uPVC VERTICAL SASH WINDOWS
Our sash windows give our Manchester and Cheshire customers the best of both worlds: traditional styling with contemporary functionality.
Our uPVC vertical sash windows are provided with a spring-loaded mechanism to aid the user when opening and closing each unit.
The lifting of more traditional based sash windows can often put customers off, however, here at Manchester-based Droyslden Glass, we offer vertical sash windows that have been with the customer in mind; focusing on ease, durability, security, noise reduction and insulation.
Each vertical sash window is developed with the British weather in mind too, built using weather resistant materials to ensure both durability and high thermal performance, ensuring the longevity of the product, resulting in an extremely low maintenance window unit and a more energy efficient home.
With ever increasing energy costs and growing environmental concerns, it is more important than ever to choose a state of the art system capable of achieving the highest standards. Our uPVC Sash windows are triple sealed to prevent any unwanted airflow entering your home. Equally as important, the sealant also prevents heat loss from your home, keeping you warm in winter months and saving you money on your energy bills.
Our sash windows have been thoroughly tested to prevent any rust, rot, peel or flake, and only require wiping down occasionally to clean off surface dirt and build up of grime.
To find out more about our range of  sash windows, contact one of our sales representatives today on 0800 074 0897, 0161 292 1122 or complete the contact form and one of our team members will get in touch.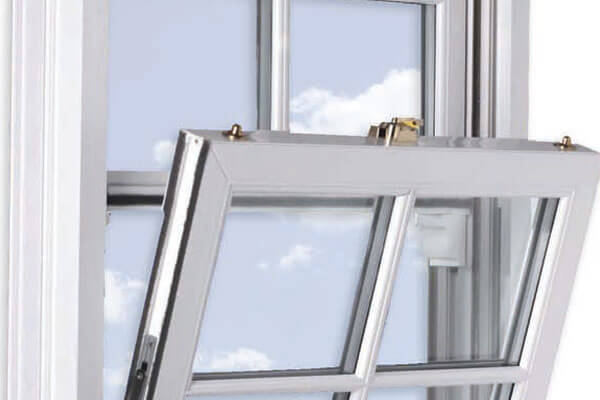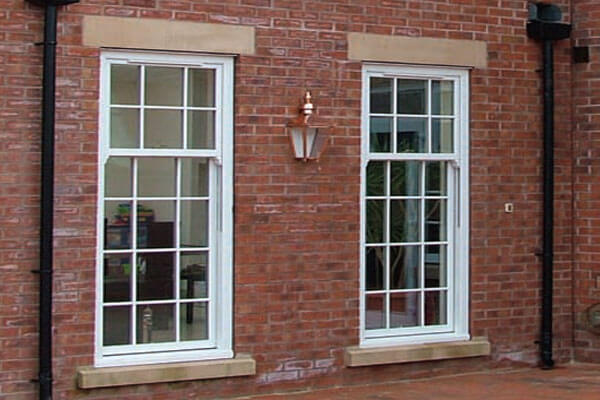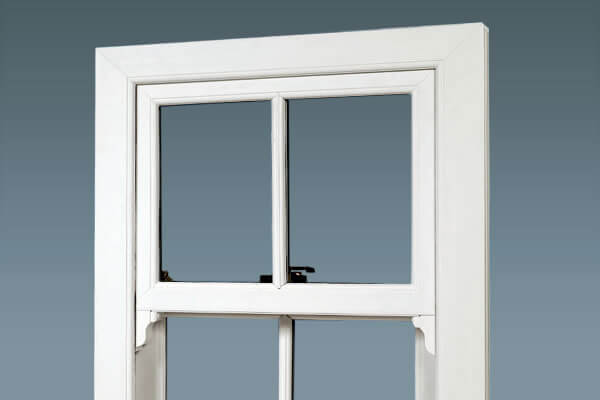 THINKING ABOUT A PURCHASE?
Call our highly experienced sales team for a "no pressure" consultation at a time and place to suit you, or visit our showroom here in Audenshaw, Manchester (M34 5HJ Just off junction 23 M60) which is open 7 days a week, to see the quality of our workmanship first hand.
Appointments are advised to ensure the right specialist is available to answer all questions you may have.