For many of us around the UK, the coronavirus outbreak has meant transitioning from working in an office to working at home. Being stuck indoors for long periods can be difficult, however, keeping fit and healthy can improve your mental wellbeing. So, to help you keep fit and stay positive whilst we're all stuck home, we've compiled a list of creative exercises you can do:
1. Run up and down your stairs for 5-10 minutes regularly throughout the day
You should have made sure to get up and move around at regular intervals when you were working at the office, so there's no reason why you can't do it at home. Running up and down your stairs for this amount of time will give you a boost of energy too.
2. Push-ups
An exercise you can do at anytime for a quick energy boost, push-ups are a great way to work out your shoulders, arms and chest.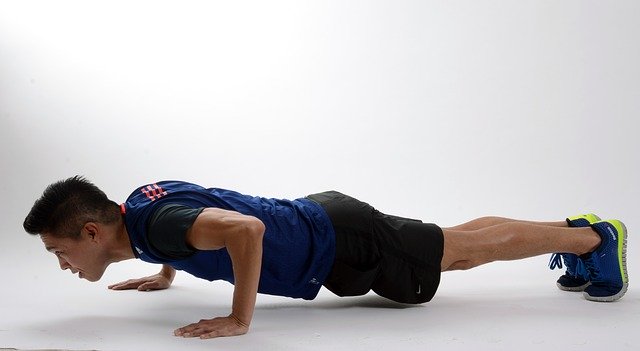 For those who really want to 'push' themselves, why not try this military push-up workout?
3. Sit-ups
Another one that you can do at any time to break up your working day, sit-ups work your abdominal muscles, helping you to tone up your core.
4. Lunges
Give your hips, legs, core and glutes a workout whilst building your lower body's strength and endurance by performing sets of lunges throughout the day.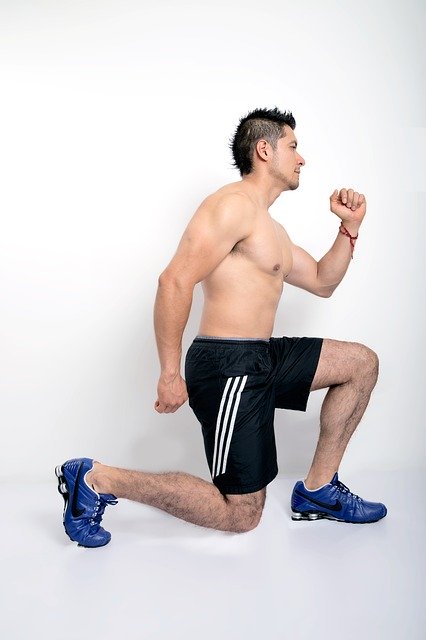 5. Dips
Dips can be done using a solid chair, table or other piece of furniture to support your weight. This dynamic exercise will also firm up your triceps, shoulder and upper back.
6. Yoga
Yoga trains a wide range of muscles in the body, can make you more flexible, reduce weight and improve energy levels. As yoga incorporates meditation and breathing exercises, two ways that can help you to be more mindful, it's also excellent for reducing stress and improving your mental wellbeing too.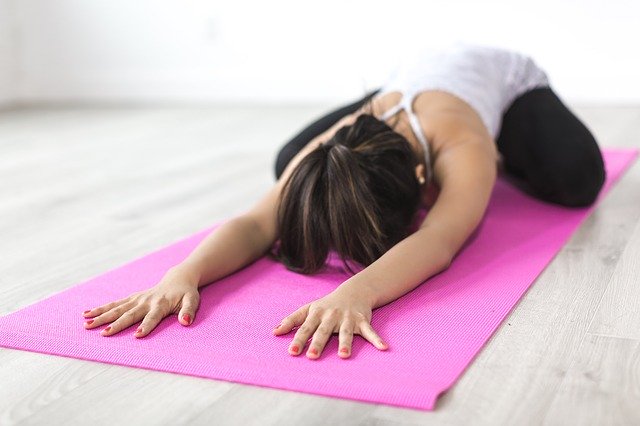 Try this Yoga workout for beginners to get yourself started.
7. Zumba
If you'd like to give your whole body a workout and enjoy some of your favourite tunes whilst doing so, Zumba workouts could be just the thing for you.
Follow the link here for a Latin dance workout that will stimulate your mind and body!
3 top tips for working out at home:
Tip 1: Warm up properly! This will prevent you from injuring any muscles whilst improving workout effectiveness. For an easy warm-up routine, follow the link here.
Tip 2: Instead of finding 30 continuous minutes to do a home workout, try doing 10 minutes before work, 10 minutes at lunch and 10 minutes after work instead.
Tip 3: Create a fitness space. This could be a conservatory, orangery, an office or living room. Either way, having a designated fitness space will help you feel more in control of your workouts.
Here at Droylsden Glass, we've currently suspended trading because of the COVID-19 outbreak. However, if you have any home improvement enquiries, please feel free to give us a call on 0161 292 1122 or contact us online.