The widespread assumption is that sustainable homes cost more. However, some studies have shown that homes that incorporate sustainable home improvements can increase their market value compared to homes without sustainability features. It appears that energy efficiency and sustainable home improvement products are on the rise, with more than two-thirds of homeowners asking for sustainable options, and the good news is it doesn't have to cost a fortune.
A sustainable and energy-efficient home can be more affordable than you think. Let's investigate what sustainable options you can have in your home and how you can reduce energy bills – saving you money in the long term.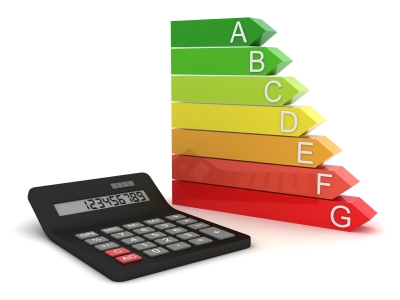 What sustainable home improvements can I make to my home? 
Sustainable home improvement products are taking the nation by storm as the growing awareness of home efficiency shows homeowners can actually save money. Not only are home improvement products like windows and doors more energy-efficient than ever, but manufacturers are also now using recycled materials to create them, giving an overall lower impact to the planet – win, win!
Sustainable home improvements include:
To name a few – having a more sustainable home does not have to cost more. Energy-efficient upgrades will pay for themselves.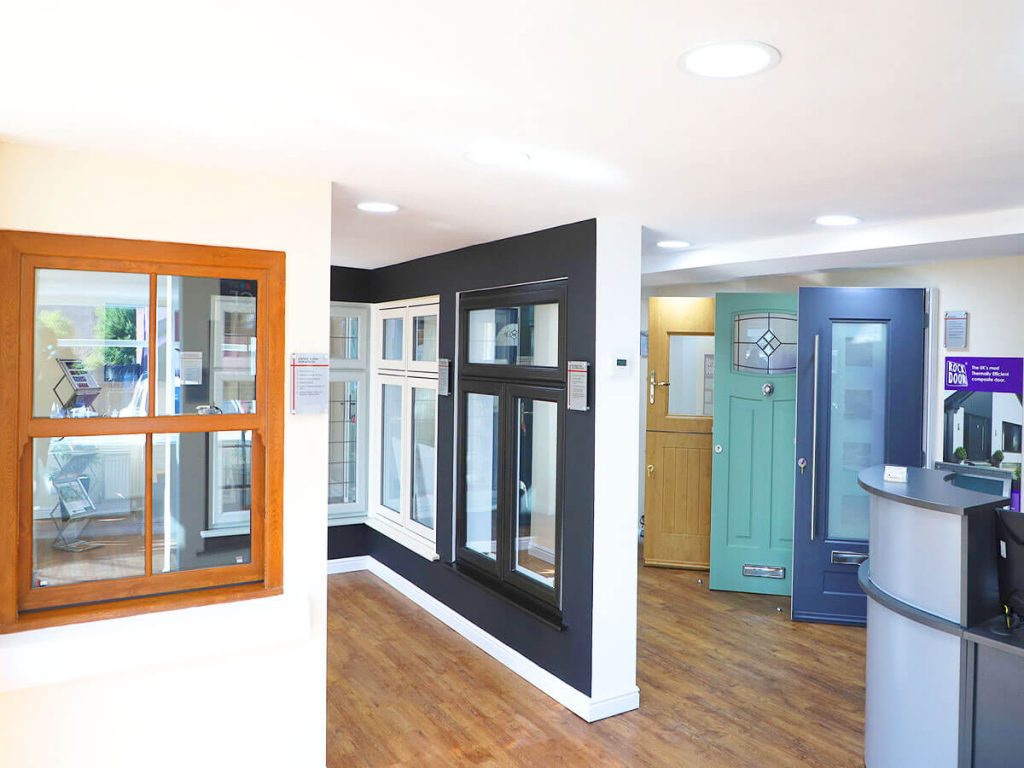 Do energy-efficient home improvements increase the value of a home?
Sustainable home improvements can increase your property's market value by 3.5% more compared to homes without sustainability features. Your home operating costs are lowered by upgrading to sustainable home improvement products, which can boost your property's resale value.
While increasing your home value, you will also benefit from a more comfortable and durable home. You may be surprised how affordable home sustainability can be while you reap the rewards of the long-term eco-friendly choices helping not only your pocket but the wider environment.

Sustainable home improvements in Manchester
If you are looking for windows, doors, glazed extensions, or anything else, we at Droylsden Glass are here to help you and can assist with sustainable choices. We deliver the highest quality products and services in the area and work with industry-leading brands.
Our knowledgeable team can offer valuable advice so you can make the best decision for you and your home.
Call us on 0161 292 1122 or use our online form to find out more information.