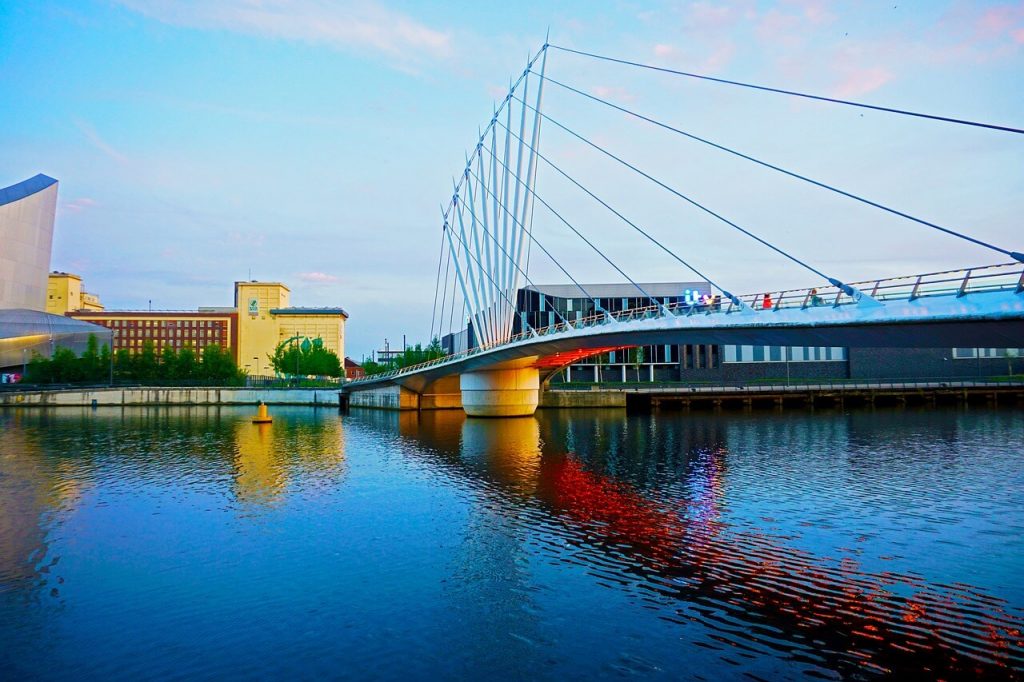 In this busy world that we live in, it always pays to plan in advance. Plus, there's nothing wrong with having things to look forward to either. With these notions firmly in mind, we've compiled a list of some of the top things to do in and around the great city of Manchester during 2020.
1. The Manchester Gin Festival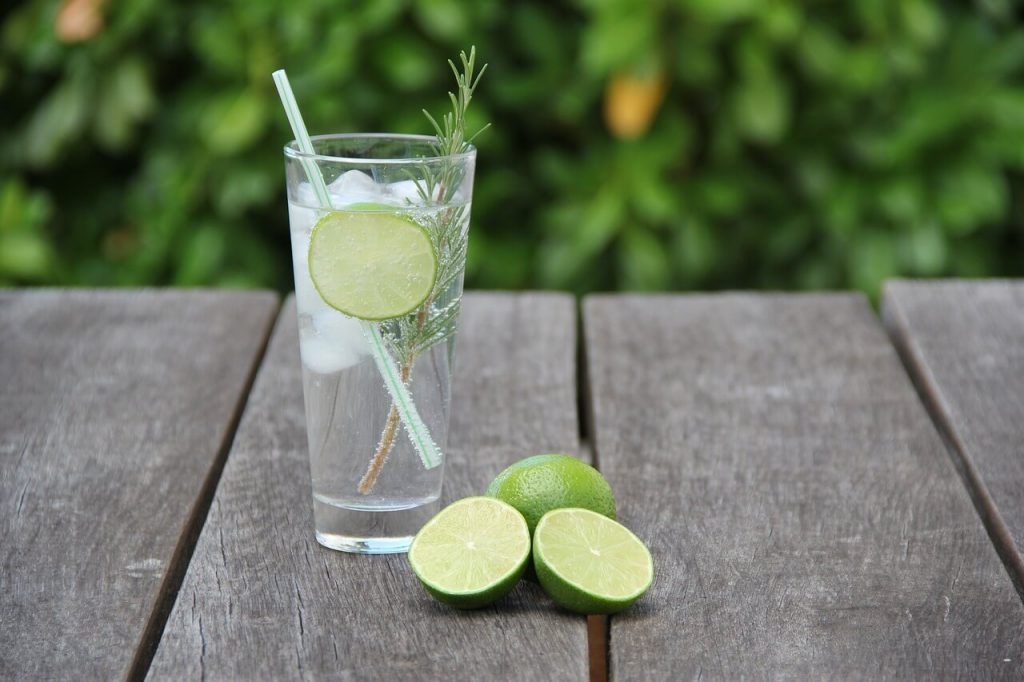 The Manchester Gin Festival is the go-to place for any gin connoisseurs out there. Buying a ticket to the event will provide you with access to over 100 types of gin that you can sample at your leisure over two days along with your own gin glass, a metal straw, a free G&T and a gin/festival related booklet. Taking place on the 21st and 22nd of February 2020, there's plenty of food and live music to enjoy too, perfect for anyone who loves a party atmosphere.
2. Take in the avant-garde at Manchester Art Gallery
Located in the city centre, the Manchester Art Gallery is home to a unique collection of local and international art exhibitions and events.
Beginning in April 2020 is a retrospective look at the art of Derek Jarman, one of the most influential figures on British culture during the 20th century. Other artistic themes that you can explore over the year include early Renaissance panel paintings, the relationship between art and mindfulness and the changing social use of tea, coffee, and hot chocolate.
3. Step foot into the world of comic books at Oldham Comic Con 4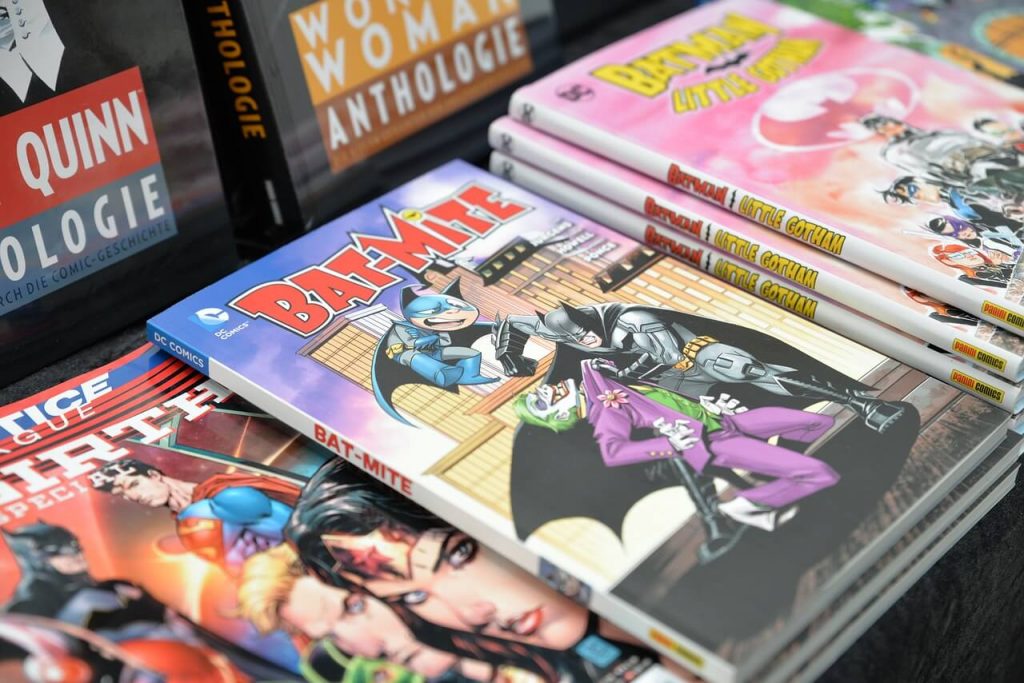 Free for the fourth year in a row, Oldham Comic Con is the perfect place to discover more about the exciting world of comic books and those behind their creation. Taking place on the 16th of May 2020, it's family-friendly and you can even dress up as your favourite superhero/villain for the day if you like.
4. Brush up on your vegan cooking skills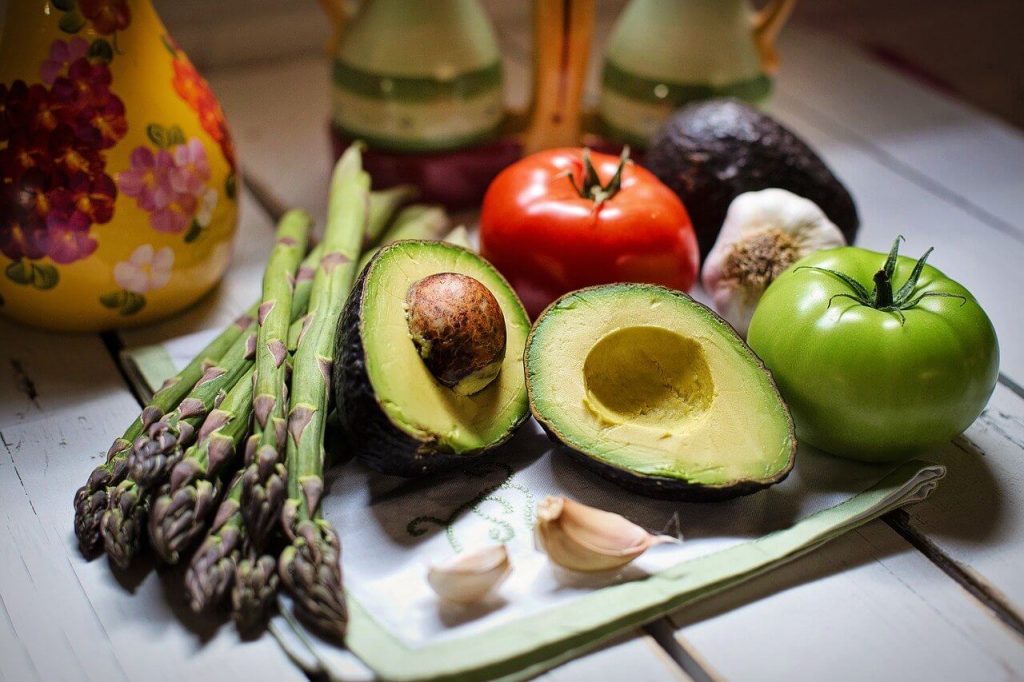 The Advanced Vegan is a vegan cooking class that takes place over two separate days in 2020: the 21st of January and the 1st of February. Teaching attendees a wide variety of recipe ideas for vegan starters, mains and desserts, it's great for anyone who is currently vegan or just looking for some delicious meat-free meal ideas.
5. See Madama Butterfly at the Palace Theatre
Any Mancunian theatre will delight at learning that Madama Butterfly, one of the world's most popular operas and the tragic tale of a young Japanese girl who falls in love with a US naval lieutenant, is coming to the Palace Theatre in Manchester on 22nd of January 2022.
6. Listen to the world's leading Fleetwood Mac tribute
Endorsed by Mick Fleetwood himself and rated as one of the UK's top 5 tribute acts by The Times newspaper, Fleetwood Bac is quite possibly the best Fleetwood Mac tribute band to have ever played. You can catch them at the Oldham Coliseum Theatre on Friday the 5th of June 2020 where they're sure to give the real thing a very good run for their money.
Another great thing you could do in Manchester in 2020 is to improve your home. Sound good to you? Well, get in touch with Droylsden Glass today by calling 0161 292 1122 or contact us online. With our extensive selection of windows, doors and glazed extensions, we've got everything a homeowner needs to enhance their living experience in the coming year.