RESIDENCE 9 FLUSH SASH WINDOWS
Residence 9 is a new window system designed to replicate the 19th Century Flush Sash Timber Window.
It can be considered for use in Conservation Areas due to its authentic appearance, but benefits from modern manufacturing processes and uPVC materials, meaning maintenance is minimal, whilst reliability and security remains paramount.
Authentic Design
The authentic design of our flush sash windows is also appealing to any homeowner who wants a top end luxury window.
It can accommodate 28mm double or 44mm triple glazing with market leading thermal and acoustic performance, and has achieved one of the highest classifications on weather test due to its robust design. It is hand finished and made by craftsmen, giving you the quality appearance expected.
Handles – You can personalise your Residence 9 flush sash windows with a choice of handles. The Monkeytail and Peardrop designs were popular designs of the period lending themselves to a traditional look, whilst modern Chrome, Brass and Pewter Patina's lend themselves to a more contemporary feel.
Authentic Butt Hinge – With your Residence 9 flush sash window, you can specify the use of traditional Butt Hinges to maintain the look and feel of original features. Modern windows often lack this character as the hinges are hidden, whereas the authentic ironmongery is crucial to maintaining an authentic kerbside appearance and lends itself well to period properties.
Weatherbar – Old timber windows often had a raised moulding that ran horizontally across the transom. This bar looked distinctive, and gave the window depth and character. Its function was to shed dripping water and to increase the strength. That's why we recreated the feature with all Residence 9 flush sash windows.
Virtually Maintenance Free
Residence 9 is manufactured from a modern composite material to give a virtually maintenance free finish. Available in heritage colours, the "easy clean rebates" are also foiled in the same finish, which means that the high end, maintenance free appearance is maintained when the window is open.
Residence 9 is truly a luxury, top-end window system and can also be incorporated into Orangeries and Garden Rooms from the Eclectic Brand which is renowned for its Boutique Window Systems.
To find out more about our range of flush sash windows, please download the Residence 9 Brochure, call us on 0800 074 0897 or complete our contact form.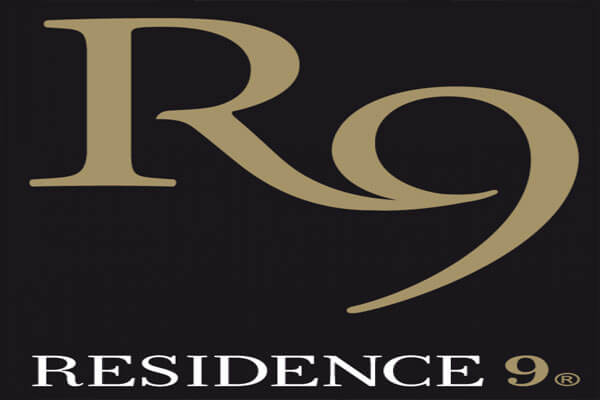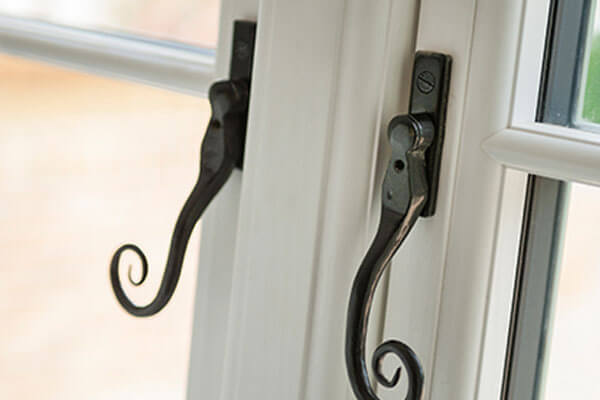 THINKING ABOUT A PURCHASE?
Call our highly experienced sales team for a "no pressure" consultation at a time and place to suit you, or visit our showroom here in Audenshaw, Manchester (M34 5HJ Just off junction 23 M60) which is open 7 days a week, to see the quality of our workmanship first hand.
Appointments are advised to ensure the right specialist is available to answer all questions you may have.