Are you dissatisfied with your windows? Have you noticed that they struggle to retain heat or are blighted by condensation, particularly in the morning? Perhaps your windows have become difficult to open or close or the exterior has faded or become discoloured. If you're considering replacing your windows, here are 10 reasons why it's an excellent idea.
1. Improved thermal efficiency
All our windows can achieve an A+ Window Energy Rating. You'll soon notice a difference in your home's heat retention capacity and make significant saving on your heating bills.
2. A quieter home interior
Modern double glazing can dramatically improve the acoustic insulation of your home. When you upgrade to triple glazing, noise reduction will be further improved.
3. Better security levels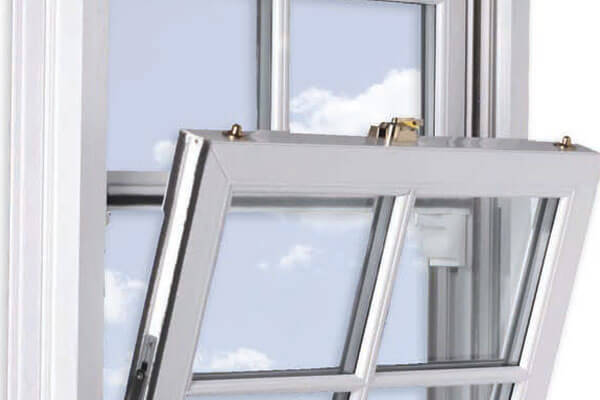 At Droylsden, every window we install is fitted with high security multi-point locking systems as standard. Any potential intruders will struggle to force entry into your home.
4. Enhanced appearance
Modern windows are available in a range of different styles. Whatever type of property you call home, our windows will improve your home's aesthetic.
5. Increased market value
Upgrading your windows can have a significant impact on your property value. New windows will also be an attractive incentive for potential buyers.
6. Reduced maintenance
Modern uPVC and aluminium windows require virtually no maintenance to keep them in the best condition. With only the occasional wipe down with warm soapy water, they'll continue to perform and look like new.
7. Superior weather protection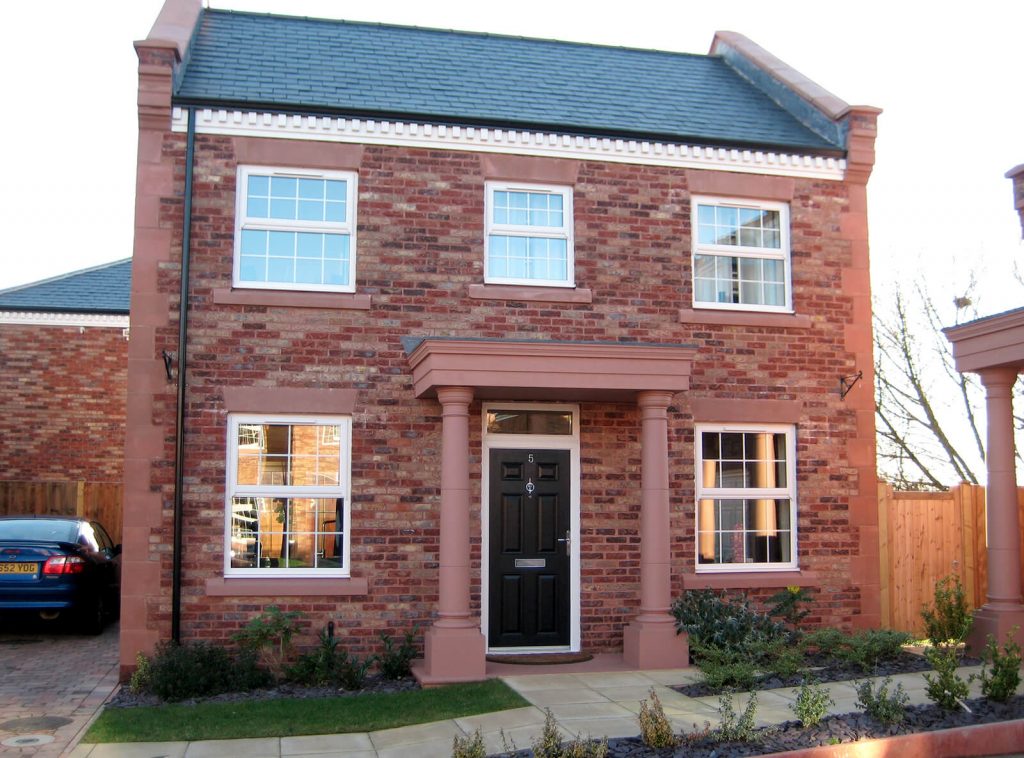 With durable weatherproof seals, our windows will repel even the most extreme British weather conditions.
8. Opportunity for customisation
Choose from a range of styles, shapes, colours and sizes to create a truly unique window for your home.
9. Lowered carbon footprint
Thanks to their excellent energy efficiency capacity (see point 1), you'll be able to lower your carbon footprint and do your bit to protect the planet.
10. A safer living environment
All our windows are key lockable. If you've got small children or pets in your home, you can rest assured that your new windows will not be a safety risk.
When it's time to replace your windows, it's important to choose an installation company with an outstanding reputation. At Droylsden Glass, we have over 38 years' experience in the glazing industry. We offer homeowners across the North West of England only the best double-glazing products and a professional installation service every time.
For more information about any of our products and services, get in touch today. Call 0161 292 1122 or send us a message online.