Making our homes aesthetically pleasing seems much more fun than thinking about security measures; however, statistically, every 30 seconds, a burglar strikes someone's home. Home security should be a top priority for any homeowner, and to help keep the subject a little more fun, we have come up with three ways you can secure your home, keeping you and your family safe.
Let's look at how home improvements can make your home as secure as a fortress.
A secure front door for maximum security
When installing a new entrance door, most people are thinking about security as a top priority. Doors are an essential component of any home, and just because a door functionally opens and closes, it doesn't mean it's secure.
To find the most secure doors, you should consider the material, locking system, and any glazing used within the door itself or its surroundings.
At Droylsden Glass, we have maximised all our doors for the highest security, understanding the importance of keeping our customers and their families safe. We offer the most up-to-date cylinder locks featuring anti- drill, anti-bump, and anti-snap technology with The British Standards Institute (BSI) approval and are designed to prevent criminal entry to your home. We also offer toughened glass, long hinge screws, peepholes, and door chains to enhance our already durable and reliable doors, to give you total confidence in your new door's ability to keep you safe.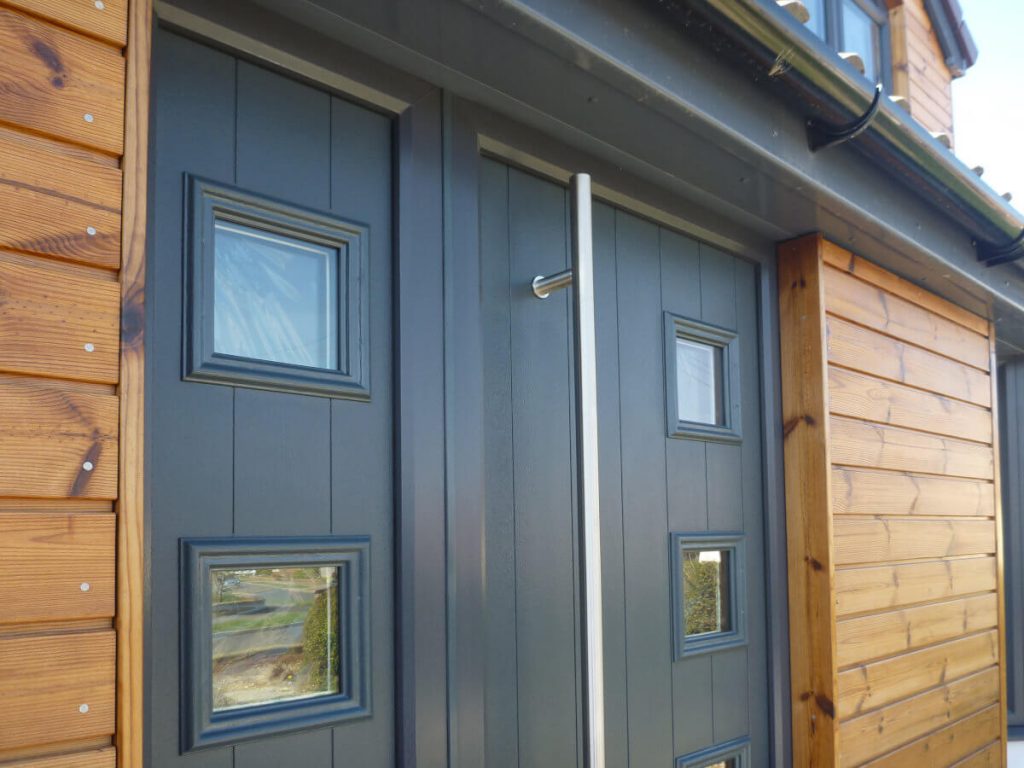 New glazed windows for maximum security
Statistically, unsafe windows can be up to five times more likely to be targeted by criminals. Fortunately, with several upgrade options available, we can keep your loved ones safe and out of harm's way. Our windows security features and upgrades are all you need to ensure your home is fully protected.
Often homeowners opt for double and triple glazing for energy efficiency, however, upgrading your glazing is also highly beneficial to improving your home security. Single glazing can be easily broken or smashed, giving little protection from intruders. One pane of glass can be easily identified as a point of weakness commonly combined with dated frames: it's a clear sign of an easy target. Modern double and triple glazed windows are designed with integrated security systems to maximise home safety and adhere to the 'Secure by Design' scheme giving full accreditation to provide the upmost protection against criminal activity. Our glazing and window frames have been designed with multi-point locking systems to provide you with total peace of mind.

New porch for additional home security
Adding a new porch offers an additional layer of security to your home. It creates a barrier between your home and the outdoors, protecting your family and possessions and giving your property an extra barrier of defence as well as giving you additional interior space. Porches offer other security features such as high-security hinges, dog bolts and multi-point locking systems, all accredited by the 'Secure by Design' scheme.
Having that extra barrier of protection means an intruder would have to break through a porch as well as an entrance door, creating a deterrent. Porches offer the same safety systems as a modern entrance door. It would simply take too much time and effort for a burglar to break through both. It would create too much attention for them even to try!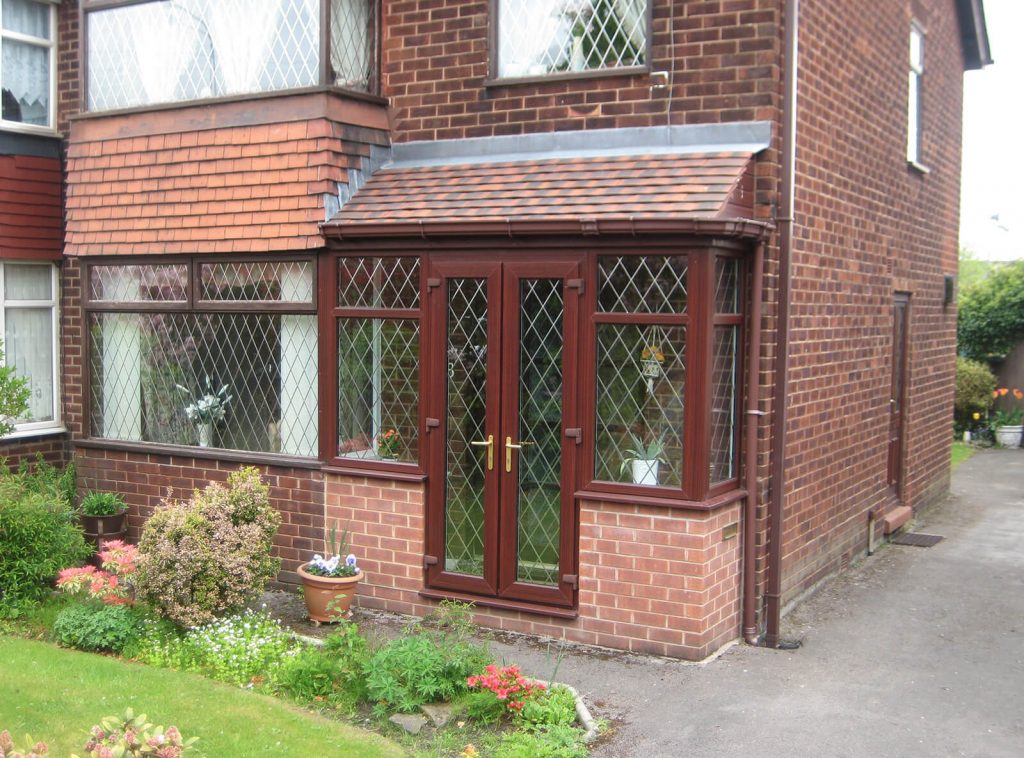 Improve the security of your Manchester home today
Droylsden Glass can help you improve your home security today. We have supported homeowners in Manchester and the surrounding area for over 40 years. We understand security isn't expensive; it's priceless!
We install everything, from secure windows and doors to, porches, and glazed extensions. If you would like further information, we would be delighted to hear from you. Visit our showroom for inspiration, get in touch on 0161 292 1122 or use our online form.