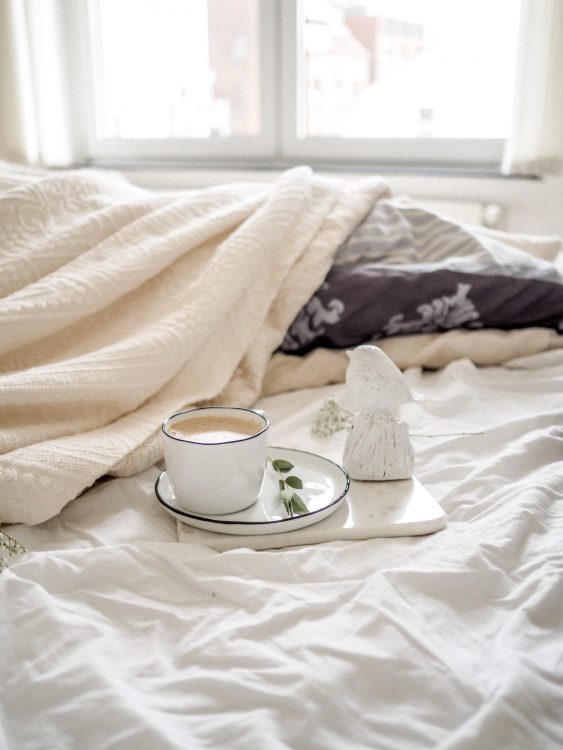 There's nothing worse than a draughty, cold bedroom on a winter's evening, but rather than cranking up the heating all night, we're going to be sharing some of our favourite interior design tricks that will help banish night-time chills – without hiking up your heating bills.
From upgrading old, inefficient windows to easy, low-cost solutions, we'll be covering a number of effective strategies that will all go towards creating a cosy bedroom to enjoy this winter and beyond.
Keep out the drafts – for good!
One of the most effective ways to banish unwanted drafts from your bedroom for good is to show your windows a little TLC – as even the slightest crack in poorly maintained windows can let the cool air in, leaving you with a chilly feel inside.
You can combat this is in a number of ways, including repairing any cracks and gaps that are allowing cold air to seep in. However, the most effective solution would be to switch out old windows and replace them with new windows that are double-glazed.
While the initial outlay may seem like a significant expense, you'll reap the benefits in the long run. Certainly, an energy-efficient window upgrade will go towards adding value to your property, as well as reducing energy bills – but will also make it easier to maintain a comfortable and constant temperature all year round.
Dress your windows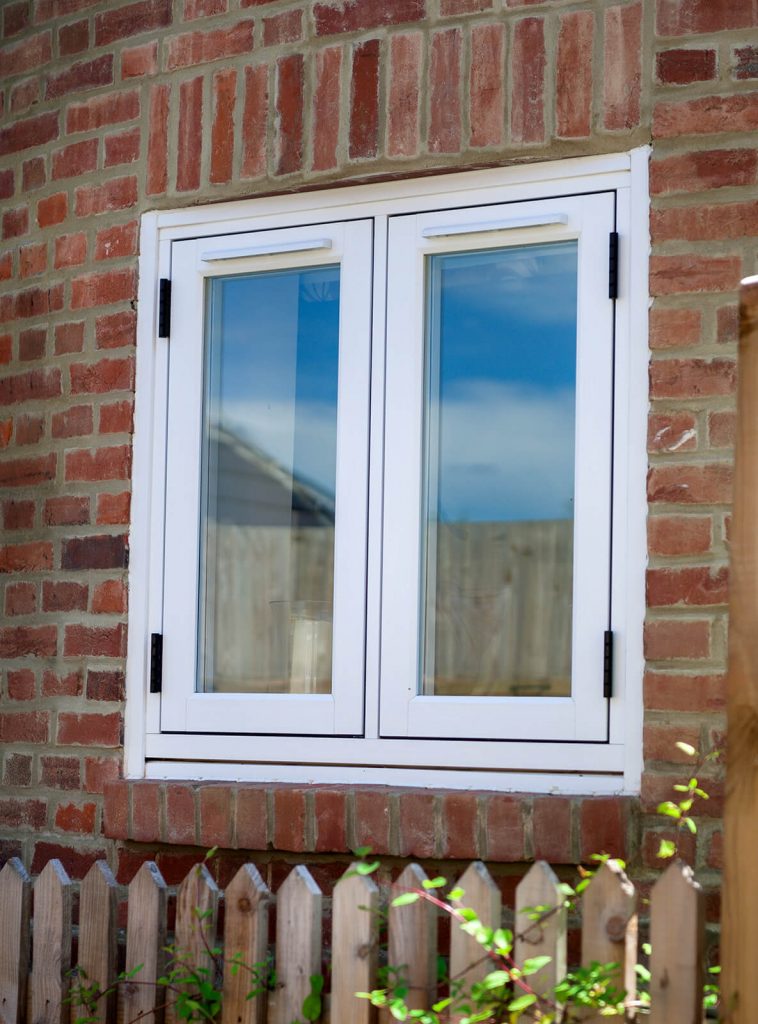 While new windows will go a long way in keeping out the cold during winter, double your efforts with some suitable window dressing. Whether you opt for thick, insulated curtains or a contemporary styled blind, that extra layer between the bedroom and window will trap the cold air, preventing it from cooling down your bedroom.
And if that wasn't enough, blinds and curtains also offer benefits for warmer seasons, too. They're perfect for blocking out the sun on hot summer days, so you can ensure the room temperature stays just right for getting a good night's rest whatever the weather.
Warm up your bed
Warming up your bed is a great way to make your bedroom warm and toasty on winter nights and there are plenty of ways to do this. From switching out light, summer duvets for higher tog options to adding snug flannel sheets, hot water bottles or even a luxurious electric blanket, with the right winter bedding additions you really can make a significant difference without turning up the thermostat.
Layer your interiors
Along a similar vein, adding layers to your overall interior can work wonders in creating a cosy and inviting ambience. From extra throw cushions and chunky-knit throws on the bed to faux-fur rugs under foot, making use of plush and thick fabrics throughout is a fantastic way to make your boudoir look and feel warm all winter long.
Naturally, these additional layers can be bulky to stow away when the summer arrives, but investing in a space-saving solution like an ottoman-style bed with built-in storage will provide the perfect hideaway for storing extra blankets, rugs and cushions until you need them again.
Move your bed away from the window
Many beds are positioned next to or close to the window, which isn't the ideal spot if you want to be toasty all night long. Overnight, the air naturally gets cooler in this area, but if you want to avoid a midnight chill, consider moving it away from the window and to a more central location. Of course, this isn't always a suitable solution for every bedroom, but definitely worth the effort if you have the space to experiment with your room layout.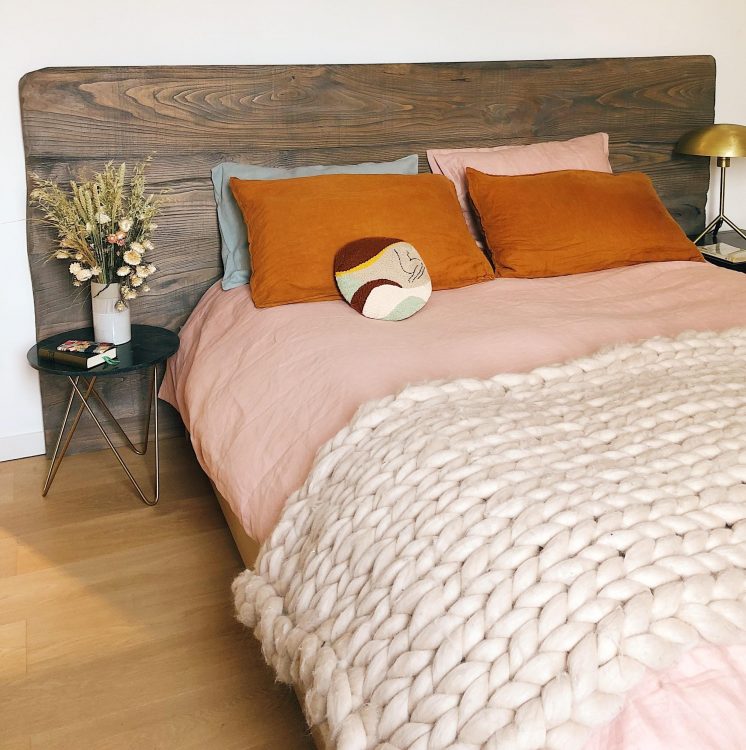 Photo by Yasmine Boheas on Unsplash
With winter still very much on the horizon, we hope you'll find plenty of creative ways to design a bedroom that stays toasty and warm all winter long. Whether you embrace all of these ideas or just a few, remember to always add a splash of your own creativity and style to the proceedings to create a stunning bedroom you'll love in every season.
Author bio:
Shuayb Patel works at OWO Living, specialists in stylish home furniture and beds.