At Droylsden Glass we are proud Mancunians. Manchester is in our blood, and we always want to give back to our community. With Christmas fast approaching, we decided to see what events are in the local area to make Christmas extra special for our readers.
Here we have gathered 7 family friendly festive events that everyone will enjoy, bringing you the Christmas spirit in full force.
Christmas events in Manchester 2021
Silcock's Winter Wonderland, EventCity Limited, Manchester │ 4th December 2021 – 2nd January 2022
Known as the UK's largest indoor Christmas theme park, after a 4-year break, the Silcock's Winter Wonderland has returned to Manchester by popular demand. An unmissable festive family event that features over 50 rides and attractions, all included in your ticket price – it's a bargain!
An array of shows are scheduled, with a special feature of Channel 5's Milkshake show Daisy and Ollie and an awe-inspiring Christmas Circus.
Winter Wonderland wouldn't be complete without seeing Father Christmas and his real-life reindeer. Visit his toyshop and get a photo with Father Christmas to make magical memories for years to come.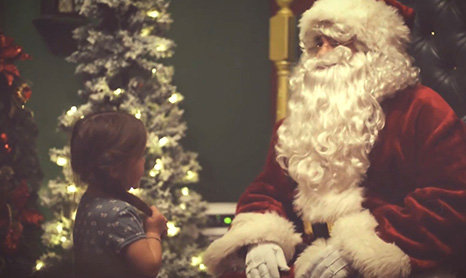 Source: https://www.winterwonderlandmanchester.com/rides-attractions#FatherChristmas
Father Christmas Experience at Wythenshawe Hall, South Manchester│4th December – 23rd December 2021
The enchanting Father Christmas experience at Wythenshawe Hall is a much-loved tour within this historic hall. Expect a magical, theatrical, interactive storytelling experience sure to fill you with the spirit of Christmas.
Giving children the biggest smiles and memories that last a lifetime, a lasting feeling of Christmas nostalgia will give you and your family an experience you won't forget.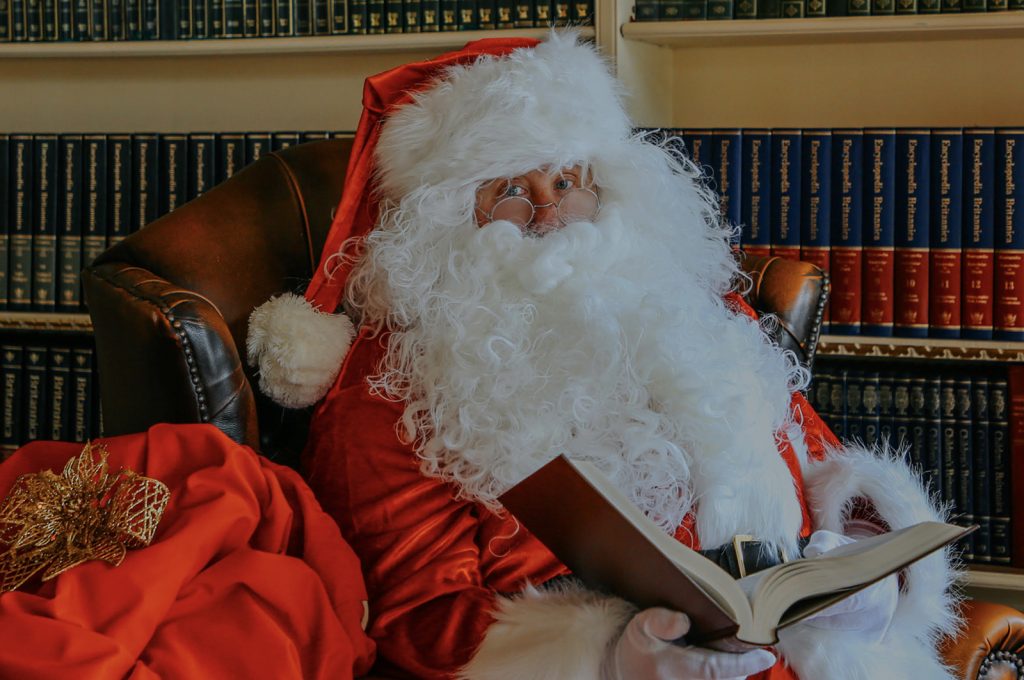 Source: https://sneakyexperience.co.uk/wp-content/uploads/2021/05/Sneaky-Experience-Christmas-Wentworth.jpg
Halle Christmas Family Concert at The Bridgewater Hall, Manchester │ 12th December 11am – 1pm 2021
A Christmas storytelling experience through the power of music, be a part of this adventure packed Christmas orchestra with a sprinkle of Elvish magic, ice spells and wicked trolls – it is one not to be missed! The concert held in The Bridgewater Hall, includes well known themes from the films Elf, ET, The Nutcracker and more.
Will you help Santa's chief elf Bash save the day? The trolls have stolen the 'merry melody' that Santa needs to create his Christmas magic. You, the children of the North, can save Christmas! With the help of the Halle orchestra, you will go on a journey with Bash to find the horn, drum, and dance to the rescue.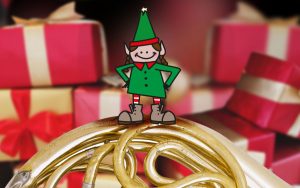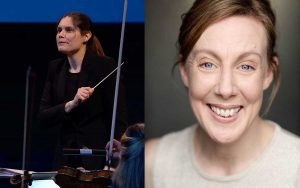 Source: https://www.halle.co.uk/whats-on/christmas-2021-halle-christmas-family-concert/
Secret Hidden Christmas Festival in Wythenshawe Hall │ 10th – 19th December 2021
Step inside this magical moment and see the secret world of Christmas at Wythenshawe Hall. You will find festive food stalls, themed bars with endless mulled wine, Christmas fizz, merry cocktails, and unique craft ales. You can party the day and night away all alongside live acts, wonderful performances, and all your Christmas favourites.
Join in on the Christmas festival extravaganza, keeping the whole family entertained with a children's Christmas craft station, everyone will be mesmerised at the magic this festival brings.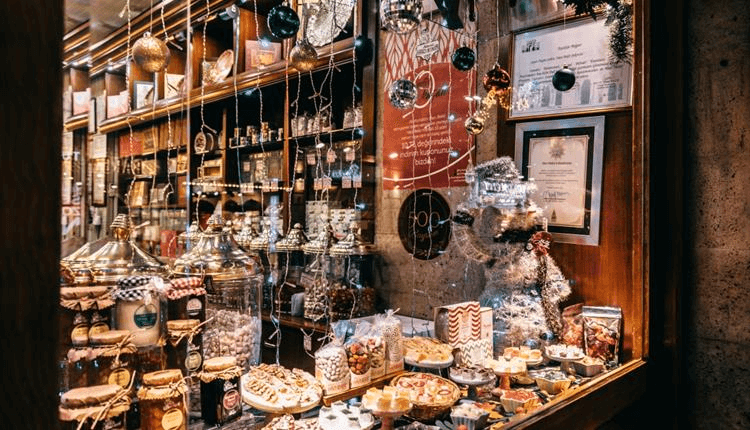 Source: https://www.visitmanchester.com/whats-on/secret-hidden-christmas-festival-p536971
Santa Special at East Lancashire Railway│27th November 8:40am-10:40am 2021
Toot, Toot! All aboard the Santa express. The East Lancashire Railway are proud to announce Santa is onboard and wants to treat the whole family to a spectacular Christmas event. His Christmas stockings are all full to burst with family friendly surprises, delightful characters, and much more. Take the steam train trip and immerse yourself in the Christmas express with a host of happy elves and the main man himself, Father Christmas, and reminisce the nostalgia of steam together.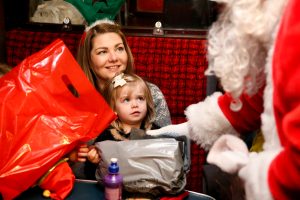 Source: https://www.eastlancsrailway.org.uk/events-activities/santa-trains/#gallery-13
Cockfield's North Pole Adventure │27th November – 24th December 2021
Start your North Pole adventure by collecting your passport at check in and collect your travel stickers along the way. The Goodometer is waiting for you to tell you if you have been naughty or nice, it's a clever machine, and it might even tell you if mummy and daddy have been naughty this year too!
Enjoy your private meeting with Santa and see his magical Christmas grotto, where Santa will give you a golden token to pick something out of his toy shop.
Visit cuddle corner and the Elf's village, and don't forget to see Buddy the Elf's sweet shop for a naughty but nice treat.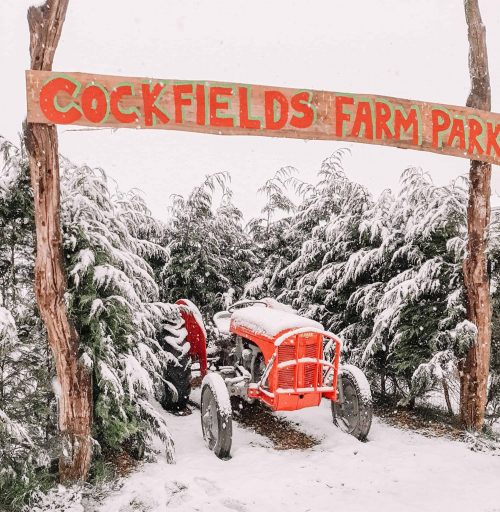 Source: https://cockfields.co.uk/wp-content/uploads/elementor/thumbs/130319523_694834618059016_5115088231826244458_n-p9puw6bme2gw15i13bkeolhu1f3pnonekrbmo0fev4.jpg
Father Christmas at Tatton Park Farm │ 27th November – 21st December 2021
A Christmas favourite for many, the family friendly festive grotto at the farm has a collection of roaming entertainers, live music, jolly choirs, and brass bands. Stop at the Christmas café for a tasty treat located in the Clydesdale barn and don't forget to take your photo with Santa's sleigh.
You can make your own magical reindeer food to help them fly, take your reindeer food home, and sprinkle it around on Christmas Eve and see your special delivery of presents when you wake on Christmas morning.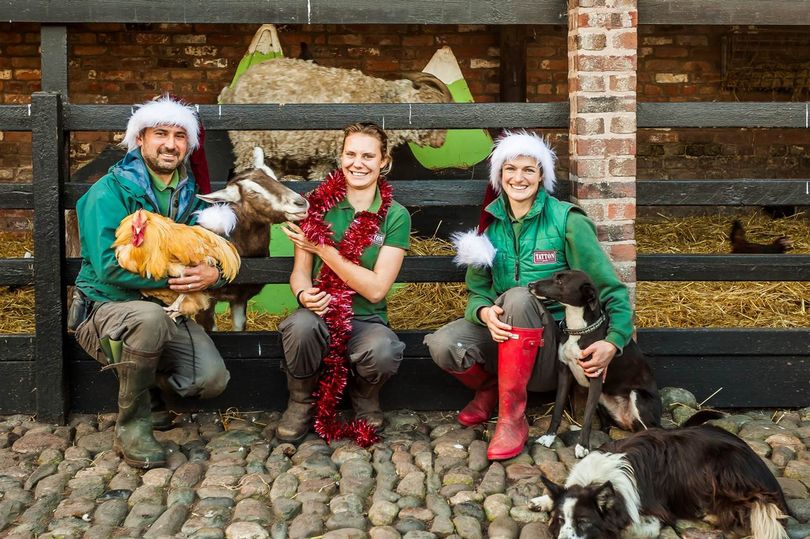 Source: https://www.cheshire-live.co.uk/whats-on/family-kids-news/christmas-at-tatton-park-10405037
High-quality home improvements in Manchester
We hope we have helped to bring you some festive magic this year and given your family some ideas to make long lasting Christmas memories. At Droylsden Glass, we specialise in windows, doors, glazed extensions, porches, verandas, and more. So, if you're looking for high performance home improvements this Christmas and require inspiration, check out our showroom and see how our experts can help you today.
Contact us on 0161 292 1122 or use our online form to find out more.
From us to you, Merry Christmas, and a Happy New Year!