If you're thinking of selling your home regardless of if that's soon or in the future, you may be considering all the different ways you can add value to your property and whether they're worth it. You may find it beneficial to have your home valued and arrange a consultation with your local estate agent before carrying out any structural work.
Simply redecorate your home
A new layer of paint can go a long way when you're looking to freshen up your home. Dull and chipped wallpaper can affect the overall appearance of your home and put off potential buyers. Similarly, if you're existing wallpaper has ripped or started to peel it would be smart to completely remove it and paint the wall instead of re-papering. A neutral colour throughout will create an appealing environment and a blank canvas for potential buyers.
Getting around to those small maintenance jobs
Small maintenance jobs that may have long gone unnoticed should be amended before you come to sell your home. Potential homeowners will be looking at everything in detail, the more appealing you can make your home, the better.
What you should look for:
Leaking or dripping taps
Mouldy or dirty grout
Holes, dents or marks in the walls
Broken lightbulbs
Carpet stains
Dirty walls, light switches and outlets
Having a new front door installed
Upgrading an old or damaged front door can add value to your home, the amount varies depending on the material and style you choose. A good quality front door will improve the kerb appeal of your home.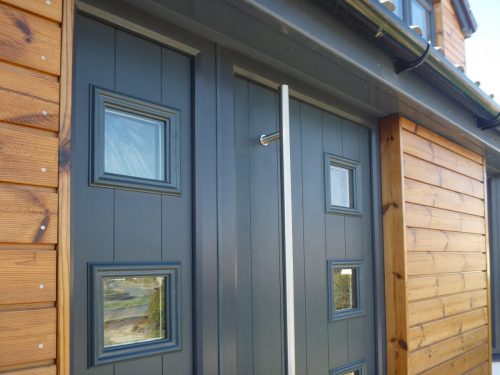 A composite front door would be considered a superior replacement door choice. They're incredibly strong, secure and energy-efficient. With a composite front door, you're able to fully customise the design making it bespoke to your home.
A uPVC door is another fantastic option for a front door replacement. A more reasonably priced option that doesn't compromise on quality. Choose from a large range of finish options that will last due to uPVC's resistance to discolouration.
Extending your home with a glazed extension
Increasing the square footage of your home is the most obvious way to increase the value of your home. Extending your home isn't always an option, there's often planning permission, lots of hassle and high costs involved with a traditional home extension.
An orangery could be the solution for you, involving less hassle and lower costs an orangery can be an amazing addition to any home. With more brickwork than a conservatory, orangeries can create the illusion of a traditional single storey extension. Turn your orangery into a sunlit dining area or create an additional living space to enjoy with your family. A modern orangery provides high levels of thermal efficiency, ensuring it's comfortable and usable all year round.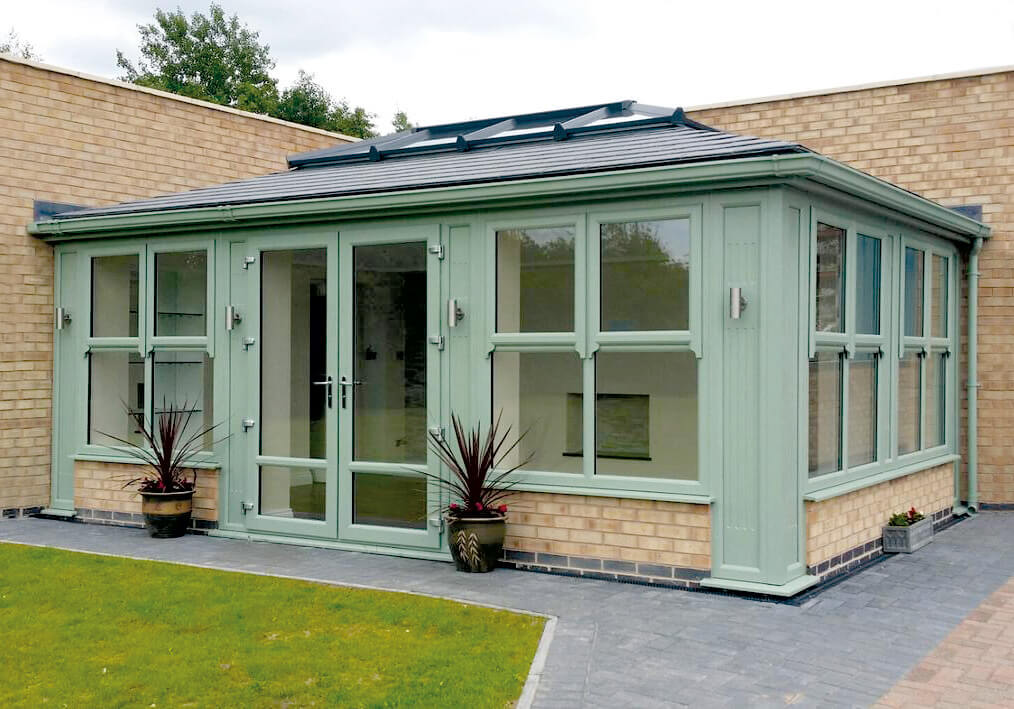 A traditional conservatory could provide you with the same additional space at a lower price point. Consisting of more glazing allowing your home to be flooded with natural light whilst remaining comfortable all year.
Having new double-glazed windows installed
Without a doubt installing double glazed windows add value to your home especially if you're upgrading from old single glazed windows. Although you'll still see the value by upgrading older windows even if they were double glazed. Advances in glazing means that modern double glazing provides even more energy efficiency and reduces noise pollution from the street.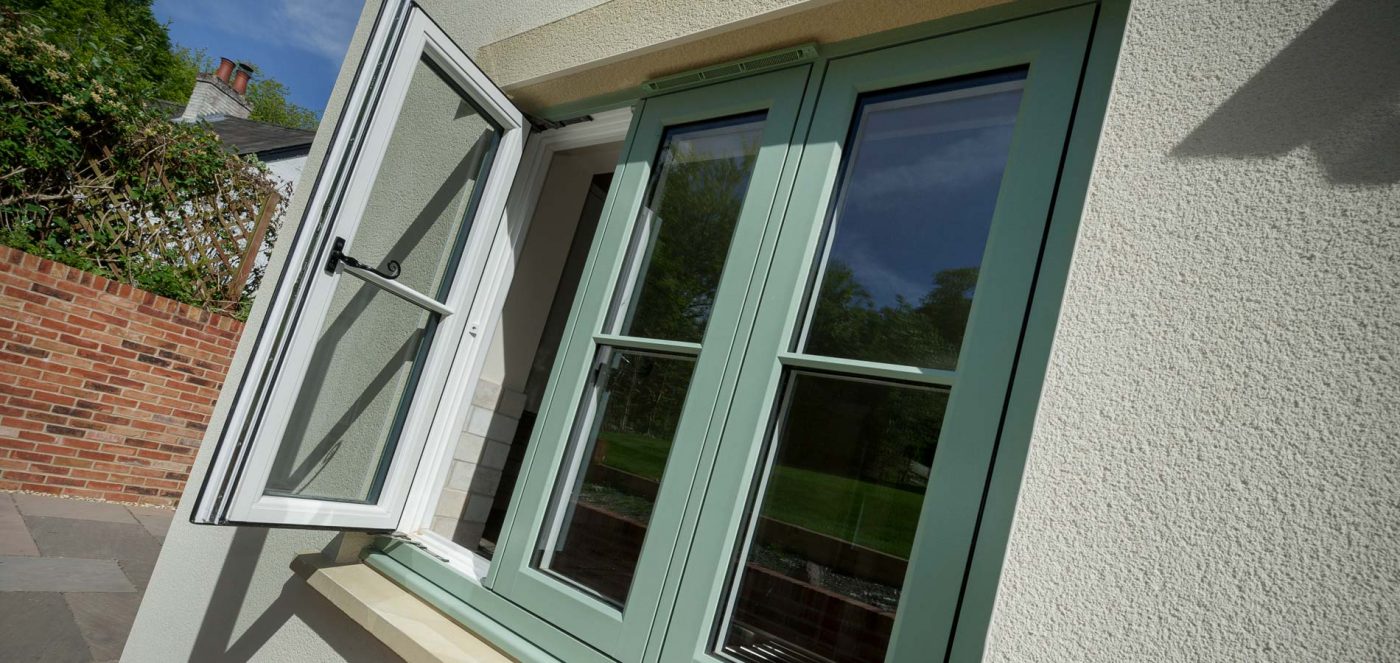 Add value to your property by working with Droylsden Glass
Upgrade the value of your home by working with Droylsden Glass for all your home improvement projects. Whether you're looking to replace your windows, entrance door or want to extend your home with an orangery or conservatory, we can help you. Give us a call on 01612921122 or contact us online today!