Many of the windows and doors that you find on people's homes today have been built right here in the UK. However, not all of them were invented on these shores. Many companies who design windows and doors are also not from here, although there are plenty who are. To give you a better idea of who invented what and where, and where modern windows and doors are made, we have created this informative blog.
Are uPVC windows and doors made in the UK?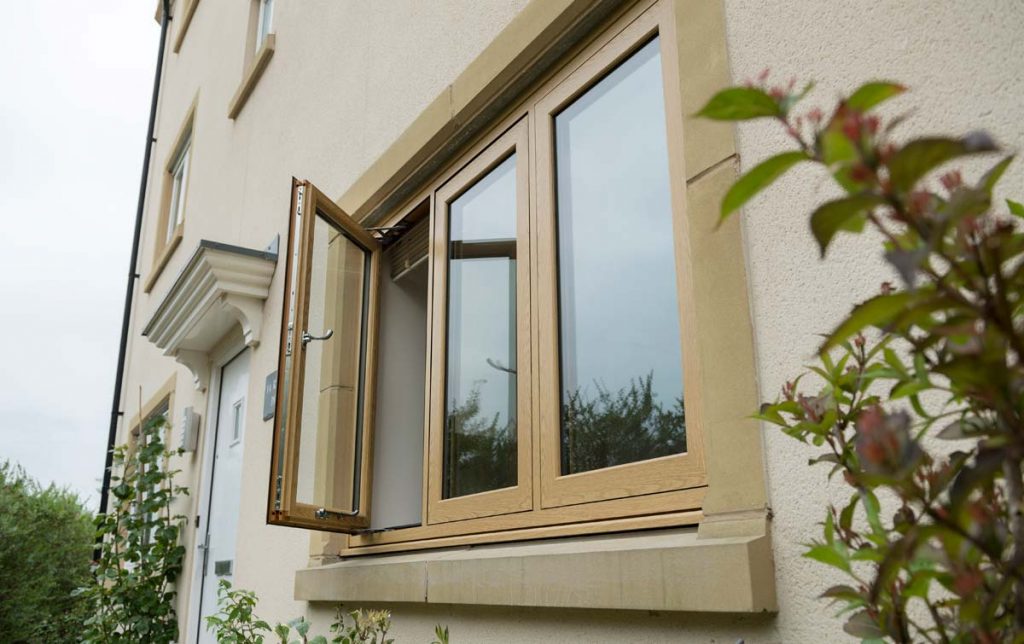 uPVC windows were invented by US inventor Waldo Semen in the 1920s. Today, however, half of the world's PVC production is in China, although North America and Western Europe are also large manufacturers. There are various companies that design uPVC doors and windows, and many of them have manufacturing facilities right here in the UK.
Take the high-quality uPVC profiles from Deceuninck that we use; although Deceuninck is a Belgian company, their UK base is in Wiltshire and the company that we use to manufacture them, Dekko, is based just down the road from us in Ashton-under-Lyne! Dekko also manufacture our Infinity uPVC flush sash doors and flush sash windows.
Where are composite doors made?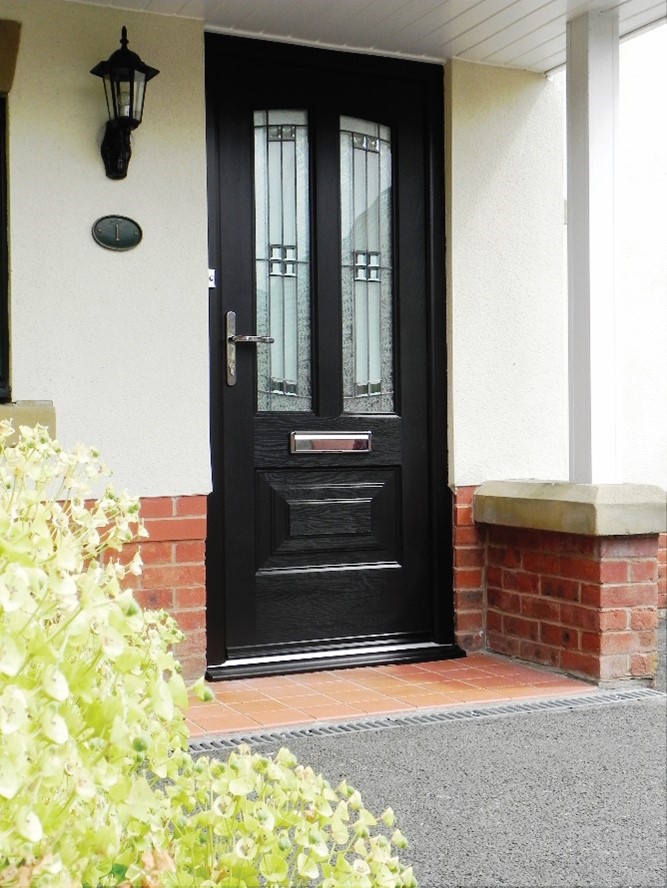 Although composite doors are considered a more recent addition to the UK door market, partly because they are the most popular entrance door used today, the first composite door manufacturer in the UK was a company called Permadoor, who started supplying them back in 1989.
However, modern composite doors are built from a variety of UK manufacturers and far exceed the performance levels of the original ones. Our Rockdoor doors, which are also built locally in Blackburn, Lancashire, can achieve outstanding energy levels of A++.
Where were aluminium windows first used?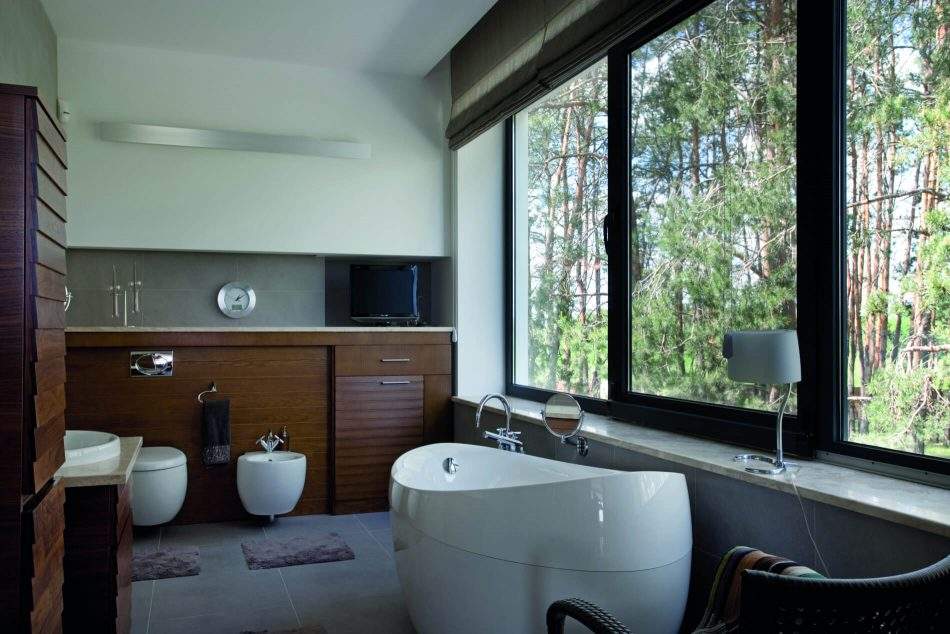 One of the first recorded uses of aluminium windows was in 1912 on US railroad cars, streetcars, and buses. They became more commonly used on UK homes in the 1970s, whilst aluminium has always had desirable qualities. These include incredible strength and natural resistance to corrosion. However, aluminium is a natural conductor, a quality which is addressed today with the use of polyamide thermal breaks, which reduce heat transfer.
Our RAUM aluminium doors and windows are also manufactured by Dekko, just down the road in Ashton-under-Lyne.
How long do windows and doors in the UK take to make?
We have listed some general estimates for window and door lead times below. However, they may vary.
uPVC windows take approximately between 21 and 28 days to manufacture.
Aluminium windows take 4-8 weeks to manufacture.
Composite doors can be manufactured and installed in 4 to 6 weeks from the day they are ordered. However, this varies in accordance with how busy the company installing them is.
Locally-made windows and doors & more from Droylsden Glass
Here at Droylsden Glass, we strongly believe in supporting local manufacturing, which helps to create jobs in our community. As previously mentioned, our uPVC and aluminium windows and doors are manufactured by a company called Dekko, who are just a 5-minute drive from our Audenshaw home. This also includes aluminium bifold doors and uPVC French doors. Our composite doors are also built by Rockdoor, a Blackburn-based company.
In addition to this, Eurocell, who manufacture our roof lanterns, have a base in Ashton-under-Lyne, whilst our Supalite tiled roofs are built in Preston, which is also in Lancashire.
So, if you want to improve your home and support local business, Droylsden Glass is the perfect choice. We are also currently offering up to 20% off our range of high-quality products along with the VAT (20%). For more information or a free quote, give us a call on 0161 292 1122 or contact us online.