Despite recently moving out of the third national lockdown, COVID-19 is continuing to cause major disruptions to the way the whole glazing industry operates. Kevin Thackeray, Managing Director here at Droylsden Glass, talks about the challenges currently facing the industry and what we are doing to navigate through these difficult and unprecedented times: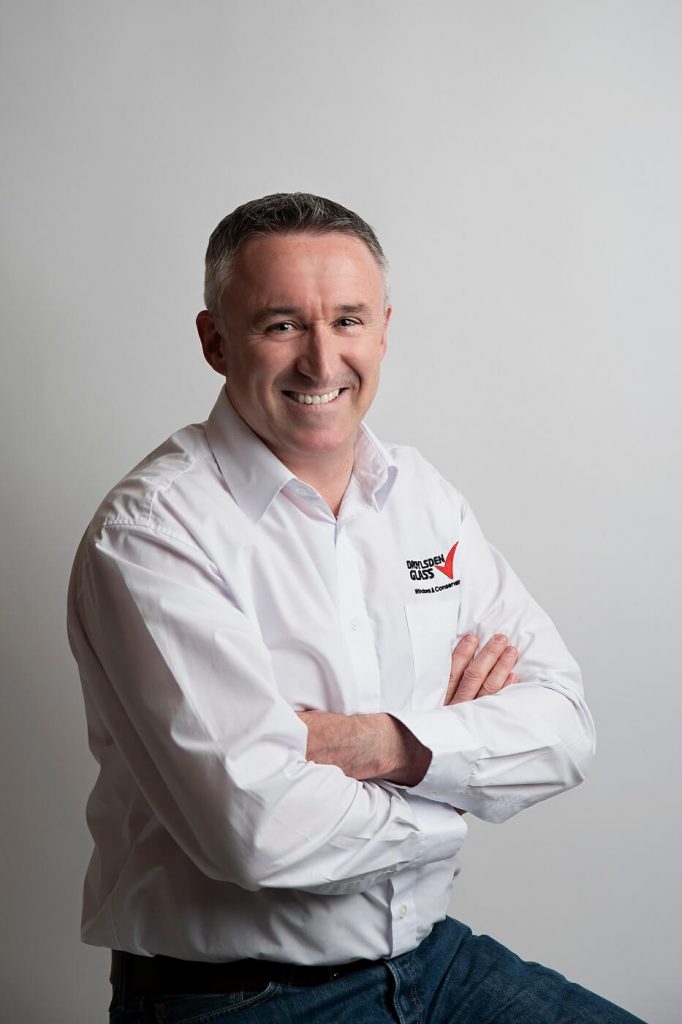 "The pandemic has had a profound impact on not only the way we operate here at Droylsden Glass, but also on fabricators, manufacturers and suppliers right across the glazing industry."
"With national lockdowns forcing showrooms, offices, factories and schools to close, and government guidance still advocating a work from home policy, employees across the glazing industry have had to adapt to home working."
"This often means working outside of normal hours due to childcare and home schooling; adapting to working in a new environment and losing the social element that staff previously enjoyed when going into work. The latter can be an invaluable means of communication for staff, which helps them to better deal with customer enquiries and meet customer requirements."
In cases where an employee or a member of an employee's family have had covid scares or positive tests, this often means that the whole workplace is forced to closed and staff need to isolate for 10 days to protect other members of staff and their customers.
"COVID scares and positive tests have had serious negative knock-on effects on all parts of the supply chain; from manufacturers being unable to supply any products as quickly as they once could to delays in the time it takes for customer service and aftersales staff to deal with any customer enquiries."
"Because of the financial implications of the pandemic, many companies are operating with vastly reduced staff numbers too. This has caused further delays to communication with customers (something we pride ourselves in delivering), the supply and installation of products, aftersales and servicing."
How we are improving our customer service during the ongoing pandemic
As we have attempted to navigate the industry changes caused by the ongoing health crisis over the past year, we have continually adapted the way we operate.
We have continuously improved the infrastructure of our team, making a variety of additions, which includes employing another Service Engineer and four new fitting teams. This has enabled us to better serve our customer's installation needs during the pandemic and continuously deliver the expertise that we know they desire.
Our existing staff have also undergone various training and development exercises, whilst we have done all we can to support them as they have adapted to home working and the difficulties that come with it.
"As we enter our 40th year of trading, we are looking forward to putting what has been the most challenging year in our history behind us and returning to the levels of service our many loyal customers have enjoyed for all these years."
"We would like to give special thanks to all our customers who have supported us during this time and been patient as we have tried our best to work through the pandemic. We look forward to working in our supportive community of customers again as we start to see the end of the pandemic that has plagued so much of the past year."
"We would also like to extend our thanks to all of the Droylsden Glass staff, whose incredible effort over the past 12 months has enabled us to continue meeting the needs of our loyal customers during this difficult time."
For more information on what we do here at Droylsden Glass, give us a call on 0161 292 1122 or contact us online.