To alleviate the boredom of being locked down at home more than ever before because of COVID-19, you might have started looking for ways to fix up your home. During this process, you might have even thought about upgrading your old windows or swapping out a draughty back door. However, these types of jobs should be left to the pros, and here is why:
Building Regulations for windows and doors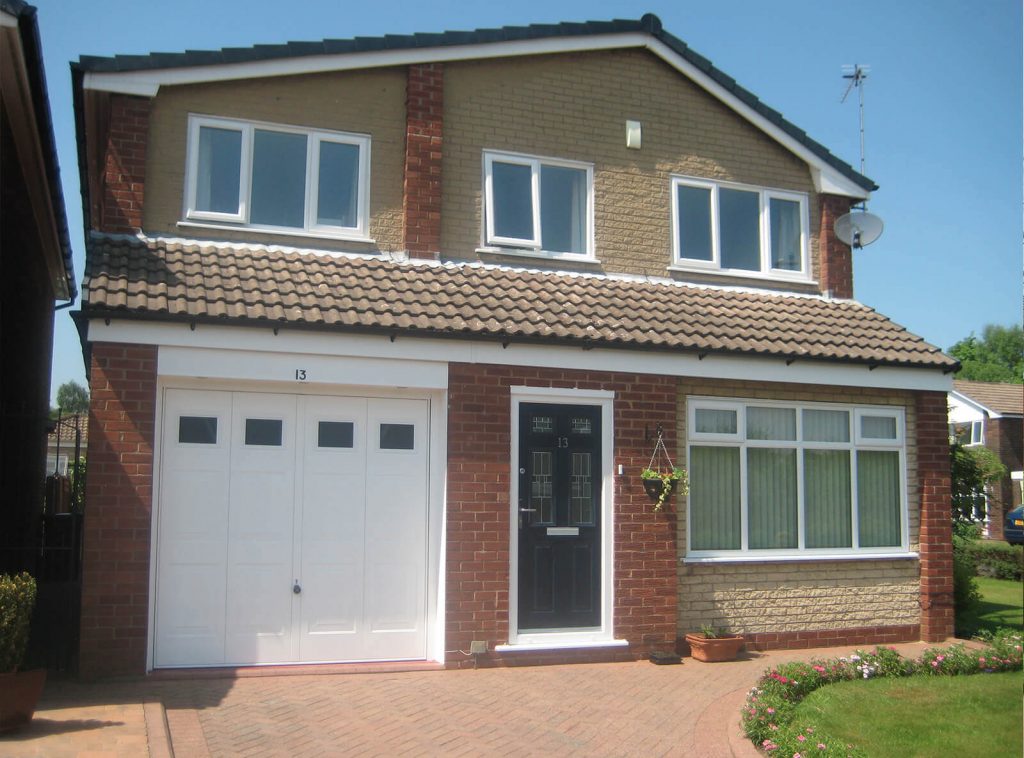 When fitting new windows and doors, it is essential to comply with a range of Building Regulations. Building Regulations cover various aspects such as thermal heat loss, ventilation, and fire safety. Any window and door installation must also comply with them otherwise the local council can order you to alter the work, remove it, or in serious cases, issue fines and take legal action against you.
However, using a professional, CERTASS-approved company means you are guaranteed a Building Regulation complaint installation and you will be provided with a certificate to prove it.
What happens if you do not get planning permission for windows and doors?
In most cases, new windows and doors are considered a permitted development right, meaning planning permission is not required. However, there are huge range of scenarios where planning permission might be required:
Flats & maisonettes
Conservation areas and other areas of designated land
Listed buildings
Retrospective planning permission
Fitting new windows and doors without getting the proper planning permission can be a real issue too. For example, if you want to sell your house in the future, you will need to apply for retrospective planning permission before you can sell it. If your installation is below par, there are no guarantees you will get it either, and you might be asked to remove the alterations that you have made.
No guarantee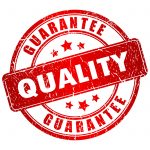 One of the benefits of choosing a reputable company like us to install your windows and doors is that they come with a 10-year, insurance-backed guarantee. So, your installation is covered even if we cease trading for whatever reason. Installing them yourself, however, means you have no cover in place, and you will have to pay to rectify any issues.
Save time, hassle, and get the best result
Although you might be the most avid DIYer, chances are you have much less experience installing windows and doors than a professional. You might not even have the proper tools either. Therefore, a professional company is more likely to do a better job and save you the hassle and expense of buying new equipment.
The additional expertise also means your windows and doors can be fitted quicker, minimising the disruption to your everyday life. The professionals will also do all the cleanup work for you too.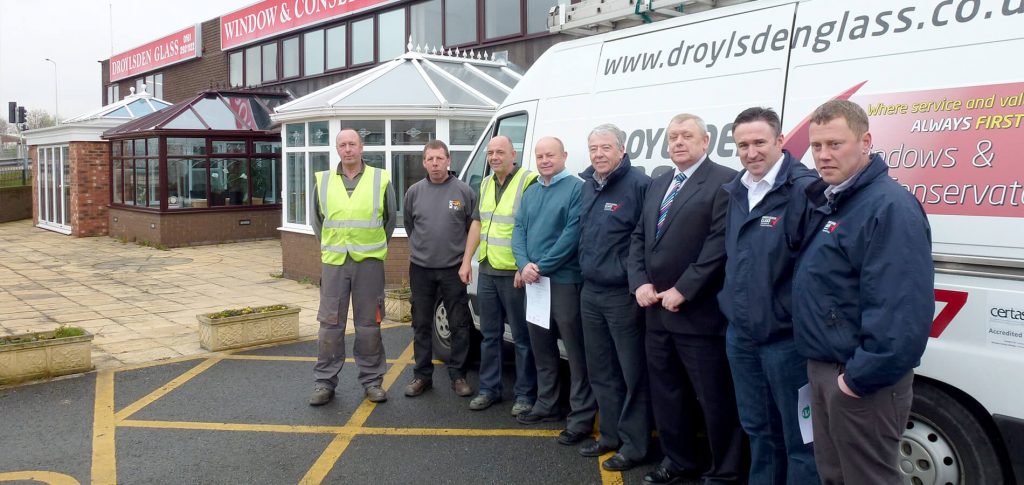 Are you looking for new windows and doors from a reputable company with more than 38 years of installation experience? Get in touch with us at Droylsden Glass today. We are available to call on 0161 292 1122 or you can contact us online.