According to Zoopla, from October 2018 to October 2019, the average house price in Manchester rose 4.6%, the second highest rate of growth across all UK cities. If you're a Manchester homeowner looking to sell their home, you might be thinking now is the ideal time to cash in. However, we're here to say that you can add even more value to your home by improving it.
Here are some of the best ways that you can add even more value to your Manchester home:
Extend your home with a conservatory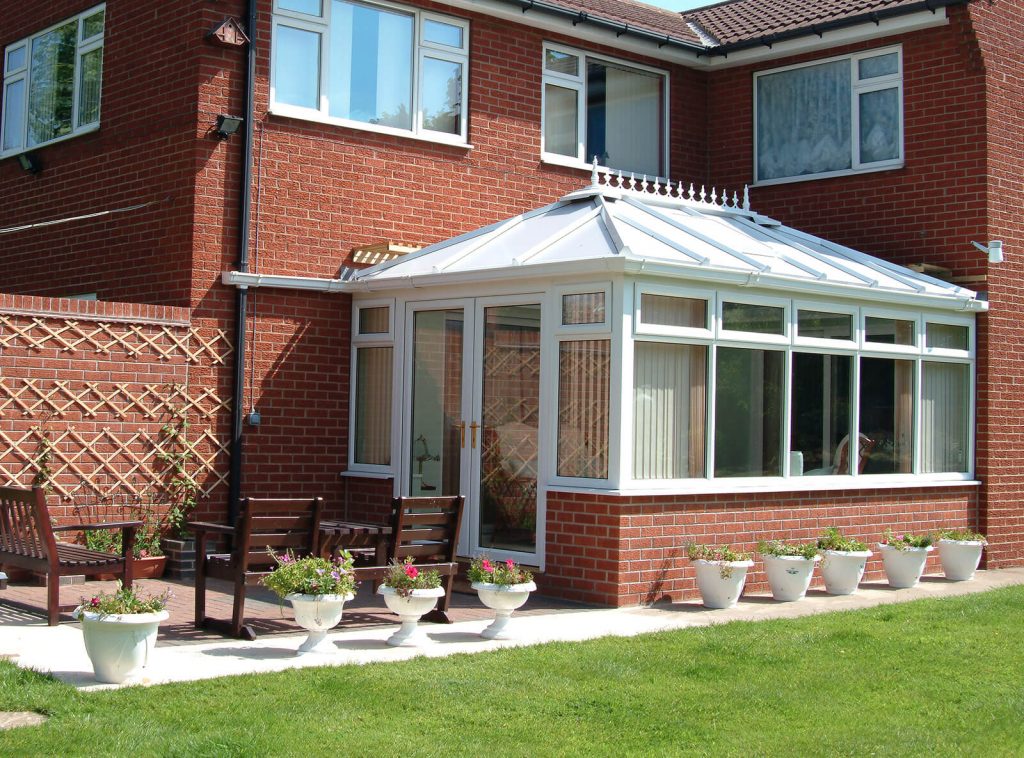 Propertypriceadvice estimates that a new conservatory has the potential to add up to 10% onto the value of your property.
The great thing about the conservatories of today is that their designs are incredibly flexible; you can choose a traditional conservatory style, an orangery or build a glazed extension that is completely bespoke; there are various framing colours to consider along with plenty of window and door options; finally, you've got a choice of either a glass, tiled or lantern roof so you can create something totally unique to your home.
Or replace the roof on an existing one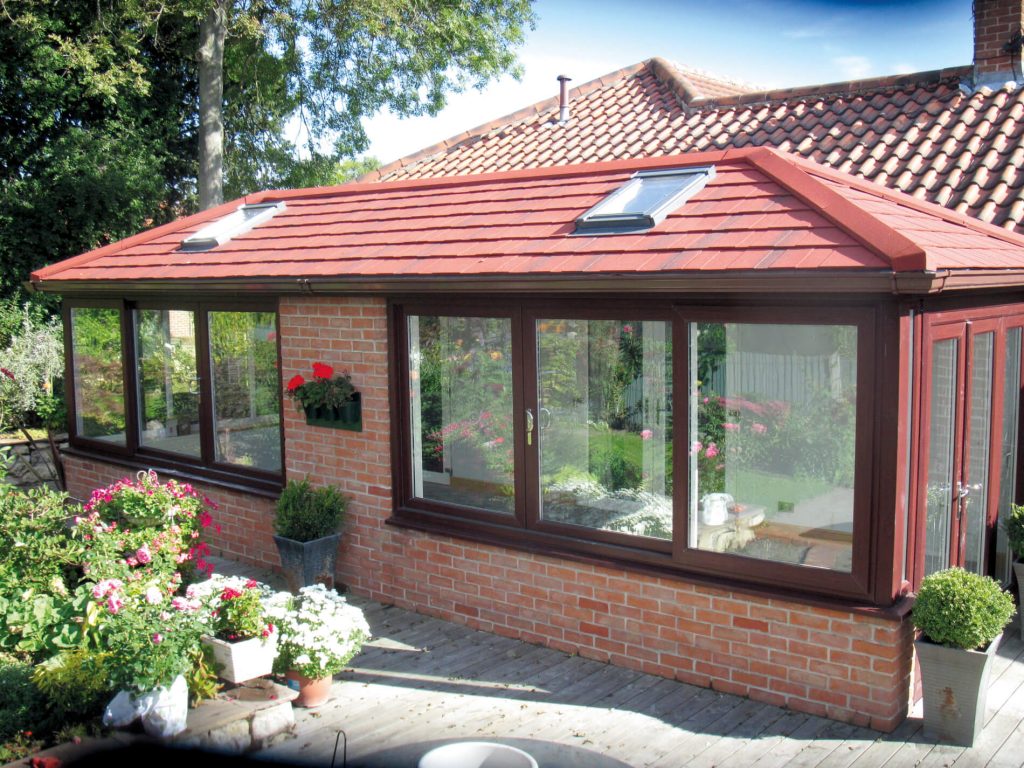 If you already have a conservatory but it's not fit for year-round use, consider replacing its roof. If a potential buyer detects that the conservatory is not currently usable throughout the year, it's likely this will be factored into their offer.
Replacement windows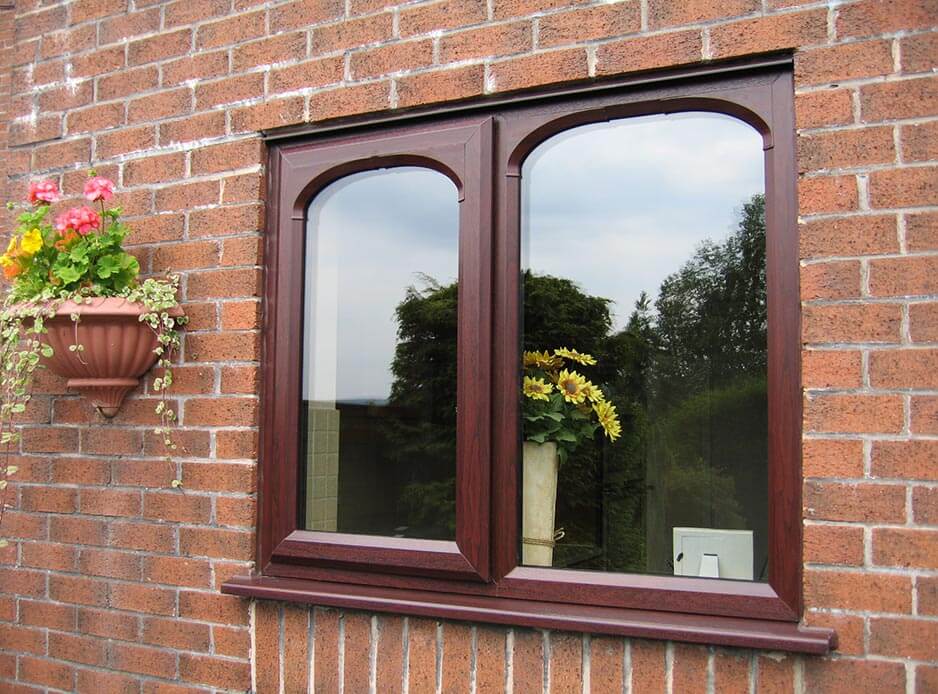 If your home is still fitted with single glazing or it has double glazing that is old, we suggest replacing it with new double-glazed windows. This is because:
New double glazing is far better at keeping out external noise. This reason is especially important if you live on a noisy road, as it won't take long for a potential buyer to notice how loud it is in your home.
Replacing the windows with new double glazing will make your home much more energy efficient. Making your home more energy efficient will allow it to achieve a higher Energy Performance Certificate (EPC) rating, which can have an overwhelmingly positive impact on its value.
Old, tired-looking windows have a negative impact on the visual appeal of your property, which might lead to it being devalued.
A new front door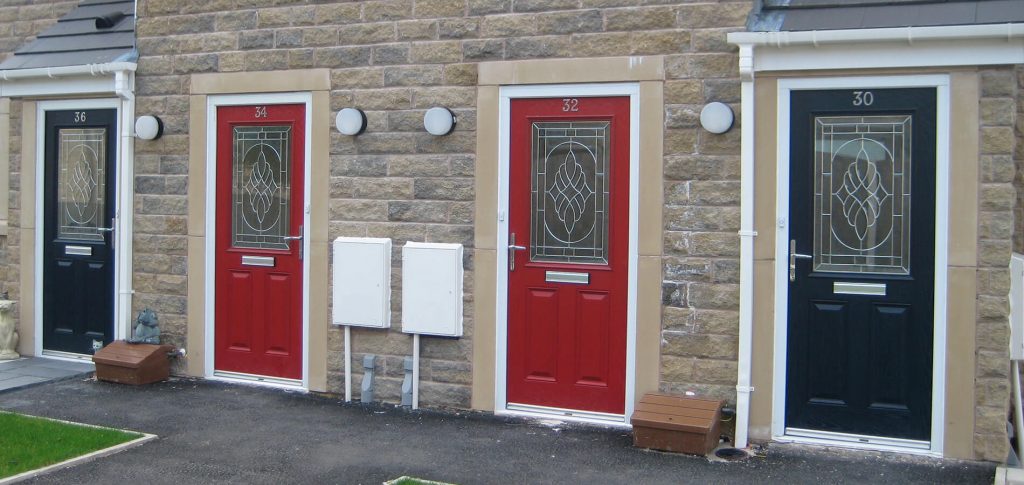 Building on the last point, your front door has an important impact on the way your home is perceived from the outside. So, if it looks old and tired, be sure to update it to maximise kerb appeal.
Go one step further and build a stylish porch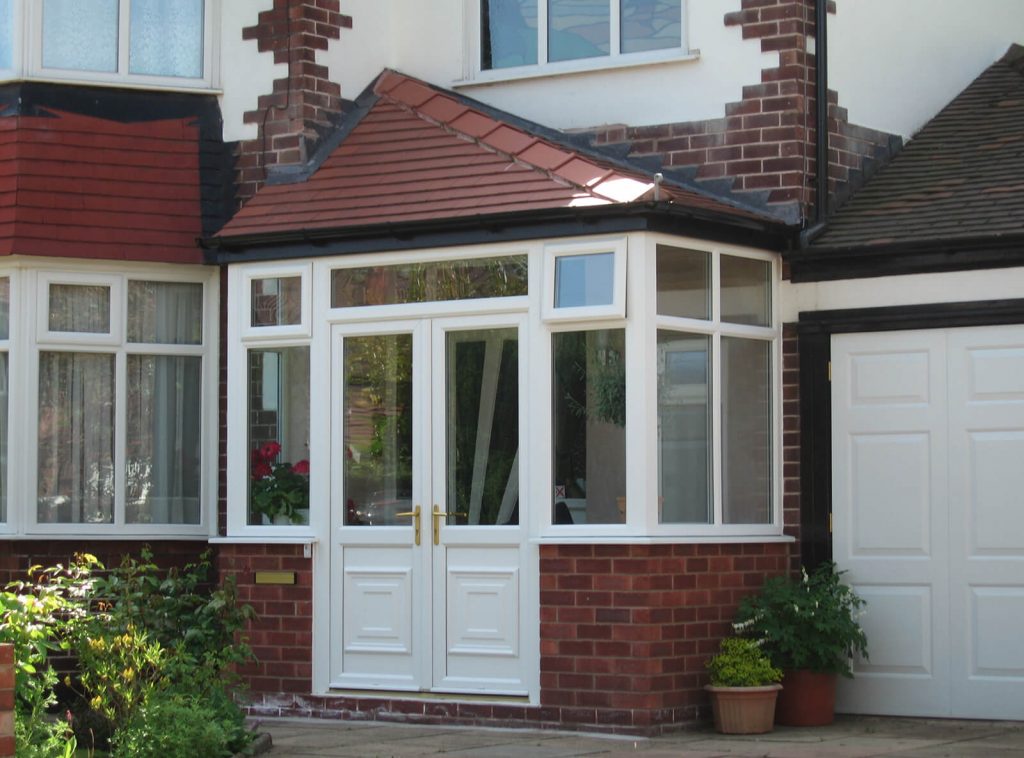 Not only do porches add aesthetic value but they're also a practical addition to the home. They provide extra storage space which a potential buyer might value highly if there is little available elsewhere at the front of your home. Plus, a porch is another layer of home security, which might also make your property more appealing to them.
Are you a Manchester homeowner looking to improve and add more value to their home? Get in touch with Droylsden Glass today by calling us on 0161 292 1122 or contact us online.