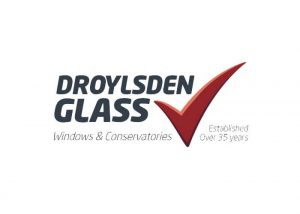 Here at Droylsden Glass, we believe that a company is only as good as the level of satisfaction that they provide for their customers. So, in addition to always striving to offer high-quality products and impeccable customer service, we encourage our customers to review us after we finish working on their home. This is important for three main reasons, which are:
We can monitor our levels of customer satisfaction
We can see what we're doing well and where we need to improve
But ultimately, it enables us to refine our practices for future installations
So far, the response we've received from our customers has been exceptional and we can say that we're very proud of their feedback.
An 'Excellent' rating on Trustpilot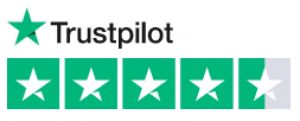 Trustpilot is not only one of the world's largest online review platforms but it's also one that is held in extremely high esteem. By using independent reviews platforms such as these, we ensure there is full transparency for customers seeking out our services.
Trustpilot uses a star rating system to allow customers to review companies, with 5 stars for 'Excellent' and 1 star for 'Bad'. From the 84 reviews we've received on there so far, we currently have a rating of 'Excellent'.
9.79/10 rating on Checkatrade.com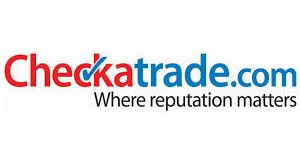 Checkatrade.com is an online directory of trusted UK traders. In order to become a Checkatrade Trusted Trader, companies have to pass a stringent vetting process. To continue being a member, we must also continue to demonstrate that we operate to The Checkatrade Standard, a strict set of criteria that shows our commitment to service and quality.
We've been a member for more than 3 years and have amassed an impressive 868 reviews via this platform during that time. On their rating system of 1-10, where 1 is the lowest and 10 is the highest, we have an average rating of 9.79.
4.6*/5 on Google reviews
Google reviews are a popular method for companies to receive feedback on one of the most used and most trusted online search engines. They also use a star rating system, where 1 star is the lowest rating and 5 stars is the highest. As things stand, we currently have an average rating of 4.6 stars from 54 reviews.
Are you a previous customer of ours and do you know someone looking to improve their home? If you refer them to us, you can get up to £150 for yourself for doing so! Check out our refer a friend page for more details, or feel free to get in touch with us online or over the phone. We're available to call on 0161 292 1122.