Do you live in a noisy area such as close to Manchester airport or in a busy city centre? Would you like a quieter more energy efficient home? Are you thinking about replacing your windows to help improve soundproofing and boost efficiency? If this sounds like you, you'll want to choose the best glazing to maximise acoustic performance and boost thermal insulation.
What glazing is best for soundproofing and efficiency?
Upgrading your windows will have a positive effect on your home's thermal and acoustic performance, whichever type of glazing you choose. Modern glazing is designed to prevent heat loss and reduce noise transmission and will therefore help to create a better interior living environment.
Despite this, certain types of glazing have different benefits when it comes to improving your home's performance. Which glazing type is best for you will depend on your expectations and your reason for upgrading your glazing.
At Droylsden Glass, we offer our customers a choice of four different glazing types. To help you to make a fully informed decision on the best glazing for you, let's take a closer look at the benefits of our different types of glazing.
Acoustic Glazing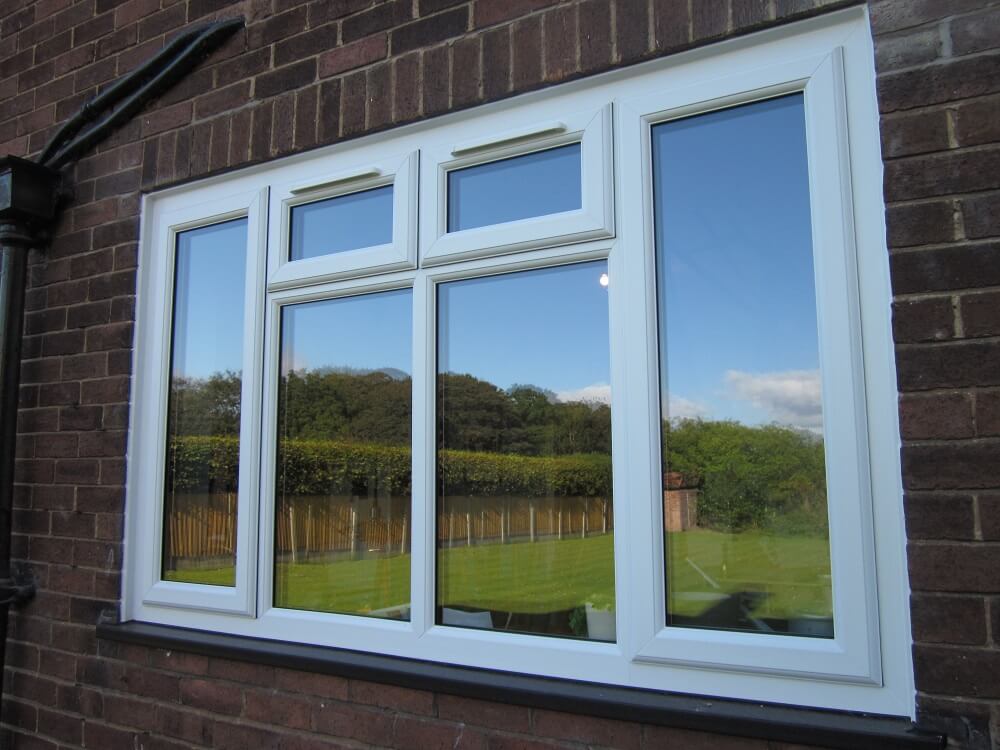 Acoustic glazing is designed to improve sound insulation. It will significantly reduce the amount of noise that can penetrate through your windows. Acoustic glass is created by laminating two layers of annealed glass. Polyvinyl Butyral, a special type of sound absorbing plastic is used to connect the two glass panes to create a much thicker single glass pane.
Acoustic glass can absorb far more sound waves than other types of glazing. Its thickness and specialist construction allows for excellent sound reduction. This means that even in an extremely noisy environment near a busy road, factory, or airport, you can still create a quiet and calm interior living space.
Double Glazing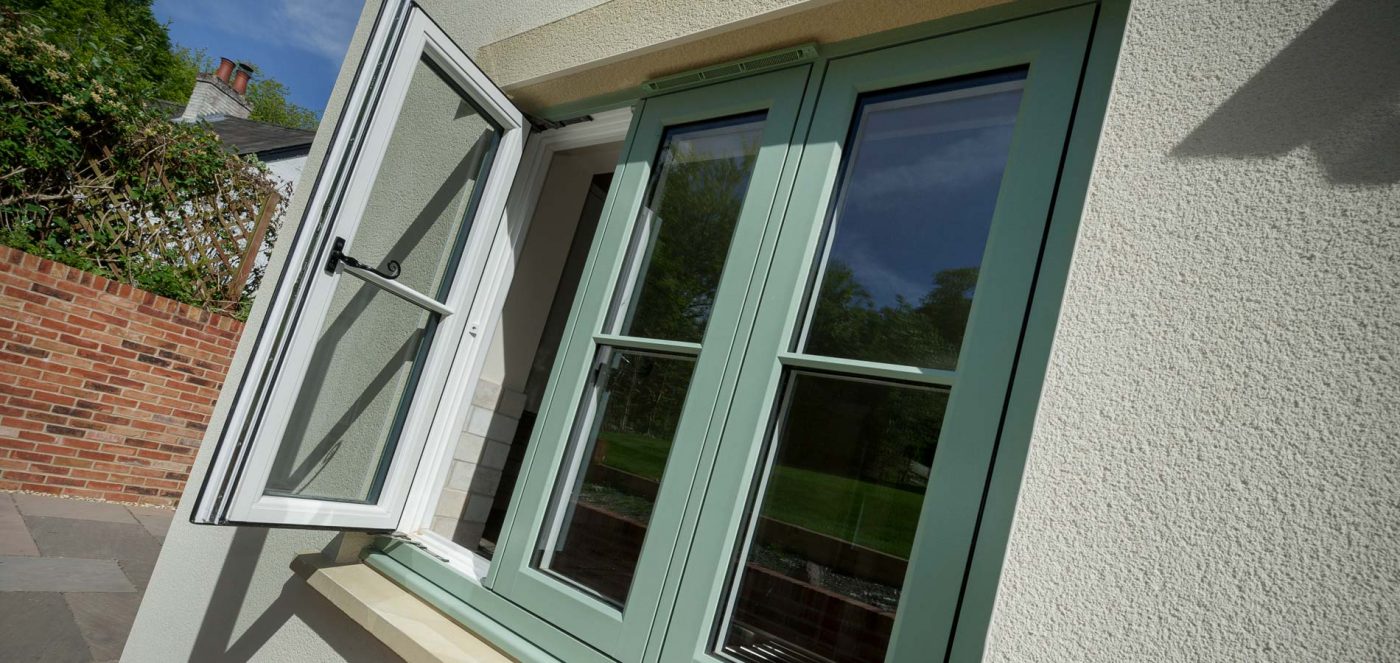 When you want to improve your home's energy efficiency and acoustic insulation, replacement double glazing is an effective solution. For properties located in residential areas away from busy motorways or other sources of loud noise, high quality double glazing will provide more than enough insulation to create a warm and quiet home interior.
At Droylsden Glass, our double glazing is designed to reduce heat loss by trapping warm air inside your home. An inert gas such as Argon or Krypton is used to fill the cavity between the two glass panes to reduce heat conduction and stop warm air escaping through the window. With A+ energy efficiency capacity, our double glazing will help you to enjoy a warmer home and save money on reduced energy bills.
Triple Glazing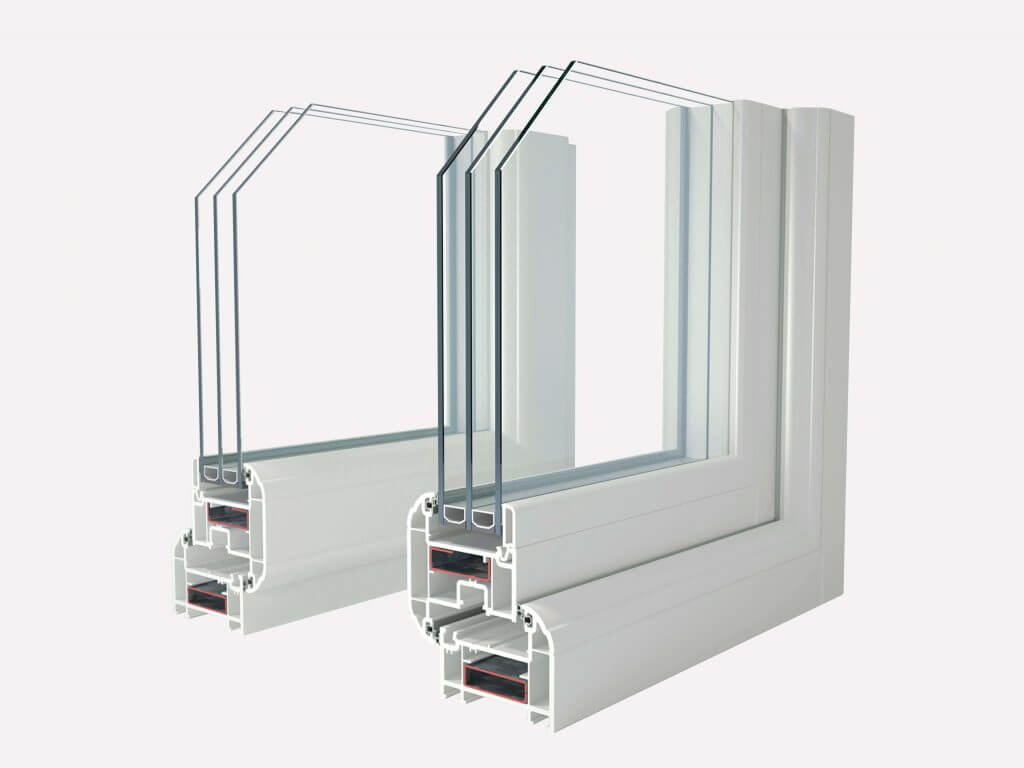 For homeowners living in areas with excessive levels of outdoor noise, triple glazing will help to significantly reduce noise penetration. The additional third glass pane helps to slow down sound waves as they meet the window. By the time they reach the inside of your home, they have been reduced enough to be barely audible.
Triple glazing is also an excellent thermal insulator. Designed in the same way as double glazing with an inert gas filled cavity between the glass panes, triple glazing further increases insulation by the use of an extra glass pane and resulting extra inert gas filled cavity. Triple glazing is the best option when you want to maximise both thermal and acoustic insulation. Acoustic glazing, however, performs better on reducing sound transmission.
Secondary Glazing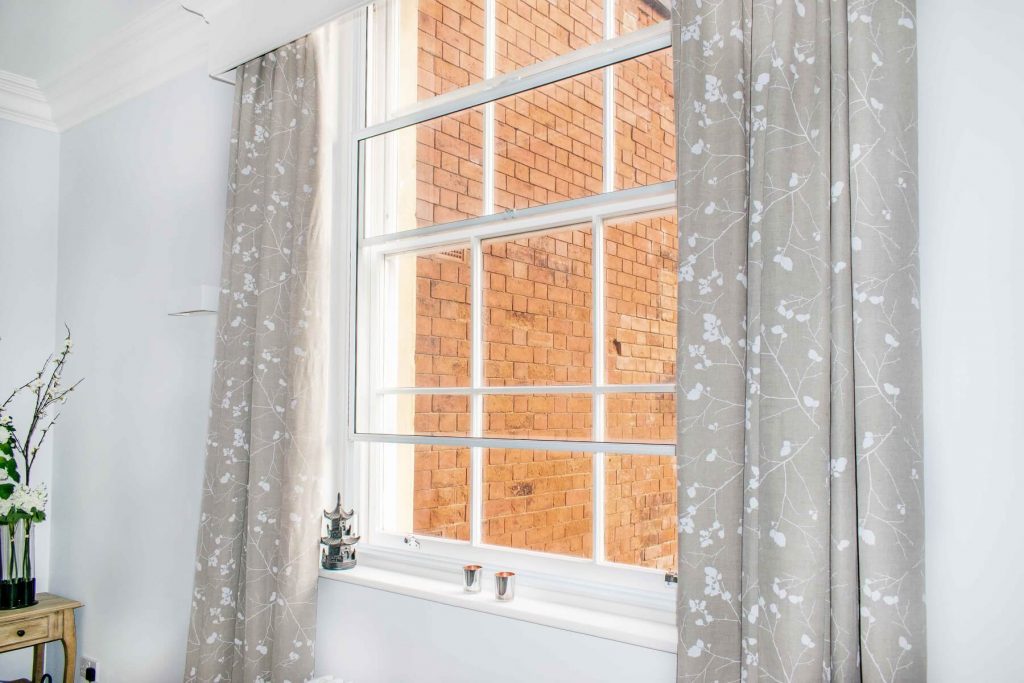 Secondary glazing is a cost-effective and useful way to improve the energy efficiency and acoustic insulating capacity of your windows. It is often used on period property renovations where strict regulations prevent window replacement. Secondary glazing is considered to be a temporary measure where an additional glass pane is attached to the interior of the existing window without having an impact on the window exterior's visual appearance.
When you want to improve the thermal performance of an older building, secondary glazing is an excellent solution. It has been proven to reduce heat loss through a single glazed window by up to 70%. As well as its heat retention capacity, it can also significantly reduce noise transmission with a soundproofing rating of 50dB to create a quieter interior living environment.
The best glazing choice for your home
As you can see, replacing your windows with modern high performing alternatives will have a positive impact on both your home's thermal and acoustic performance whichever glazing you choose. When you want to maximise thermal efficiency, however, triple glazing can achieve the best results.
For homeowners living in noisy exterior environments, specially designed acoustic glazing is the best option. If you live in a conservation area or listed building, secondary glazing is the best choice. For homeowners who just want to improve their home's appearance and performance but don't require specialist glazing, double glazing is a great option.
When your home is ready for a glazing upgrade, Droylsden Glass can help. We work across northwest England installing high performing glazing solutions for all property types. If you'd like to find out more about working with Droylsden Glass on your glazing upgrade project, get in touch today. For more information about any of our products or services call 0161 292 1122 or contact us online.