January and February are the coldest months in the UK. As the temperatures plummet, we all want our homes to retain as much heat as possible. There are lots of ways to improve your home's heat retention. From the temporary to the more permanent (and usually more effective), here are 10 solutions to help you enjoy a warmer home this Winter.
1. Install a thermostat on your central heating system
Public Health England recommend that homes should be kept at a minimum temperature of 18°C. By installing a room thermostat, you can easily regulate the temperature of your home and use your boiler more efficiently.
2. Make sure your home is well-insulated (loft/cavity wall)
Approximately 25% of a home's heat is lost through the roof. A well-insulated loft and if possible, cavity wall insulation can make a huge difference to your property's heat retention capacity.
3. Use thick curtains (and open them during the day)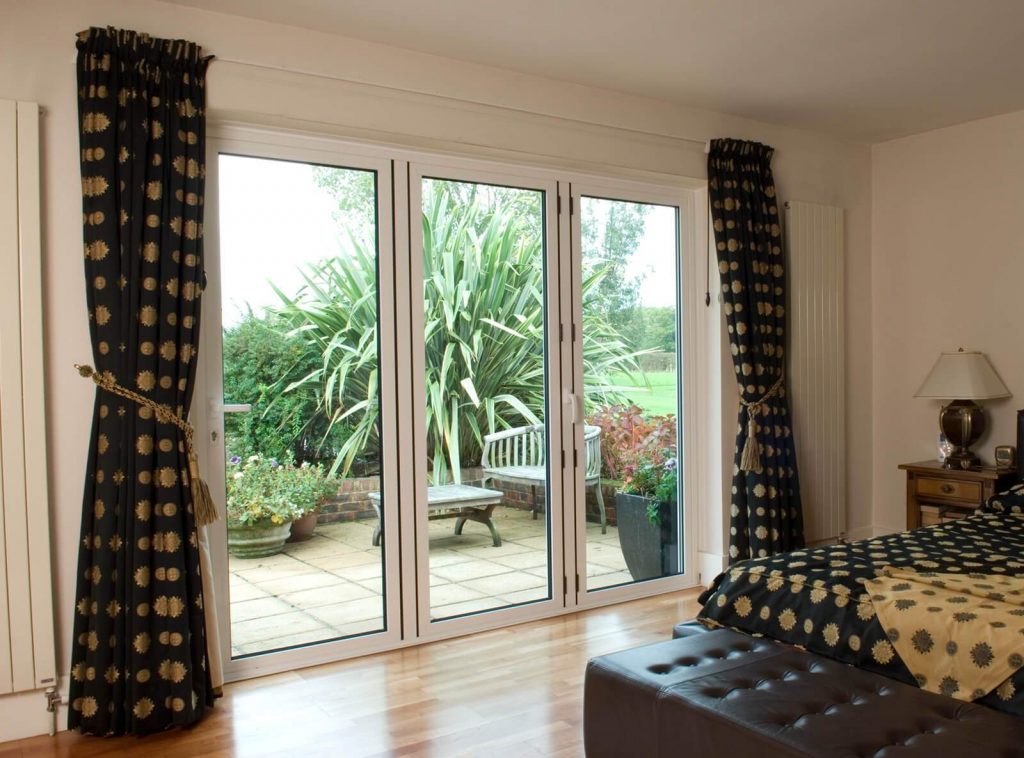 Good quality curtains can help to keep out any heat which is lost through your windows once the sun sets. Make sure that you open your curtains during the day, however, to ensure that you maximise the natural heat generated by the sun.
4. Fit thermostatic radiator controls
Fitting radiator valves can help you to make energy savings of up to 40%. They can be set to a medium temperature to avoid overheating your home. Modern thermostatic radiator valves can be programmed remotely to activate your heating at times when you need it.
5. Upgrade your windows and doors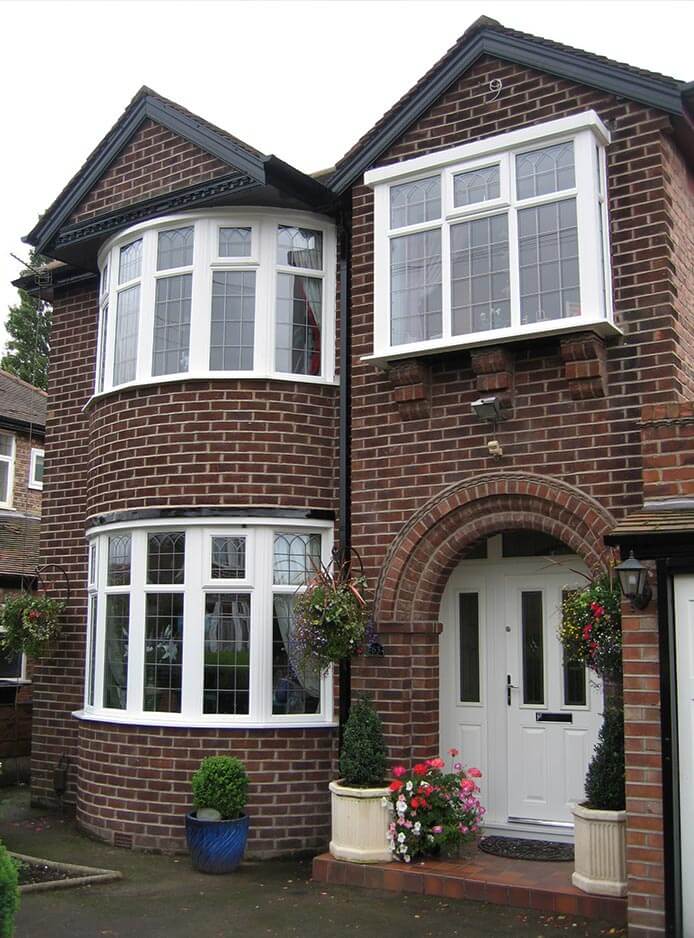 Perhaps the best way to improve your home's thermal performance is by replacing the windows and doors. At Droylsden Glass, we install modern double-glazed windows which achieve an A+ Window Energy Rating. With a Droylsden window upgrade, you'll soon see a difference in your home's warmth and make noticeable savings on your heating bills.
6. Block any draughts
Sealing any draughty areas around your home is an important but often overlooked way to retain heat. Draught excluders at the bottom of interior doors, sealing any cracks in floorboards and fitting rubber seals around your doors and windows are all easy ways to temporarily draught proof your home.
7. Reflect heat from your radiators
Radiators are often used inefficiently. Because of their mounted position on a wall, half of the generated heat is being used to make the wall warmer and not being dispersed around your home. Reflective radiator panels fitted between your radiator and the wall can help to reflect the heat back into your home for maximum effect.
8. Wear warmer clothes
It may sound like common sense, but it's Winter, it's supposed to be cold! Put away your Summer wardrobe and embrace the woolly jumper, thermal leggings and even wear a bobble hat around the house. You'll feel warmer when it's not really cold enough to use your heating.
9. Use the heat from the kitchen
The kitchen is the most used room in the house. Every day, we make meals, using the oven and hob to cook our food. A massive amount of heat is generated in the kitchen, heat which can be used to warm up the rest of your home. After using the oven, leave the door open ajar to allow the heat to disperse around your home.
10. Use the sun's natural heat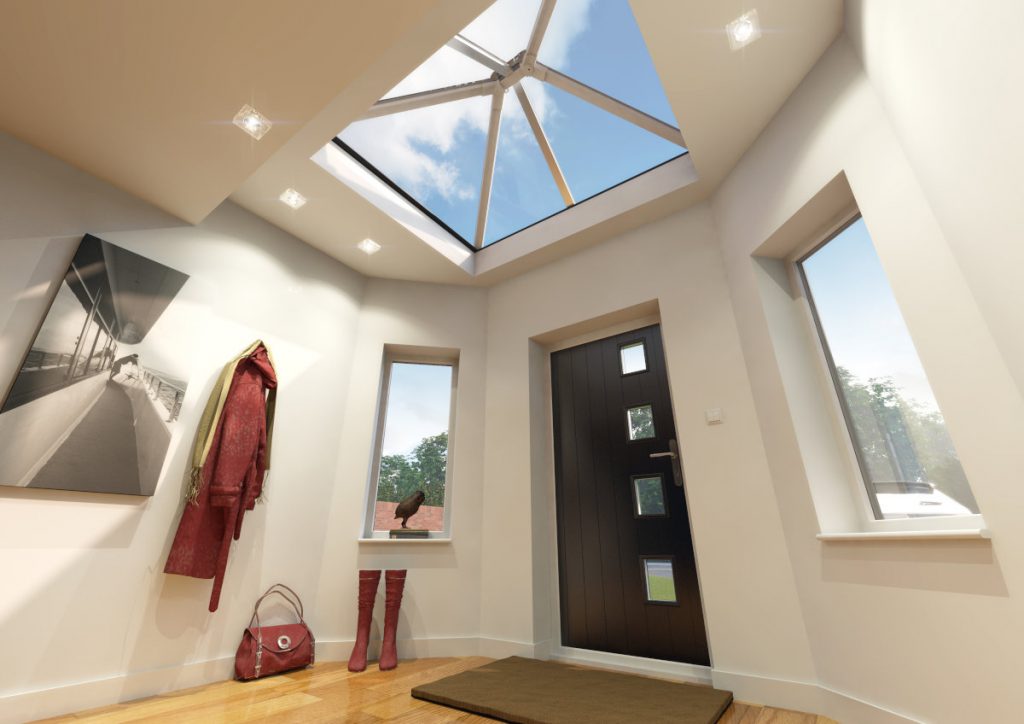 As mentioned above, keeping your curtains open on a sunny day will allow the sun's rays to penetrate through your windows and heat your home. Installing solar control glass can maximise solar efficiency and you could even consider installing solar panels on your roof to generate your home's electricity in a more eco-friendly way.
If you live in a property that's prone to feeling too cold and struggles to retain its heat, it could be time for a window upgrade. If you've noticed condensation on the inside of your windows or you've experienced any draughts or cold spots on your windowpanes or frames, these are all signs that your windows are beginning to fail.
Installing new windows and doors is an excellent investment. It will benefit you in many ways: a warmer home, better security, increased property value and a more attractive appearance, to name just a few. If you'd like to find out more about replacement windows and doors from Droylsden Glass, contact us today. Give us a call on 0161 292 1122 or send us a message online.