With winter well and truly underway, some of you might have found your conservatory struggling to keep out the cold, making it very unpleasant to be inside. However, with these 6 easy ways to warm up your conservatory, suitable for all budgets, there is no need to stay chilly this wintertime.
1. Insulate your conservatory's windows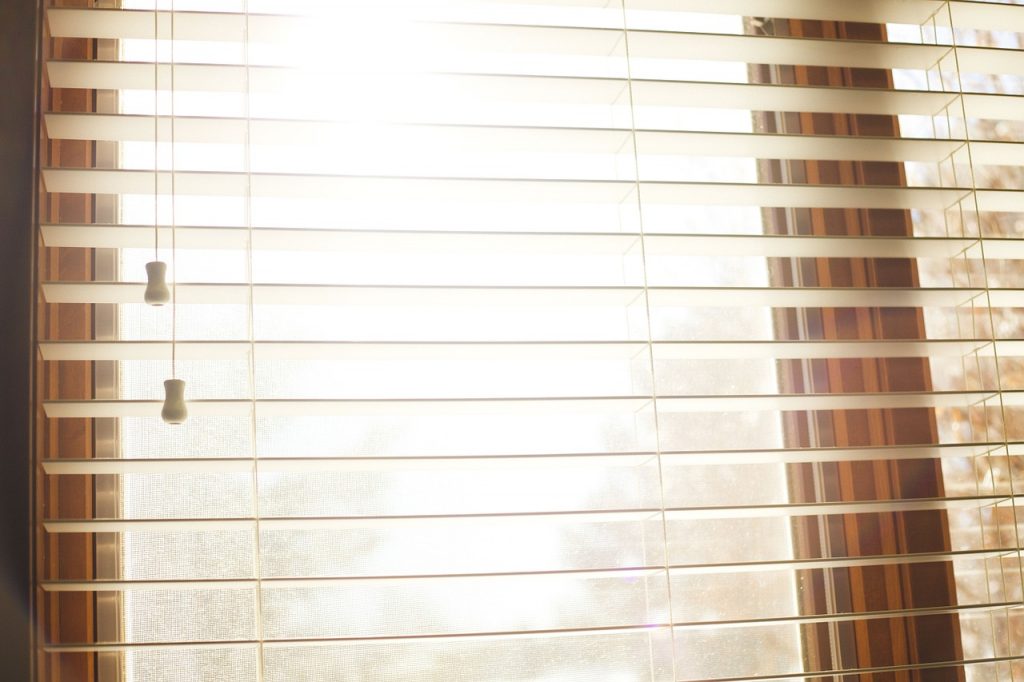 Windows are responsible for approximately 30% of heat loss in a building. However, thermal curtains or blinds trap cold air between the window and the curtain, stopping it from entering your conservatory.
2. Draughtproofing
Draughts are another major cause of heat loss in buildings. So, go around your conservatory and check for any gaps in the structure, especially around the windows and doors, and draughtproof them as required.
3. Tiled roof replacement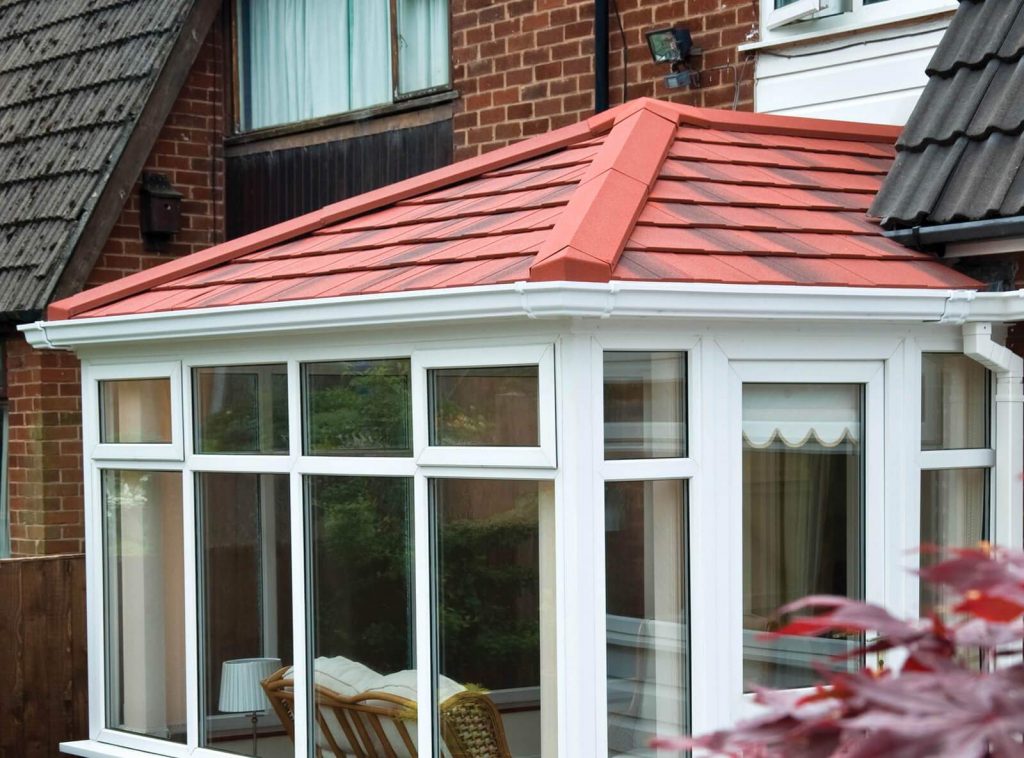 The ultimate solution for warming up a conservatory is a tiled roof replacement. They combine multiple layers of insulation with hardwearing tiles, which creates a living environment that suppresses the cold. They also stop a conservatory from overheating, making them perfect for all seasons.
Here at Droylsden Glass, we have Supalite and Guardian tiled roofs available and a selection of tiling colours. If you're worried a roof replacement will cause you to lose too much light in your conservatory, they can also be fitted with rooflights and full-length glazing units.
4. Rugs, carpets and underfloor heating
Conservatory flooring can feel especially chilly during the winter, although a large rug will improve insulation without breaking the bank. For those with more to spend, you could install underfloor heating fitted. Hard flooring is also notoriously cold, so you might consider laying down some carpet too.
5. Update the furniture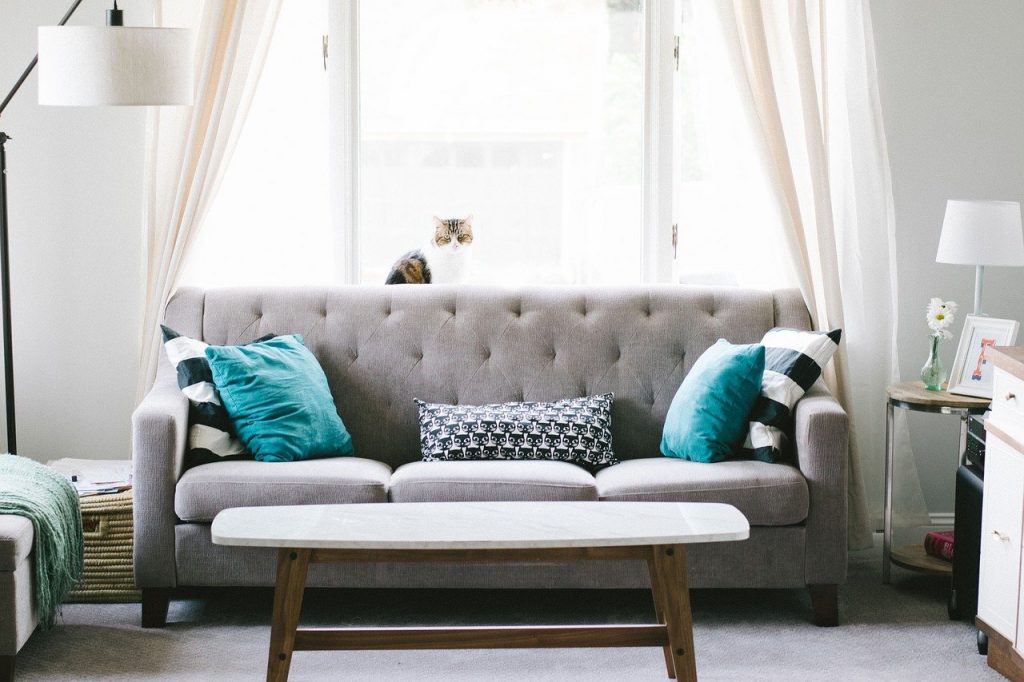 Fabric material furniture not only feels the cold less, but it absorbs and reflects heat better. Therefore, leading to a warmer room. As a more budget-friendly option to replacing any non-fabric furniture, buying some throws for your existing furniture can help keep in the heat.
The less furniture you have, the more space there is for cold air to circulate around the room too. So, adding a few extra pieces should lead to a warmer conservatory.
6. Warm up the conservatory with new heating
If your conservatory was built without any heating, or the heating system in your conservatory is old, consider installing new heating. There are energy-efficient radiators available that will warm up the space whilst keeping your heating bills low. They also come in a variety of styles to suit individual conservatories.
Traditional conservatories in Greater Manchester
Here at Droylsden Glass, we are leading installer of conservatories in and around Greater Manchester. For more information on keeping warm in your conservatory, give us a call on 0161 292 1122 or contact us online.
Read our related blogs:
Aluminium vs uPVC conservatories: which is best for my Greater Manchester home?