Acoustic glass is significantly thicker than standard glass, whilst it's also equipped with a special layer of sound-absorbing plastic. As a result, this reduces the amount of outside noise coming into a property by up to 50dB or more. Such a level of sound reduction means it's ideal in a range of applications when outside noise is a problem. We have listed the best applications for it in this handy blog.
1. Homes on busy roads
Excessive noise from nearby vehicles can prevent you from relaxing at home, keep you up at night and even wake you up in the morning. However, acoustic glass can keep a huge amount of road traffic noise out of the home, so peace and quiet can be enjoyed.
2. Properties near airports and/or underneath flight paths
Low flying aircrafts generate a huge amount of noise and with flights taking place 24 hours a day, many find properties near airports and/or underneath flight paths that are not fitted with acoustic glass windows virtually impossible to live in comfortably.
3. Noisy neighbourhoods
Whether you live in a dog-friendly neighbourhood and are subjected to non-stop barking, or if your neighbours simply refuse to turn the music down no matter the time of day, no matter the cause of your noisy neighbourhood, acoustic glass is a sure way to enjoy some more peace and quiet whilst at home.
4. Offices and workplaces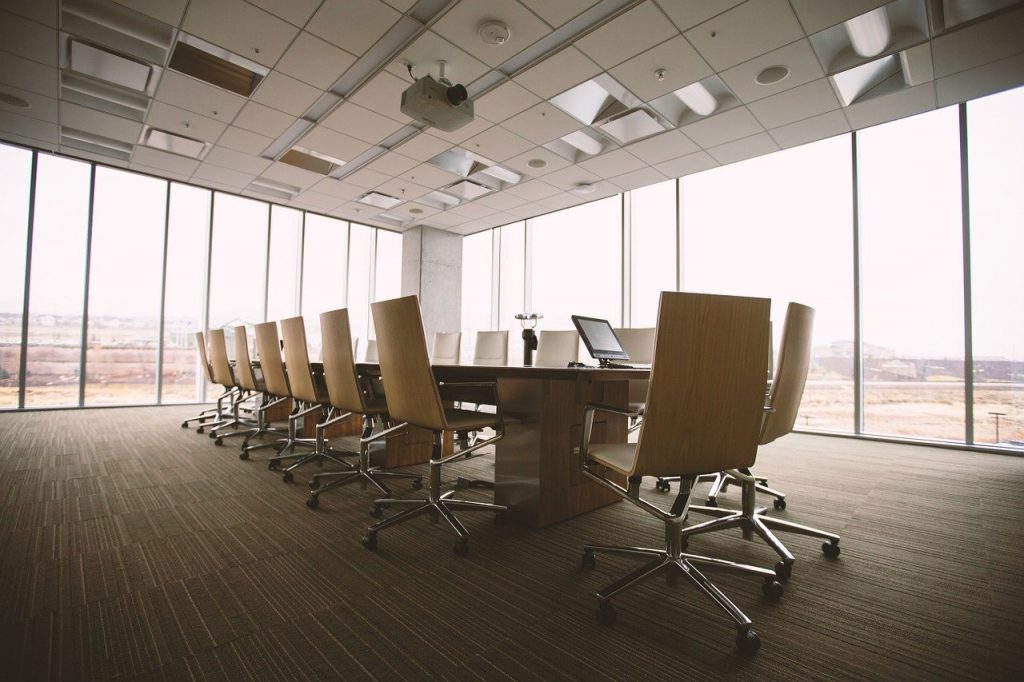 With offices and workplaces often being situated in busy city centres, there are lots of noise sources that can potentially disrupt work taking place throughout the day. From ongoing construction work to busy traffic, acoustic glass can drown out external noise and help to create a harmonious working environment.
5. Schools
Schools and other educational settings need to be quiet to allow teachers to teach and students to learn. Outside noise can be a big distraction for students, so it's important to keep it out of the learning environment.
6. Hospitals and other healthcare environments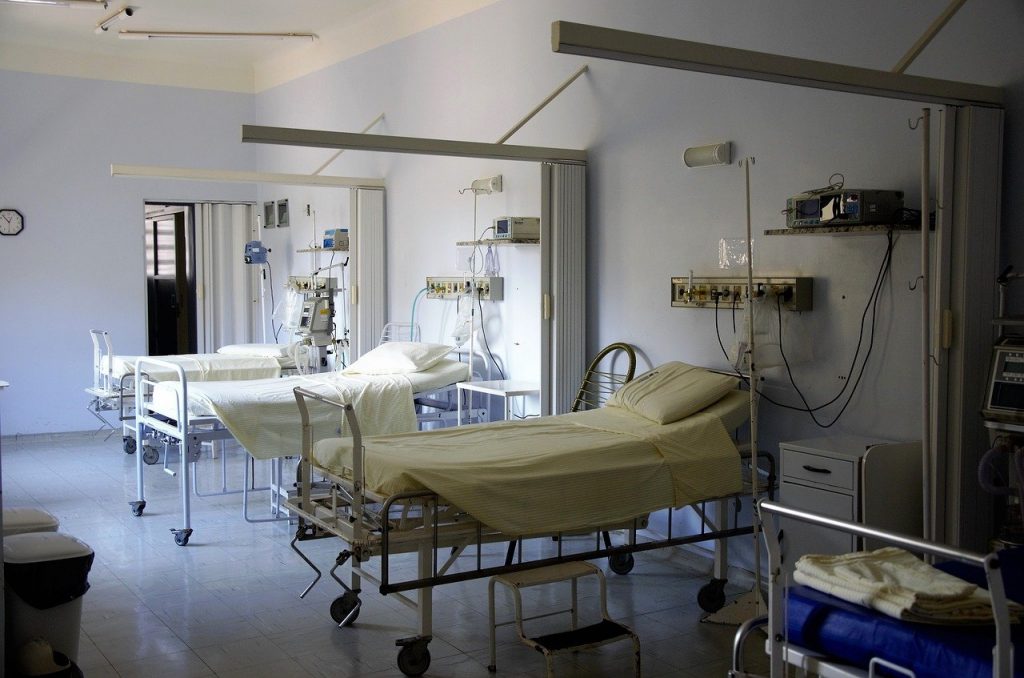 Rest and relaxation are important steps for allowing hospital patients to recover from injury and illness. But, how can a patient recover properly if they can't get any peace and quiet, or sleep for that matter? Acoustic glass can ensure their stress levels stay low and allow recovery to take place.
Are you a homeowner or commercial property owner struggling with outside noise coming into a property? Droylsden Glass can help. To discuss your project, give us a call on 0161 292 1122 or contact us online.
Related to this post:
Which type of window is best for my home?
Looking for uPVC windows and doors near you? Here's 5 reasons to choose us!
10 tips for choosing new double glazed windows for your home