Replacing your windows with new double glazing is a considerable investment. It's a great way to improve both the performance and appearance of your property but you'll want to ensure that you make a fully informed decision about the best new windows you choose. At Droylsden Glass, we've got decades of experience in the glazing industry. To help you make the best choice about your new double glazed windows, here are 10 tips from the experts.
1. Check the your double glazing energy rating (WER)
The window energy rating scale runs from G (the lowest) to A+ (the most efficient). Any new or replacement windows must receive at least a C rating to comply with current Building Regulations. At Droylsden Glass, all our windows achieve at least an A rating with some able to achieve an A+.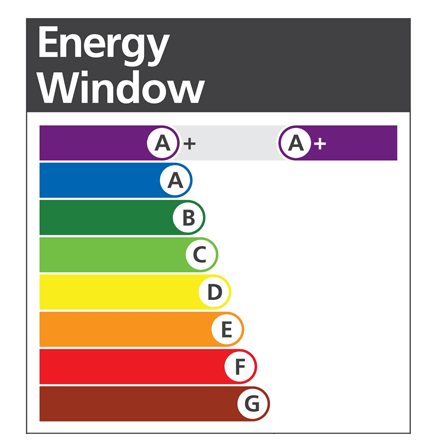 2. Choose the most suitable double glazed style for your home
The type of property you call home will have a big influence on the style of windows you choose. For modern properties, casement windows are the go-to window style. More traditional buildings are often suited to sliding sash windows or timber effect windows. If you live in a multi-occupancy building at an elevated height, tilt & turn windows provide easy cleaning access and excellent ventilation capacity.
3. Find a double glazing company with all the necessary accreditations
Third party accreditations are a great way to confirm that a company is professional and reputable. At Droylsden Glass, we are accredited by several recognised industry bodies. These include CHAS, Certass, Trust Mark and Constructionline. We are also a registered member of Checkatrade.com and were awarded the Pride of Tameside award for Property and Construction business of the year in 2017 and 2019.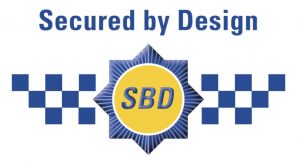 4. Look for positive double glazing customer reviews
Customer testimonials are, perhaps, the best way to gauge a company's professionalism and workmanship. At Droylsden Glass, we are extremely proud of our positive customer reviews. They are testament to the fact that our installation teams always go above and beyond to ensure that each customer is satisfied and that the products we use are always of the highest standard.
5. Ask for a double glazed windows no obligation quote
The cost of replacing your windows is one of, if not the most important consideration for many homeowners. Before you decide on which company to choose, it's a good idea to shop around and get at least three quotes from glazing companies in your area.
6. Find out about finance options for double glazed windows
If you'd like to spread the cost of your new windows, at Droylsden Glass, we offer several helpful finance options. Have a look at our finance page to find out about our Buy Now Pay Later deal and our extremely popular 5 Years Interest Free Credit option.
7. Decide which double glazed window finish would best suit your property
The colour you choose for your new double glazed windows will depend on several factors. Personal preference will ultimately play a big part in your decision. You'll also want to consider what effect you're looking for, what colour would best suit your home and whether it is in keeping with other properties in the local area. Some popular colours are Anthracite Grey, Chartwell Green and a realistic timber effect shade such as Rosewood or English Oak.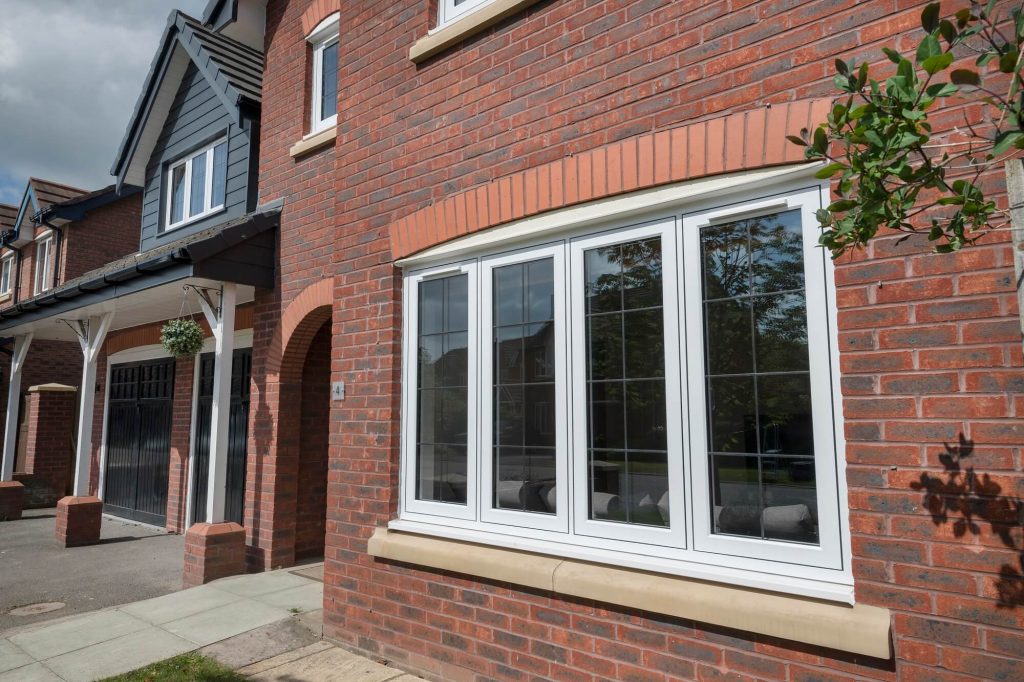 8. Choose the best windows frames for your double glazed window requirements
At Droylsden Glass, we install windows made from either uPVC or aluminium. uPVC windows are the most popular choice for UK homeowners and provide excellent levels of thermal performance, security standards and aesthetic value. Aluminium windows are equally high performing and provide a sleek modern look and can be customised with any of over 200 RAL colours.
9. Ensure that your new double glazed windows are guaranteed
In the unlikely event that you experience any problems with your new double glazed windows, you'll want the peace of mind that your investment is protected. All our window installations come with a full guarantee on workmanship and product warranty, so all you have to do is contact us within the specified time period and we'll rectify the problem as quickly as possible.
10. Visit a double glazing showroom to get a feel for the products and the business
One of the best ways to make up your mind about your new double glazed windows is to visit a glazing showroom to 'try before you buy'. At the Droylsden Glass showroom you can see and try out our double glazed windows and speak to our friendly and knowledgeable team about any concerns you have regarding your window replacement project.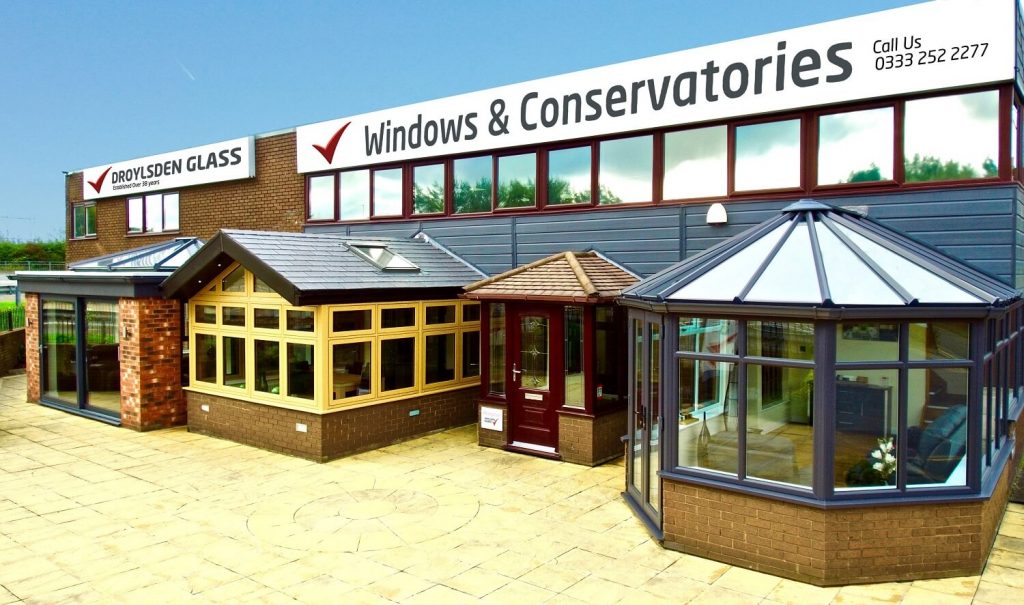 For more information on replacing your windows contact Droylsden Glass today. Call us on 0161 292 1122 or send us a message online.