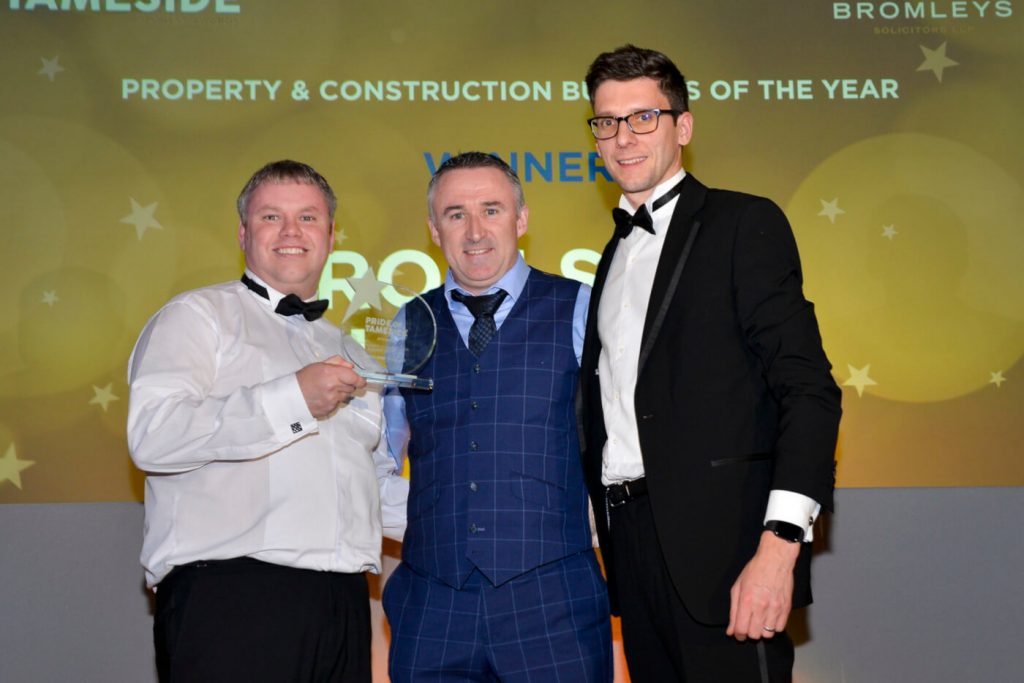 Every year, the Pride of Tameside Business Awards commemorates local businesses from a wide range of sectors who have truly excelled over the past 12 months. Recognising their outstanding individual achievements, this year we happened to land the prestigious title of Property & Construction Business of the Year and we must say how proud we are to have been recognised for all the hard work we've put in and for everything we've achieved over the past year!
The award criteria
The Pride of Tameside Business Awards takes into account a range of factors in order to determine who the worthy winners are. This includes the threats and challenges that a business has had to overcome, how they have developed as a business, customer satisfaction, the quality of their service and their commitment to their employees. This means that those who win an award must demonstrate that they perform excellently in all of these areas and more.
So what made us worthy winners at this year's awards?
A new and improved showroom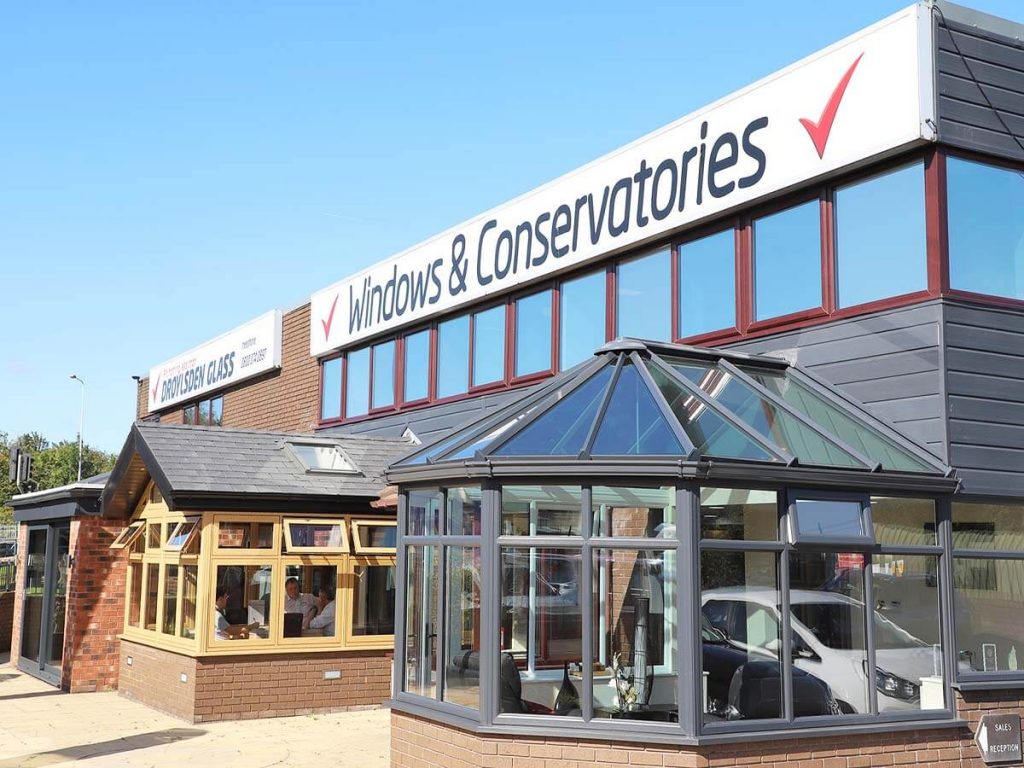 This Spring, we gave our showroom a complete revamp, adding more products to our already impressive display so homeowners across Greater Manchester have a better opportunity to get a feel for our products and learn whether or not they're the best solution for helping them to attain their dream home.
The introduction of smart-locking technology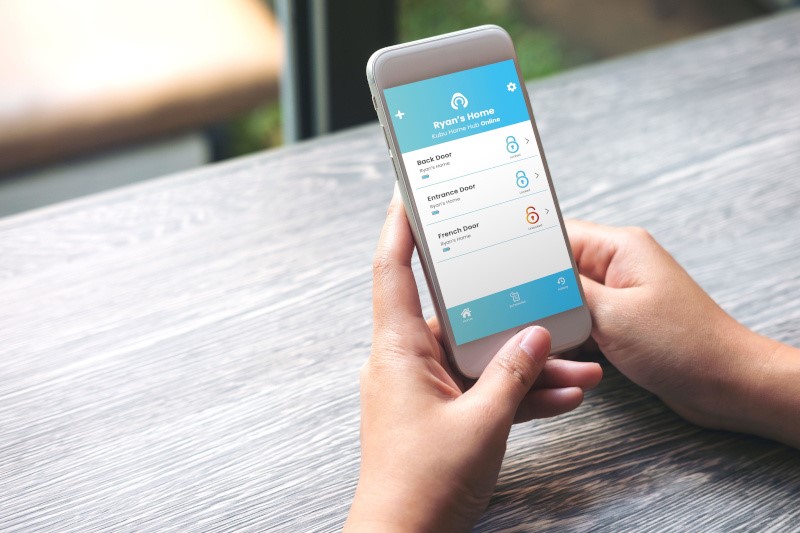 As part of our showroom revamp, we also became the first installer to add the outstanding Kubu Equipped Door Lock to their showroom display. Along with adding this to our display, we became a member of their pro-installer network, meaning Droylsden' customers have been able to take advantage of smart-locking technology and the benefits it provides for the home.
Catering to a wider range of customer needs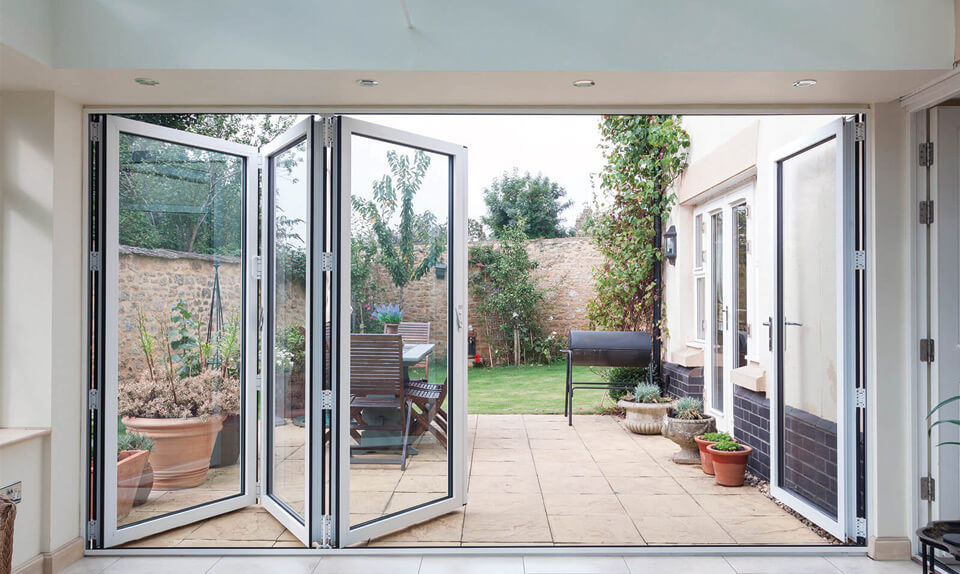 This year, we also added more niche products to our range, allowing us to be able to cater to a more varied range of customer requirements. The additions we made to our range includes:
Residence 9 timber-effect windows
Continued commitment to delivering the very best for our customers
Most importantly of all, we've continued to deliver for our customers, which is something we've always prided ourselves on here at Droylsden Glass. This is evidenced by our reviews on Checkatrade.com; from 844 reviews, we've got an average rating of 9.83 out of 10!
This award has been a fantastic way to cap off all that we've achieved in the past year, and we're just as motivated as we've ever been to continue delivering the very best and will, hopefully, enjoy another win at next year's awards!
In the meantime, why not come and celebrate winning this fantastic achievement with us by getting up to 37% off on our extensive range of home improvement products? For more information, give us a call on 0161 292 1122 or contact us online.