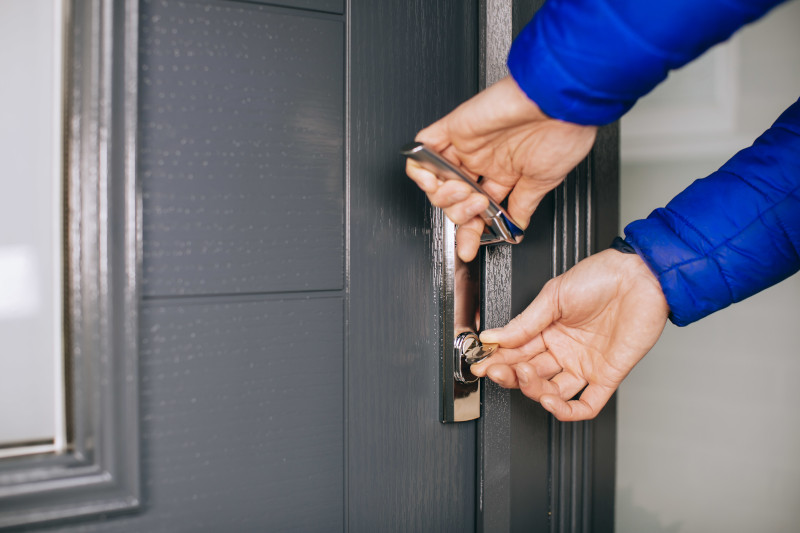 As we seek to cater to the needs of more homeowners, we make additions to our range of products. Recently, we added the Kubu Equipped Door Lock from Avantis to our extensive range. The Kubu Equipped Door lock is a form of smart lock, which had previously been expensive and impractical for both homeowners and installers. However, this innovative locking system is set to revolutionise the use of smart locks in the glazing industry. We are also proud to announce that we are the first installer to have the lock fitted within their showroom and are now registered on their pro installer network. So, our customers can see the Kubu Equipped Door Lock system for themselves at our showroom or have it fitted on their homes.
Avantis locking systems are highly renowned in the glazing industry for their robust levels of security. For this reason, they're regularly used on a variety of home improvement solutions. We use them on our uPVC French doors and uPVC entrance doors, but they will also be available with our Solidor composite doors.
The Kubu Equipped Door Lock combines the security you would expect from an Avantis locking system with smart technology. What marks it out as different from other forms of Smart Lock, however, is how easy it is to use and its affordability.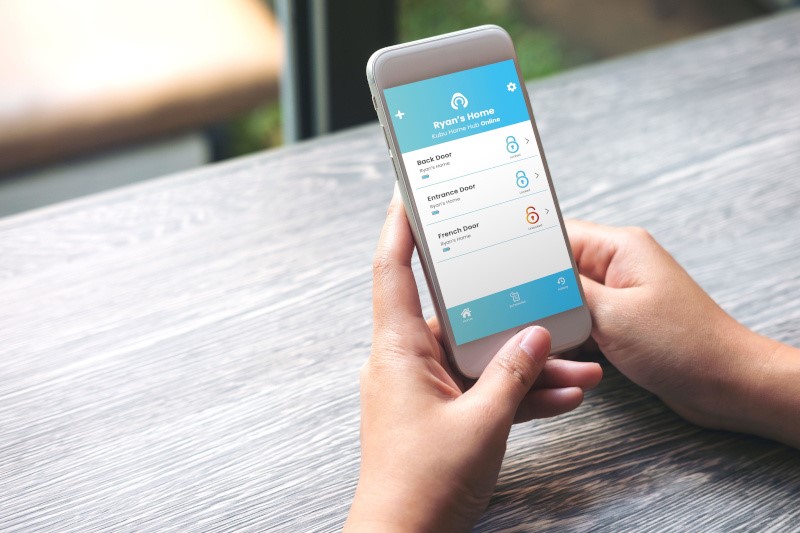 Kubu door locks are fitted with electronic components which are connected to a smartphone application via a smart home hub. This monitors the lock in real time, telling the homeowner if it's locked or unlocked from anywhere and at any time via the app. We've all experienced the feeling of dread that follows the thought of 'did I lock the front door', however, you can ensure that feeling is very short-lived, simply by checking an app on your phone.
Multiple Kubu door locks can be monitored by the app at the same time, allowing you to check the locking status of each entrance door on your home. Setting up the Kubu Home Smart Hub and connecting it to the door module and the smartphone app can also be done easily and in less than 15 minutes. Kubu door locks come with a 10-year security guarantee and 10-year mechanical warranty too, ensuring for total peace of mind.
For more information or if you like the idea of a Kubu Equipped Door Lock for your home, contact Droylsden Glass today on 0161 292 1122 or send an email to info@droylsdenglass.co.uk.