A-rated double glazed windows are some of the best performing windows in terms of thermal efficiency. Providing benefits for homeowners and the environment, those searching for double glazing Manchester will be delighted to hear that A-rated double glazed windows are definitely worth it and we're here to tell you why.
What is a-rated double glazing?
The A-rating given to a double glazed window is provided by the British Fenestration Rating Council. They independently test windows to verify their thermal performance, before giving them a Window Energy Rating (WER). It's easy to identify a product with a WER by the 'rainbow' label that they use. This rating system uses a scale which goes from E to A++, with E being the least efficient and A++ being the most.
Therefore, double glazing with an A-rating is some of the best that you can find. It uses two panes of glass which surround an argon gas filled chamber which helps to keep the warmth inside of your home and stop the draughts from entering. It's specification also helps to reduce energy wastage as less energy will be needed to warm your rooms, hence A-rated double glazing is better for the environment because of it's energy efficiency. Here are some of the reasons why it's incredibly worthwhile:
A shrewd investment in the long-term
By replacing all the windows on a semi-detached house that is entirely single-glazed with A-rated double glazing, you can knock £75 a year off your energy bills. So, over the course of ten years, that's an impressive £750 saved!
A-rated windows are ideal for any eco-warriors out there
Old windows are prime suspects for heat loss and the subsequent wasting of energy that comes with it. With climate change ongoing as a result of human activity, many will argue that it's important to conserve energy as much as possible. By replacing old windows with A-rated double glazing, you will reduce heat loss in your home dramatically. This will lead to considerably less energy being wasted, lower carbon emissions and a positive impact on the environment.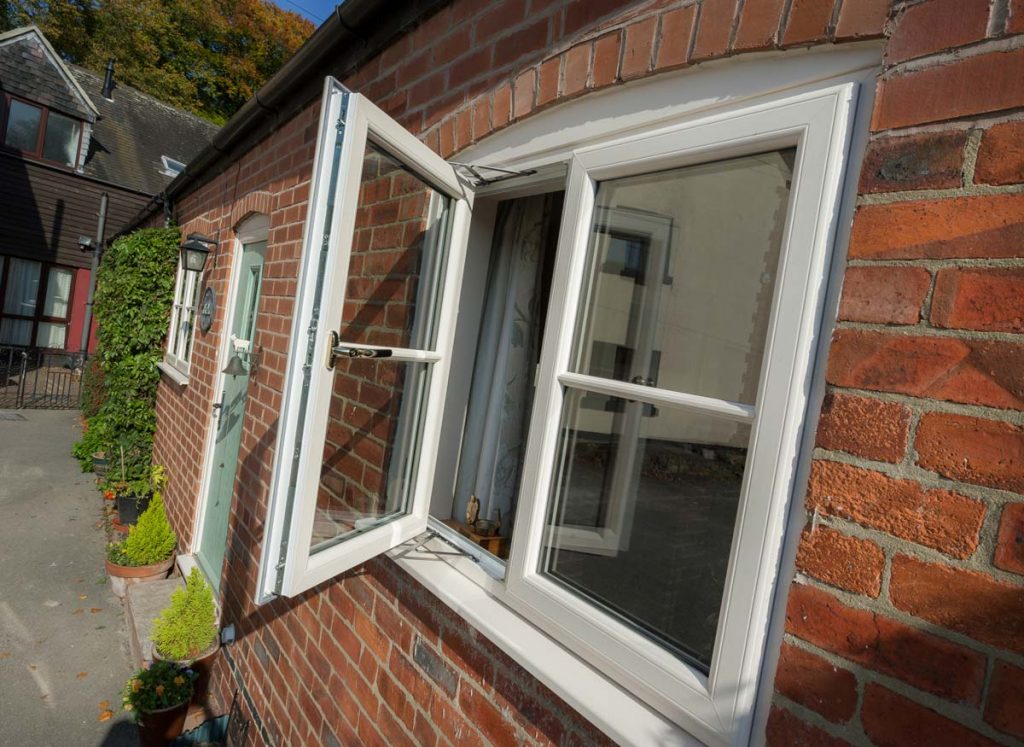 What's the difference between A and A+ rated windows?
The difference between A and A+ rated windows are that an A-rated window will only release as much heat as they let in from outside. An A+ rated window will let in more heat from the outside than it releases from the outside. So A+ rated windows will increase the ability to gain heat from the outside.
Potential to add value to your home with A-rated double glazing
When selling or renting a property, you are legally required to get an Energy Performance Certificate (EPC) for it. This has an effect on how a property is valued.
Research by Money Super Market found that homes with the highest EPCs (A and above) were valued 14% higher than those with the lowest (G). Fitting your home with A-rated double glazed windows will improve your home's energy performance, leading to a better EPC. Therefore, there's a good chance that it will add value to your property as well.
More visual appeal, more potential value
If the windows on your home have chips in the paintwork, cracks in the glass or are damaged in some other way, they'll be impacting your home's kerbside appeal in a negative way. Kerbside appeal is the impression that is given off by your home and according to research by Dulux Weathershield, it has a direct impact on the valuation of your property. So, by upgrading any tired-looking windows, regardless of whether they're A-rated or not, you can enhance the look of your home, potentially adding more value to it in the process.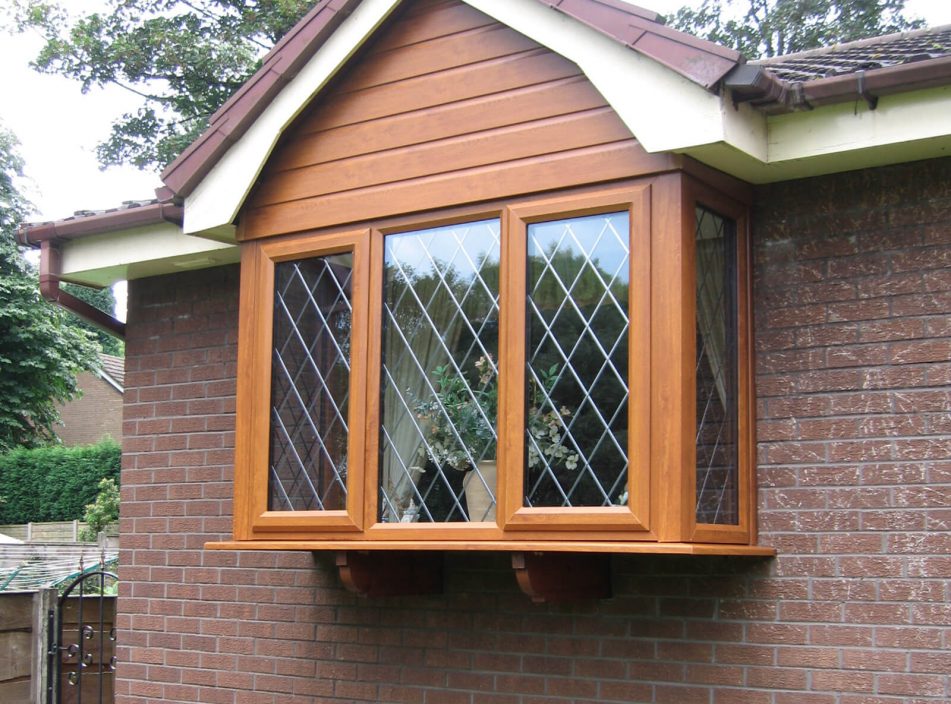 So what is a good energy rating for a window?
The window energy rating system goes from A+ to E or even G. The best energy rating is A+ and the worst is G. The better the energy rating the less you should spend on heating. If you want to save money on heating then you need to look at A rated windows or higher. Lower ratings than A mean that the window will let heat out of your home meaning you need to spend more keeping your home comfortable.
Droylsden Glass, professional providers of double glazing Manchester
Here at Droylsden Glass, we offer a wide selection of windows that have a Window Energy Rating (WER) of A and above. This includes our:
uPVC vertical sliding sash windows
Within our varied selection, we're certain to have an A-rated window that meets the style requirements of your Greater Manchester home. If you'd like a free, no-obligation quote for any of our A-rated windows, please call us on 0161 292 1122 or contact us online.