Today's uPVC conservatories should last around 25 years, although it's possible for them to last for longer than this. If their quality is not up to scratch, however, it will be difficult for one to last even as long as 25 years.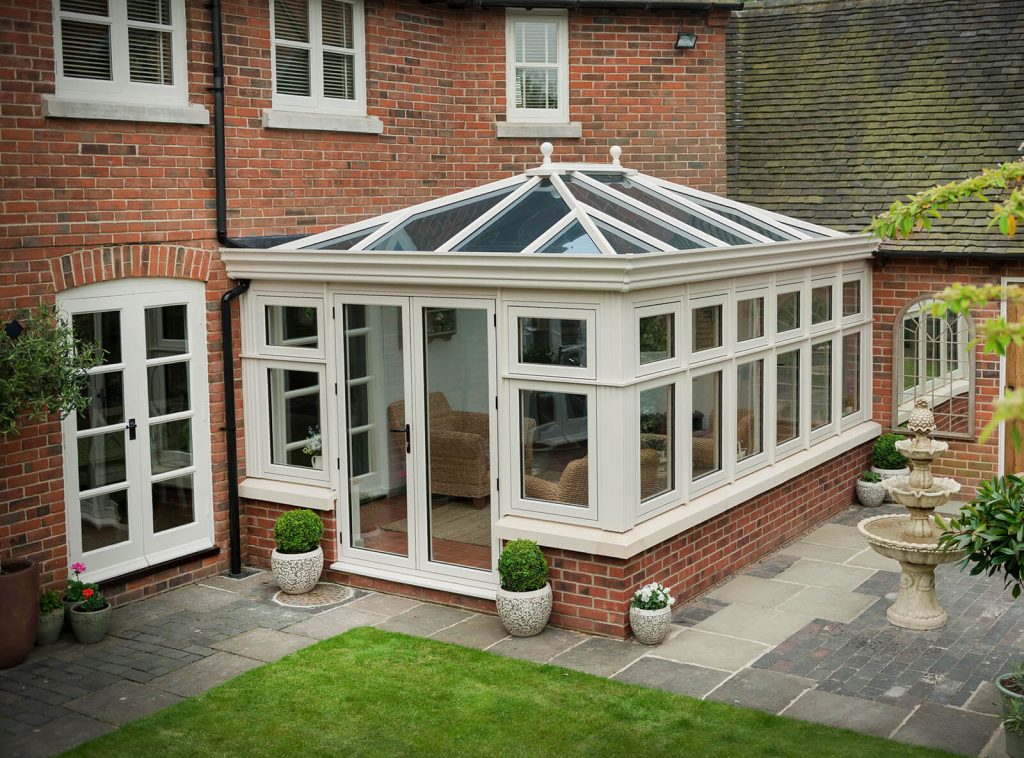 How long do conservatories last?
So, what factors determine the length of time that conservatories last, and what can you do to ensure yours lasts for as long as possible? Let's take a closer look and find out in our expert guide.
1) Quality of the materials and the installation
As you would expect, the better the quality of the materials, the longer the conservatory will last. So, how can you ensure your conservatory is built from the best materials? Use a reputable company like us, that's how! Check out our excellent online reviews and see our fantastic reputation for yourself.
2) uPVC conservatory frames
uPVC is a strong and solid material that offers excellent weather resistance. Colour technology has also improved in recent years, meaning uPVC conservatories look better for longer. However, it's still important for them to be properly taken care of.
3) Conservatory windows and doors
Most windows and doors fitted to a conservatory are double glazed as standard. Great at keeping conservatories at a comfortable temperature, double glazing can last for as long as 35 years with the right care.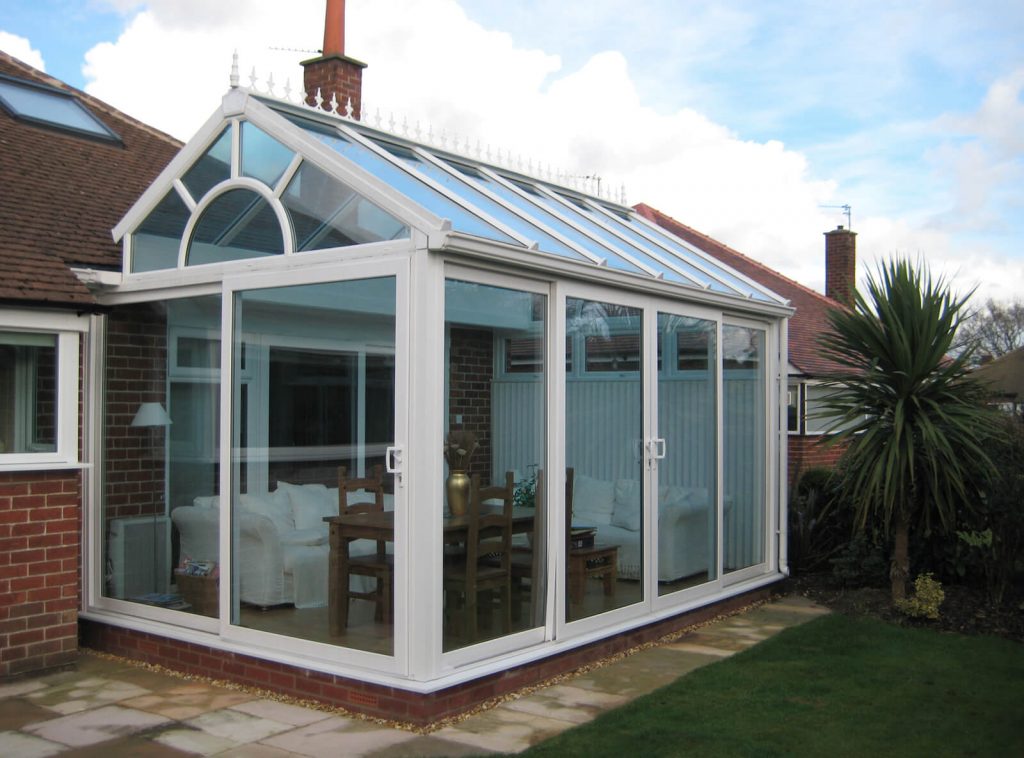 Double glazing is also available in various configurations, ensuring you can get the most enjoyment from your conservatory. This includes self-cleaning glass to lower maintenance times, low-emissivity glass to boost thermal performance, and acoustic glass to keep more noise from getting inside.
4) Conservatory roofs
Glass conservatory roofs are built from sturdier stuff than polycarbonate ones, meaning they're able to last for longer. Overall, they can last for more than 20 years. However, you can expect a tiled conservatory roof to last for 50 years, all with the added luxury of no maintenance.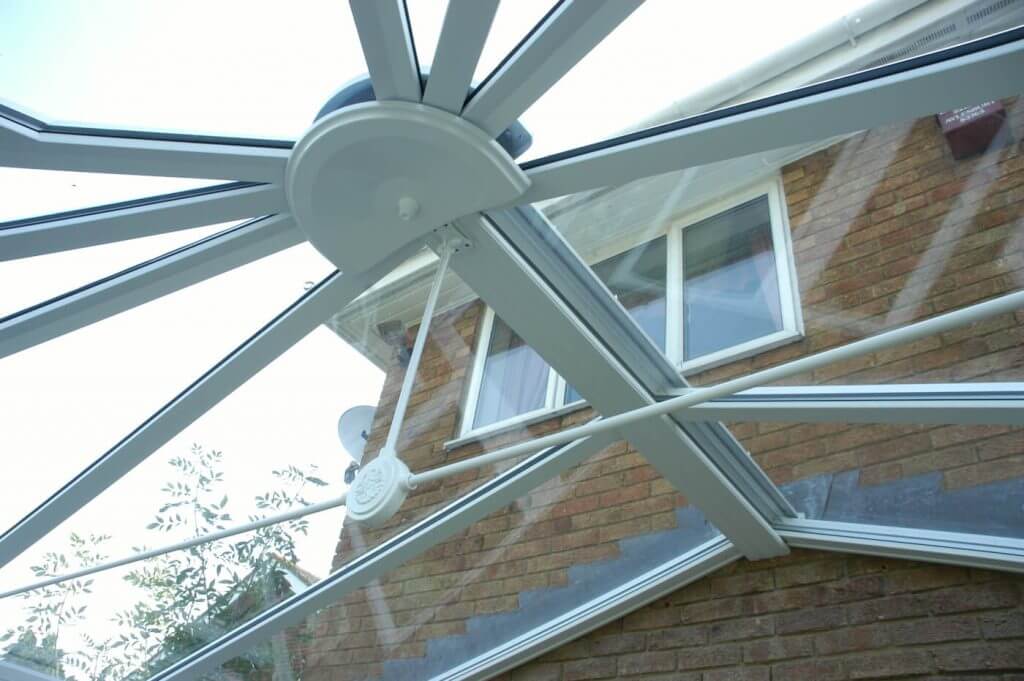 Steps you can take to maximise your conservatory's lifespan and make it last longer: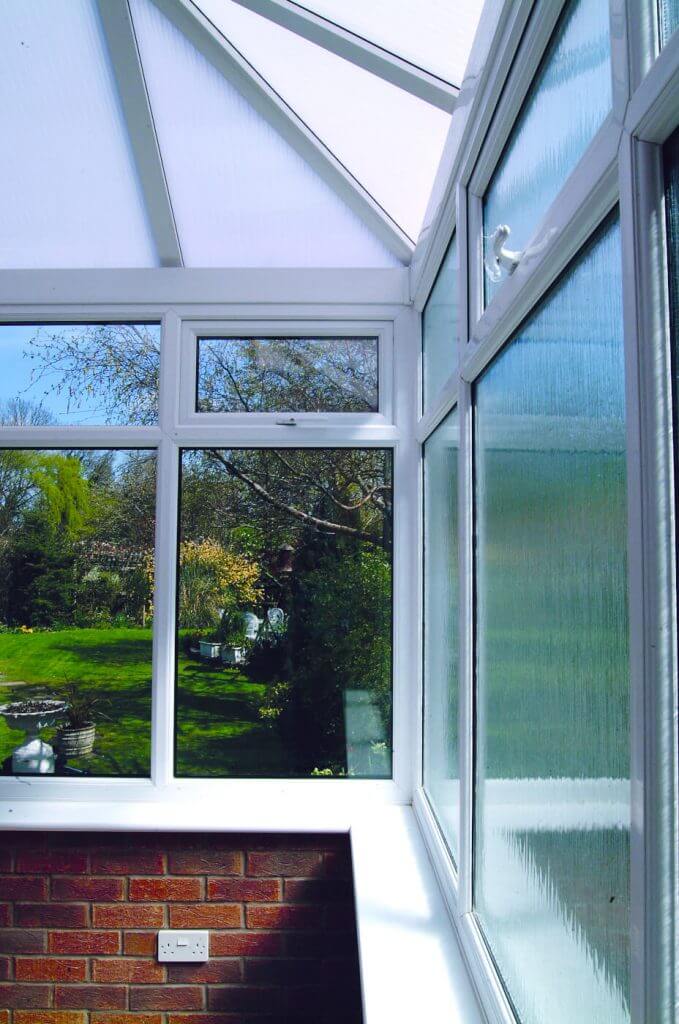 Keep it clean – regular cleaning will keep your conservatory in the best possible condition. So, make sure to dust and hoover it weekly. You should also clean any windows and uPVC frames with warm, soapy water on a regular basis. Learn more in our product care and maintenance guide.
Repair when necessary – be sure to address any warping or cracks in your conservatory ASAP as this can stop them from turning into leaks. Here at Droylsden Glass, our conservatories come with a 10-year guarantee and these types of issues are covered as part of them.
Regulate its temperature – constant changes in temperature will cause your conservatory to deteriorate quicker. So, when it's warm, be sure to open the doors and windows or use roof vents to keep it cool. We also offer heat-reflective glass which actively prevents your conservatory from overheating. A radiator will help it stay warm during the winter too, and reduce condensation, which can eventually lead to mould growth.
Replace conservatory windows, doors and roofs as necessary to make your conservatory last longer
Individually replacing the roof, the frames, the windows or doors on a conservatory is another way to extend its lifespan. As one of the leading conservatory specialists in the Greater Manchester area, Droylsden Glass can replace individual components and build brand new conservatories. For more information, give us a call on 0161 292 1122 or contact us online.