For many improving their homes, colour and finish are essential considerations; in an independent survey conducted by YouGov, a leading, internet-based market research company, they found 75% of the homeowners surveyed felt that choice of colour and finish was important for shaping their home improvement decisions.
Why is colour important for home improvement projects?
When buying a set of new windows or a new front door, for example, the chosen colour and finish is an opportunity for the homeowner to put their unique stamp on their home.
In the YouGov survey, they also found that 96% of respondents felt it was important to match the overall appearance of their property, which colour choices allow them to do.
However, matching the appearance of the property is also important where property resale value is concerned; potential buyers can easily be put off if they feel the windows or doors do not match the rest of the property, and this can lead to properties being devalued to account for remedial work, or it might even put them off buying altogether.
Colour psychology
Colour psychology is another reason why colour is so important when improving the home. Different colours can evoke different moods. For example, Green is known to promote peace, balance and refreshment, creating a calming and inviting influence. Conversely, red is associated with high energy and power, and it promotes alertness and speed. Therefore, the chosen colour is important for creating a particular vibe for the home.
What window colours are popular right now?
Here are the results from the YouGov survey, when homeowners were asked 'what would be their first choice if changing their windows?':
White (cited by 43% of homeowners)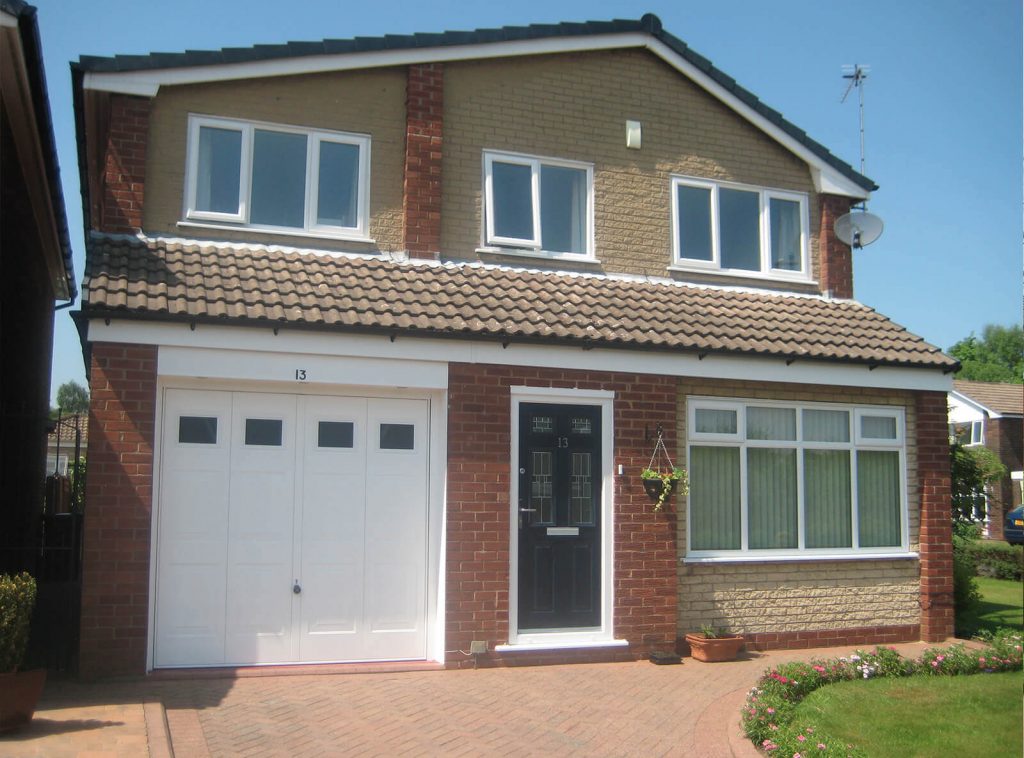 White is a classic choice that easily blends with virtually all types of property, regardless of style or age.
Greys (17%)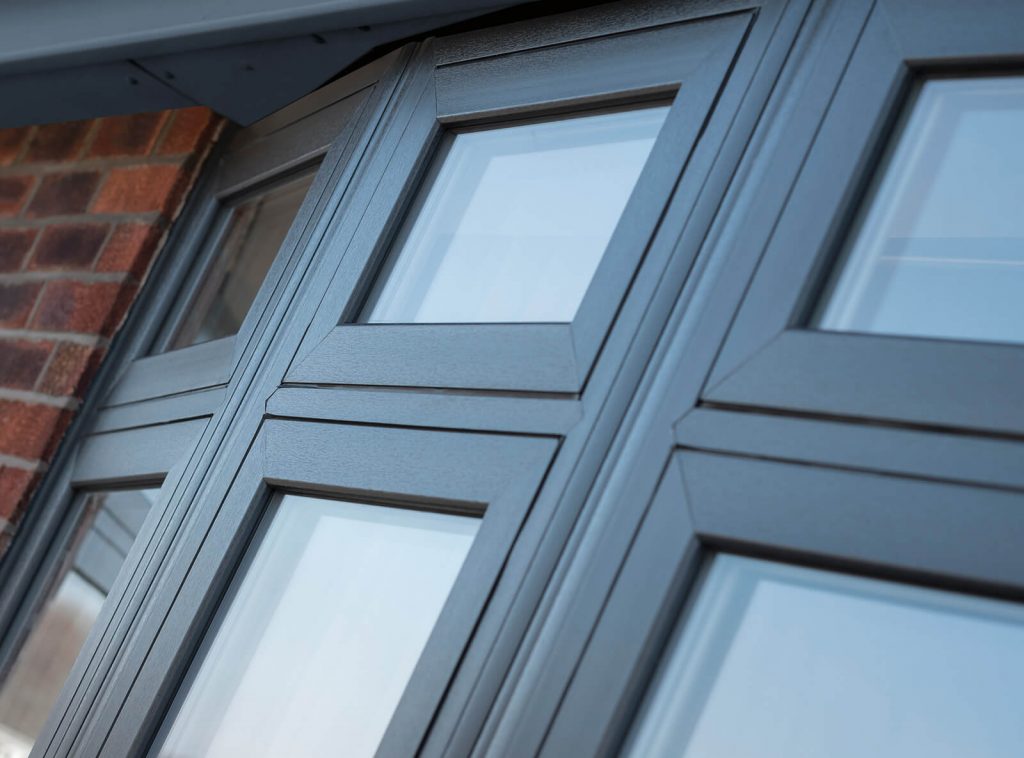 Greys, which includes Anthracite Grey and Agate Grey, two of the most popular colour options right now, were the second most popular choice (17%).
Irish Oak (7%)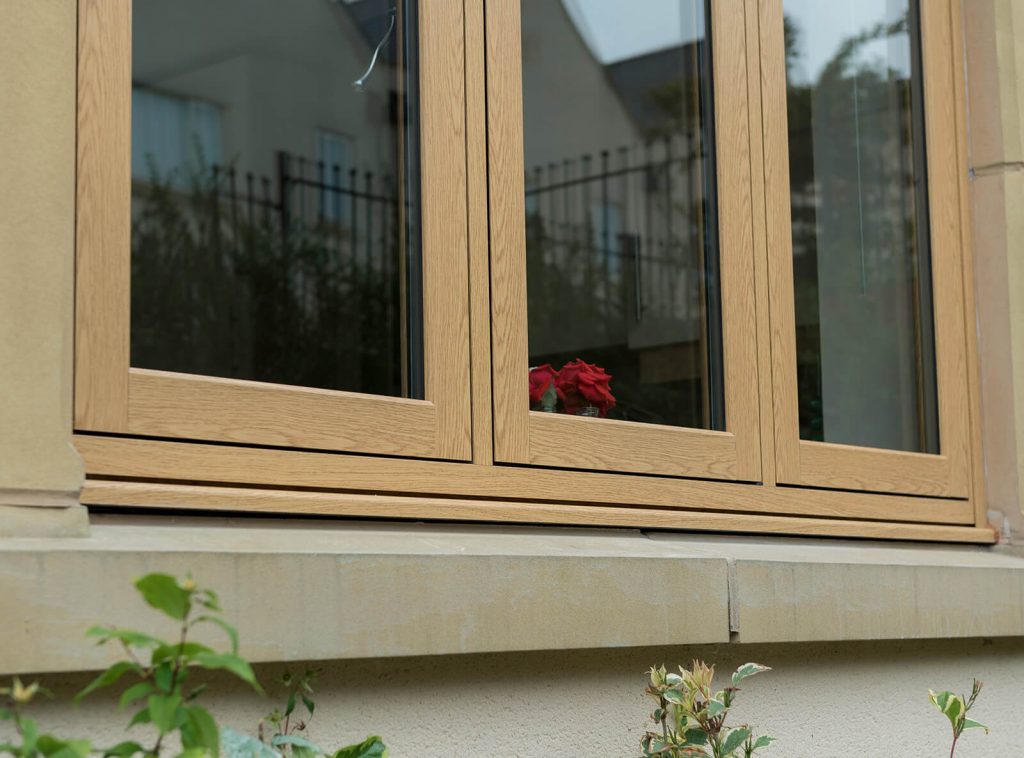 Perfect for those wanting a rich and natural appearance, Irish Oak was the third most popular choice.
Rosewood (6%)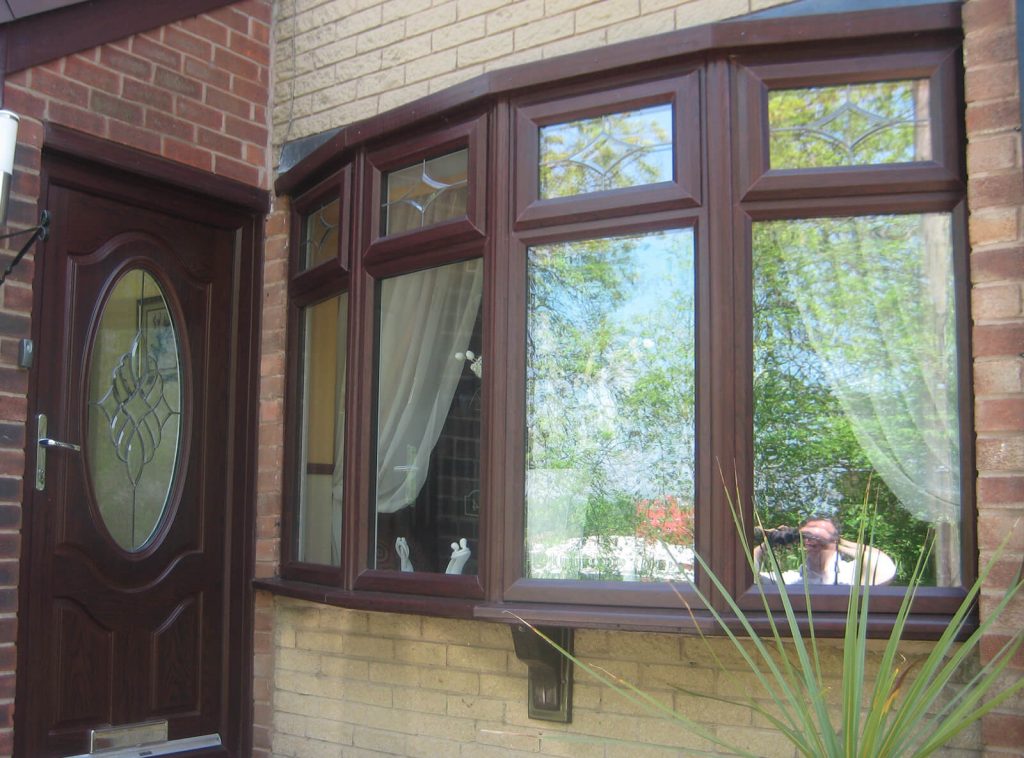 Another natural wood finish but one with that is enriched with darker hues, Rosewood was cited by 6% of homeowners as their first-choice.
Greens (4%)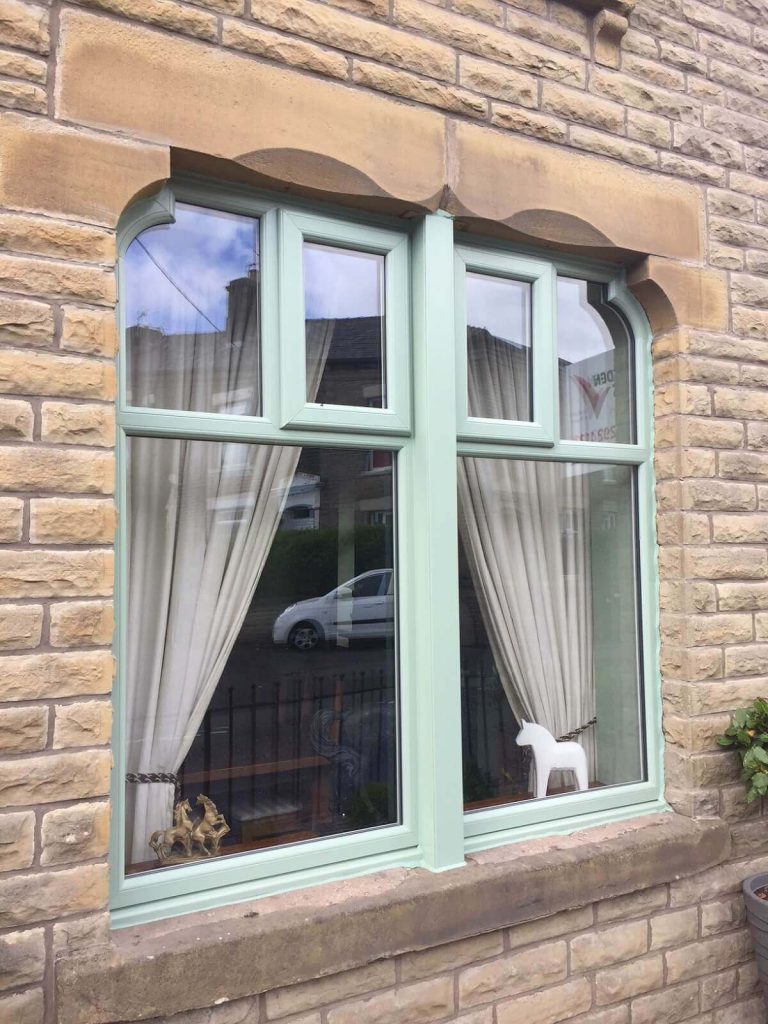 Sage Green and Chartwell Green, an excellent choice for country cottages and period homes, scored 1% and 4% respectively.
Black and Cream (4%)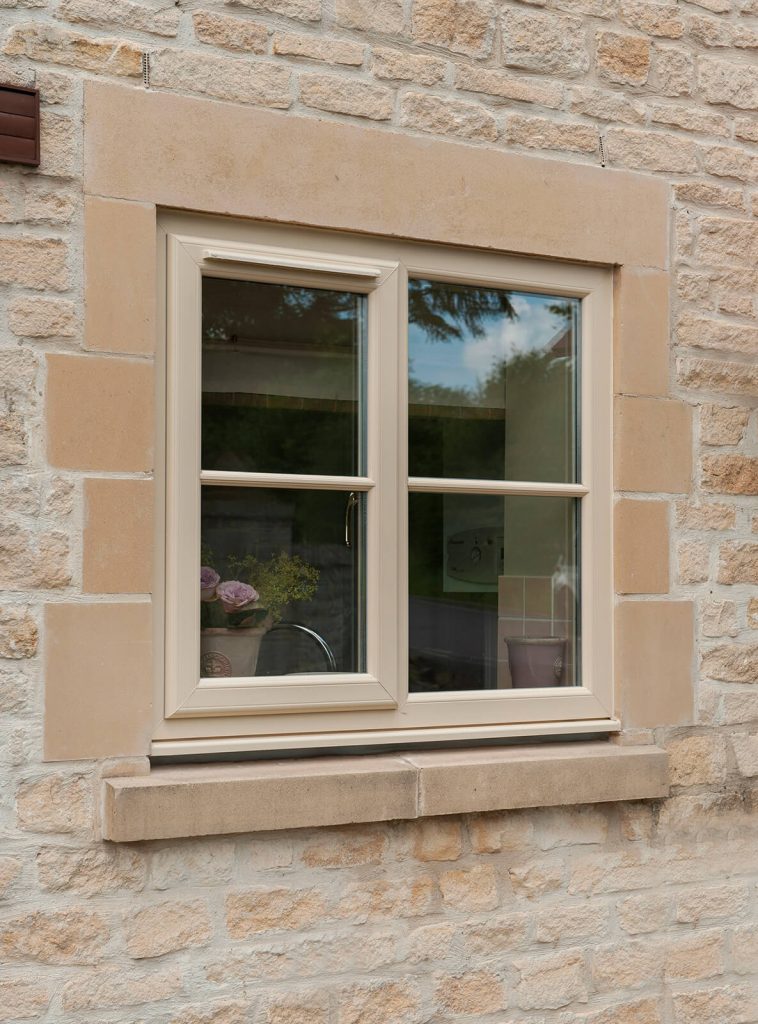 Black is a smart and sophisticated finish, whilst Cream is perfect for those vintage vibes. Both were the first-choice for 4% of those surveyed.
Here at Droylsden Glass, our wide range of windows are available in all the above colours and many more. So, if you'd like to stay on-trend, you can.
For more information or a free, no-obligation quote, give us a call on 0161 292 1122 or contact us online.
Related to this post:
Which type of window is best for my home?
Looking for uPVC windows and doors near you? Here are 5 reasons to choose us!
Our top window & door spring cleaning hacks for modern homes!