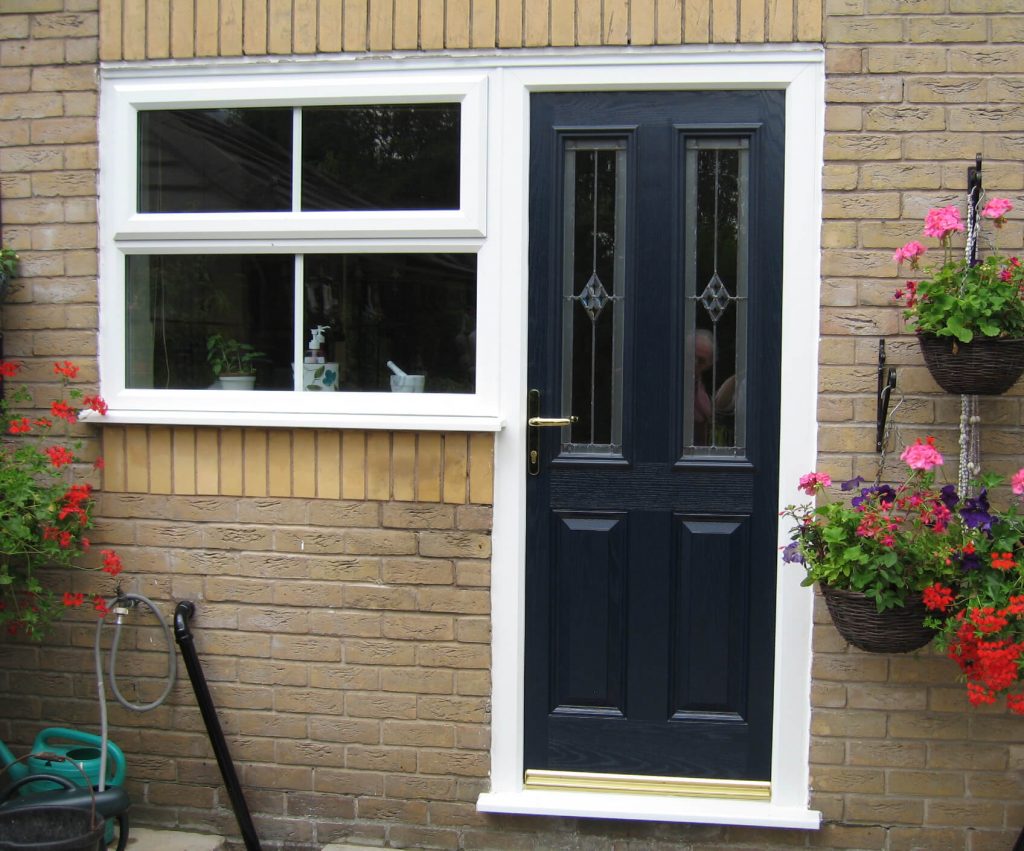 As the blossom sprouts and temperatures rise, springtime is upon us again. That time of year where many of us like to freshen up the home, windows and doors often form a part of spring-cleaning routines. So, to help you get yours looking spick and span, here are our top window and door cleaning hacks for modern homes.
Remove any dust and loose dirt first
Make sure to give your windows and doors a thorough dusting before doing anything else. This will stop you from spreading any dust around as you clean them.
Use a microfibre cloth and window cleaner for any glazing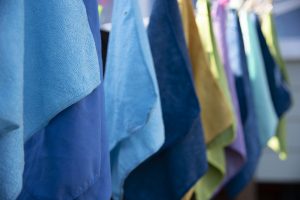 Although some people like to use newspaper or coffee filters for cleaning the glass on windows, bifold doors, sliding patio doors and other glazed door styles, using a microfibre cloth and window cleaner are your best bet for getting a streak-free finish.
You could also create a homemade cleaning solution of 1-part distilled vinegar and 10 parts of warm water, which provides effective cleaning for the glazing. Do not use this on any wooden doors or window frames, though, as this can damage the paint or stain finish.
Tackle any scuffs using melamine foam
Melamine foam is the material used to make Magic Erasers and it does a wonderful job removing any scuff marks. If there is lots of grime on your door's touch points, it's great for tackling this too.
Give your windows and doors a thorough inspection
Cleaning your windows and doors is also the perfect time to give them a thorough inspection. Be sure to check all areas thoroughly, including the locking mechanisms. If you discover any damage and require replacement windows or doors, get in touch with us here at Droylsden Glass.
Disinfect your doorknobs and handles
Door handles and knobs are home to thousands of bacteria but a multipurpose cleaner or a heavily diluted bleach solution and a clean, soft cloth is the perfect way to disinfect them.
Utilise your vacuum cleaner and its long-reach attachment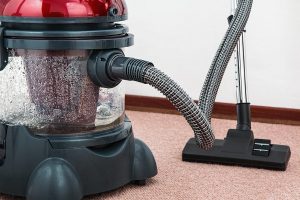 The vacuum cleaner and its long-reach attachment are great cleaning tools for your windows and doors. Use it to clean several areas:
Remove any dust, dirt or crumbs lodged in your window sill
Dust your curtains, starting at the top and working down
Remove cobwebs at the top of interior doors
Eradicate mould with tea tree oil and vinegar
Put a mixture of tea tree oil and vinegar in a spray bottle and apply it to any areas of mould around your windows and doors. Leave for 30 minutes and then wipe away along with any mould.
Tong hack for cleaning blinds
Attach a microfibre cloth to each end of a set of tongs and then use this innovative tool to clean individual blind slats. This will make the process of cleaning much simpler and quicker.
Droylsden Glass are a specialist home improvement company based in Audenshaw. For more information on our products and services, give us a call on 0161 292 1122 or contact us online.
Related to this post:
Read our top tips for planning your post-lockdown home improvements
Is replacing windows a messy job?