If you are considering replacing your home windows, you may be wondering how much mess it will cause. The simple answer is yes; it can be a messy job. There will be dust that is likely to spread around your home during installation. However, we at Droylsden Glass have been proudly replacing windows since 1982, and we know the questions homeowners ask when looking to purchase new windows for their homes.
We have gathered the most asked questions about new window installation, so you feel prepared about your new window purchase.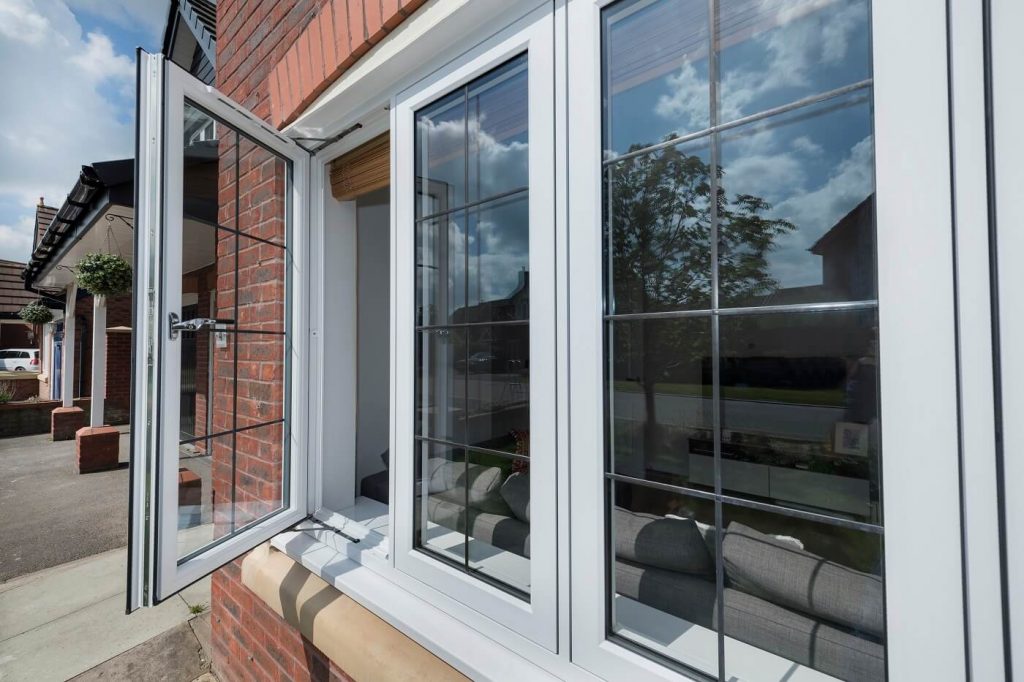 How long does window replacement take?
Depending on how many windows you're replacing, the project should take between one and five days. It is only a short amount of time when you'll be inconvenienced compared to the benefits you'll enjoy from your new windows for many years to come.
A reputable installer, like Droylsden Glass, will work with you and your family to minimise the disruption and keep you informed of their work schedule.
How do I prepare for a window installation?
Before the window installers arrive at your home, the only thing you need to do is make the area near your windows as clear and accessible as possible. Remove any pictures or ornaments from the window cill and try to make a clear passage from your home entrance door to the windows. If any large furniture such as sofas, cupboards, or tables obstruct access to your windows, these will need to be moved before any work begins.
Once you've done all you can to clear the area close to your windows, it's time to relax and let the window fitters do their work.
Can I minimise the mess from replacement windows in my home?
While it can be challenging to stop the mess from replacement window installation completely, you can do things to minimise the mess.
Installing new windows usually involves creating some debris. Plaster, paint flakes, and old sealant can cause quite a mess, and some consequential damage may occur to nearby wallpaper, paintwork, and tiles. During a window replacement project, the area around your windows essentially becomes an active building site. 
Try not to worry about the mess caused during the process. Once the installation is complete, we'll remove any dust and debris and leave your home as clean and tidy as possible.
Using some plastic tarp inside and outside the window will catch most of the dust and mess that falls from the installation process and prevent it from getting into your carpets and lawn. You can also invest in plastic coverings for furniture such as your sofa, beds, chairs, or any other household things you want to give an added layer of protection. 
Removing household items such as curtains, nick-nacks, or other things that may become dirty or damaged if accidentally knocked over. 
If you have pets at home, it is worth keeping them away from the window installation area, so they don't walk dirt through your property and get upset by the unusual activity in their home. 
Fitting double glazed windows
A common reason for window replacement is upgrading existing windows to double glazing. Double glazed windows are highly energy-efficient, extremely secure, and incredibly effective at reducing outside noise.
Double glazed windows are a popular home improvement as they will provide improved energy performance all year round. The two panes of glass insulate your windows, keeping the cold out and the heat in, saving you money on your household energy bills.
The additional glass panel will also give your home an extra level of defence due to the glass unit having extra toughness, making it impossible for an intruder to enter. New double-glazed units will have multi-point locking systems to give you extra peace of mind for your home security, keeping you and your loved ones safe.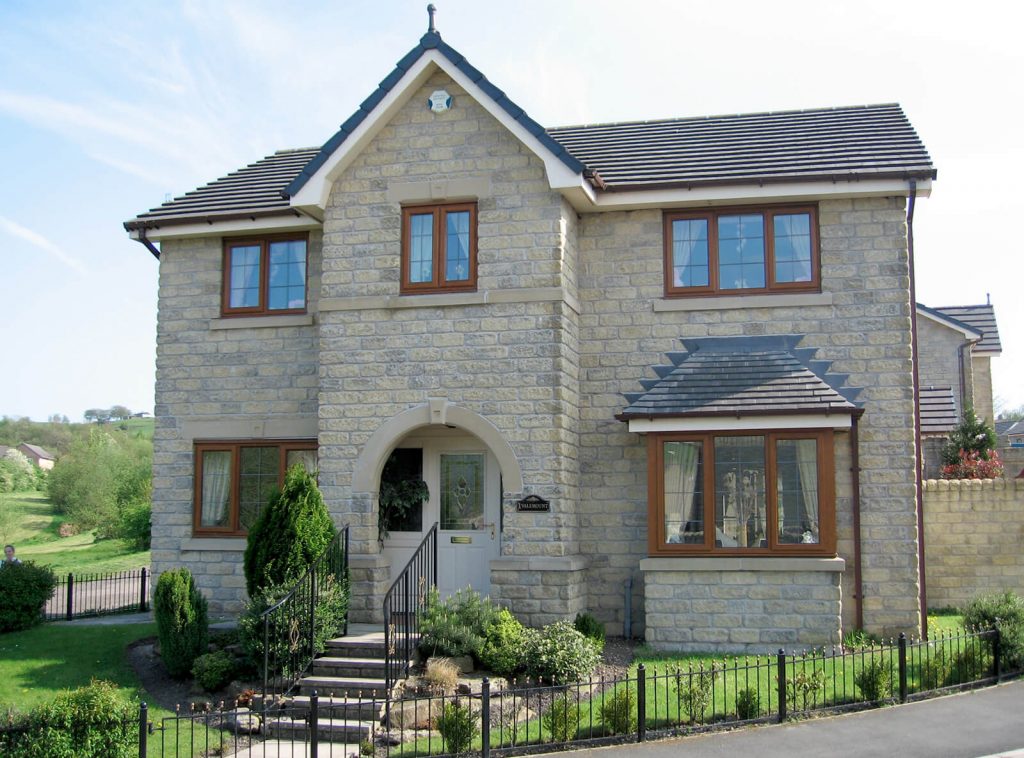 A professional window installation service in Manchester
At Droylsden Glass, we pride ourselves on our customer service. We always treat every customer's home with the utmost respect. We leave the working area clean and tidy at the end of every day and use dust sheets to minimise mess.
If you choose a professional window company like Droylsden Glass, there is no need to worry about any mess. 
If you're considering replacing your double glazed windows and you'd like to find out more about what Droylsden Glass can offer, contact us today. 
For more information about any of our products or services, call 0161 292 1122 or get a free no-obligation quote online.
Read our related blogs:
Looking for uPVC windows and doors near you? Here's 5 reasons to choose us!