When having your windows replaced, choosing an eco-friendly option isn't just good for the planet; it's also good for your bank account. Ineffective windows will cost you money as they waste energy and let heat escape.
Double and triple glazed windows provide a barrier against heat loss, reducing your energy bills, but with so many options available – what kind of windows are sustainable?
Let's look at some options and decide what kind of windows are the most sustainable for homeowners.
Sustainable window frame materials
At Droylsden Glass, we pride ourselves on sustainability and specialise in uPVC and aluminium windows due to their sustainable properties. We have broken down the key need to know facts about both materials so you can make an informed choice for your home.
uPVC windows are now widely recognised as a sustainable choice. Thanks to innovative advances in recycling and uPVC production, old uPVC windows can be recycled and reused up to 10 times without affecting performance or quality.
uPVC windows achieve an A energy rating for residential homes, and recycled uPVC offers hundreds of years' worth of usage, reducing the environmental impact. Innovative uPVC engineering provides superior energy efficiency and has reduced the amount of uPVC going to landfills.
Aluminium windows are also highly sustainable, often referred to as the 'green metal'. It's 100% recyclable and is the most recyclable material available.
Aluminium is incredibly strong and can withstand extreme weather conditions and has an exceptionally long lifespan. Again, offering A-rated energy ratings, and due to the longevity of aluminium, it is unlikely you will need to replace the windows again within your lifetime.
Aluminium can be recycled numerous times without losing any of its physical properties and only uses 5% of the energy used in its manufacturing process to be recycled into something new.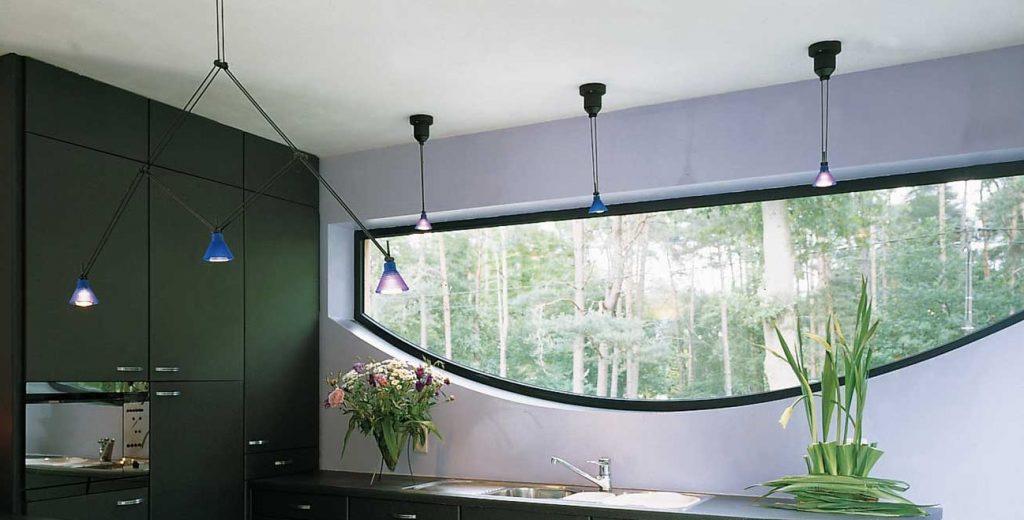 Aluminium windows Vs uPVC windows
Many homeowners are unsure which windows are best, aluminium or uPVC?
There are many things to consider about sustainable windows, and many focus on their thermal performance, but price, security, maintenance, and longevity are all consideration factors.
Here is our comparison table for uPVC and aluminium windows.
Thermal performance
Price
Security
Maintenance
Life span
Aluminium windows
'A' rated

Excellent thermal performance

Low U-values

£££
Multipoint locking systems, secure by design approved
Minimal

45 years +
uPVC windows
'A' rated

Excellent thermal performance

Low U-values

£
Multipoint locking systems, PAS24 and secure by design accredited
Minimal
25 years +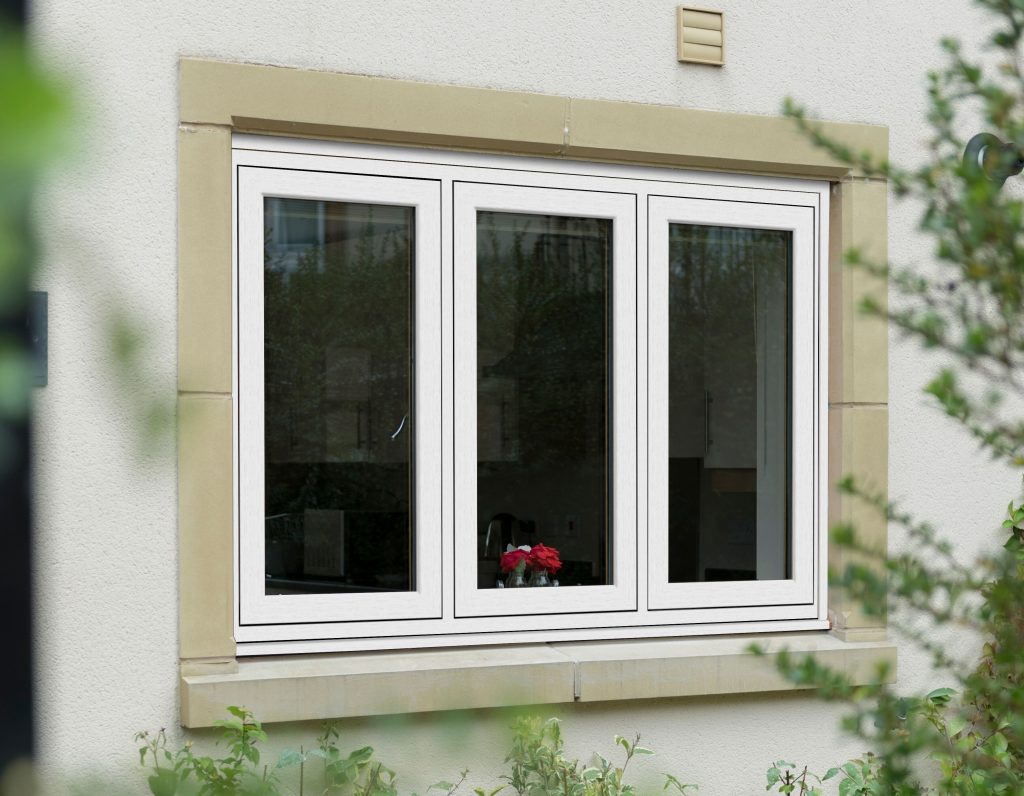 Energy-efficient windows
When looking for new windows, it can be confusing. Although windows may all look the same, they certainly don't all perform the same. However, it's easy to compare them by analysing their independently verified scores.
Here's what to look for when comparing sustainable windows:
Windows that keep the heat in will display as a low U-value
Windows that absorb the heat from the sun will show a high G-value
Windows that don't let the heat out are measured as a low L-value
Windows with A++ WER rating, which is a window energy rating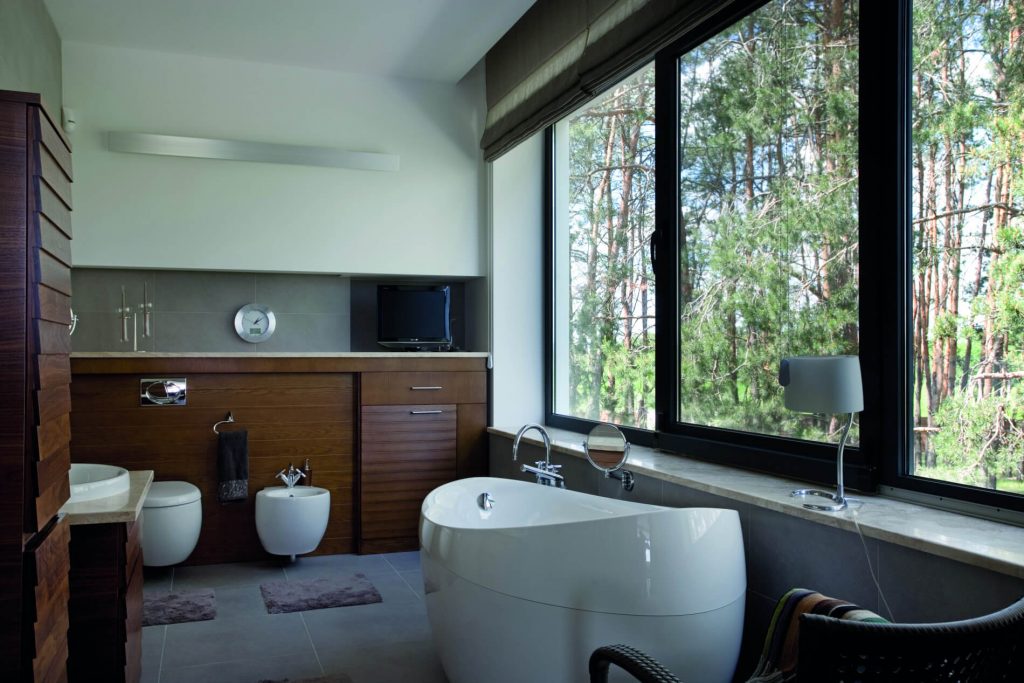 Sustainable windows in Greater Manchester
Droylsden Glass are experts in glass and glazing, offering knowledgeable advice. We are fully accredited, insured installers for Manchester and the surrounding area, specialising in windows, doors, glazed extensions and more.
Are you in need of inspiration? Visit our showroom in Audenshaw to see our high-quality craftsmanship and speak with our knowledgeable team.
Call us on 0161 292 1122 or use our online form for more information.
Related blog posts
Are Homeowners Paying More for Sustainable Home Improvement Materials?
9 Easy Ways to Find Out What Consumes the Most Energy in Your Home