Here at Droylsden Glass, we're certainly no stranger to commercial projects. For one of our recent jobs, we traveled down to Ashton-under-Lyne to work with Ashton Pioneer Homes.
Working with not-for-profit organisations in and around Manchester
Ashton Pioneer Homes (APH) is an award-winning not-for-profit organisation managing around 1000 homes. APH have an ongoing development and refurbishment programme, which is the reason Droylsden Glass were invited to provide a quote for a number of replacement windows.
The existing windows were softwood timber and were needing an increasing amount of maintenance and repairs each year. APH wanted to replace them with a secure, energy-efficient and low maintenance option such as uPVC.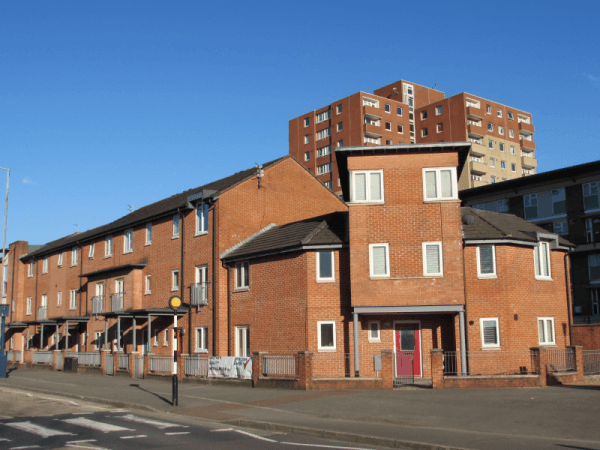 Secure and low maintenance white uPVC windows
Designed to add an attractive feature to modern and traditional homes the Deceuninck 2800 casement window system was chosen by APH for their project. Fitted with a Secured by Design glass lock and installed with laminate glass for additional safety and security.
Every window in this project incorporates 'A' rated double glazing units with Warmedge technology and Swiss Spacers. For maximum thermal efficiency, each glazed unit contains Argon gas and Planitherm Total insulation.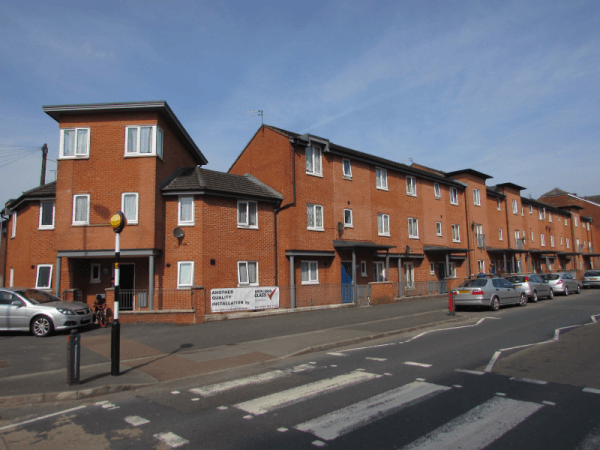 Why they chose to work with Droylsden Glass
APH wanted to work with a local company that had previous experience working with other local housing associations. It was our great reputation and shining reviews paired with our competitive pricing that convinced APH that Droylsden Glass were the company they wanted to work with.
Droylsden Glass committed to installing 215 high quality windows on 15 of APH's properties. We had a very quick turnaround time with this project and had to be strict to work within the tight timescale.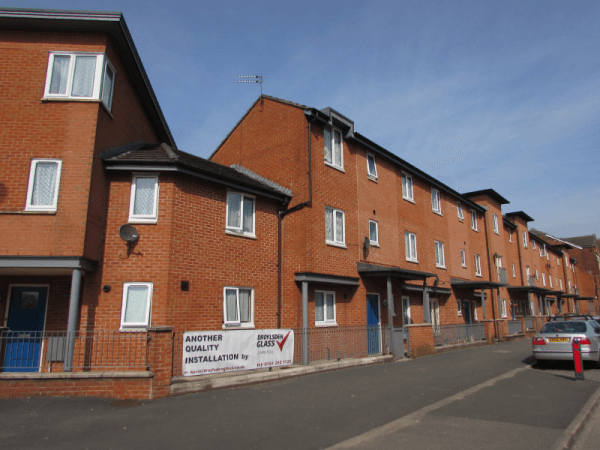 Future projects with Ashton Pioneer Homes
After the competition of this contract, we were delighted when APH asked us to continue working with them for their future projects on a reactive basis.
If you're in charge of a commercial project in and around Greater Manchester and you've been impressed by our work with Ashton Pioneer Homes, give Droylsden Glass a call on 0161 292 1122 or contact us online.