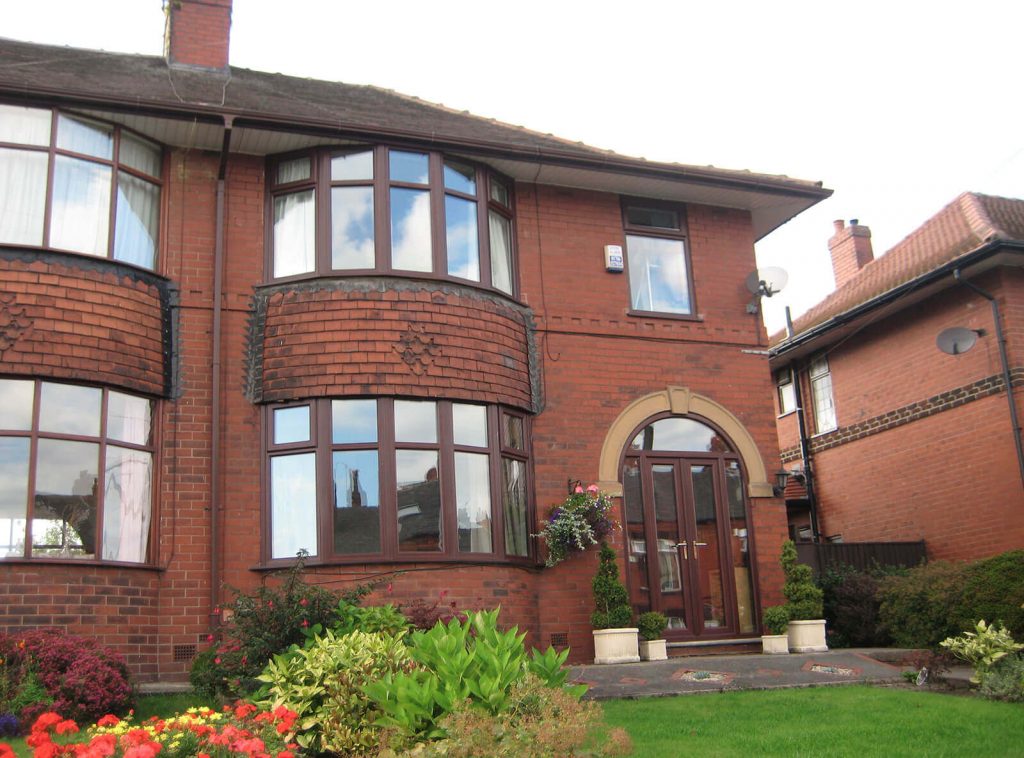 The 1930s is an iconic decade for many reasons: the Great Depression, 'the golden age' of Hollywood and WWII to name a few. However, when it comes to housebuilding, few properties in Britain are as iconic as the 1930s semi-detached home. Renowned for a design that incorporates elements of Tudor-style houses, if you're after new windows for one of these iconic homes, this blog has all the information you'll need.
Flush sash and Residence 9 windows
The properties that 1930s homes were originally fitted with were built from timber. And whilst flush sash and Residence 9 windows are built from uPVC, they have been specially manufactured to replicate the design of early timber windows. Therefore, either style is the perfect starting point for this project.
You can't go wrong with white windows
A painted white finish was one of the most popular colours applied to the windows on 1930s homes, so you can't go wrong with this. However, flush sash and Residence 9 windows are available in a wide range of heritage colours and woodgrain foils, both of which work beautifully with this style of home. Therefore, if you fancy changing things up a bit, you can!
Leaded glass bay windows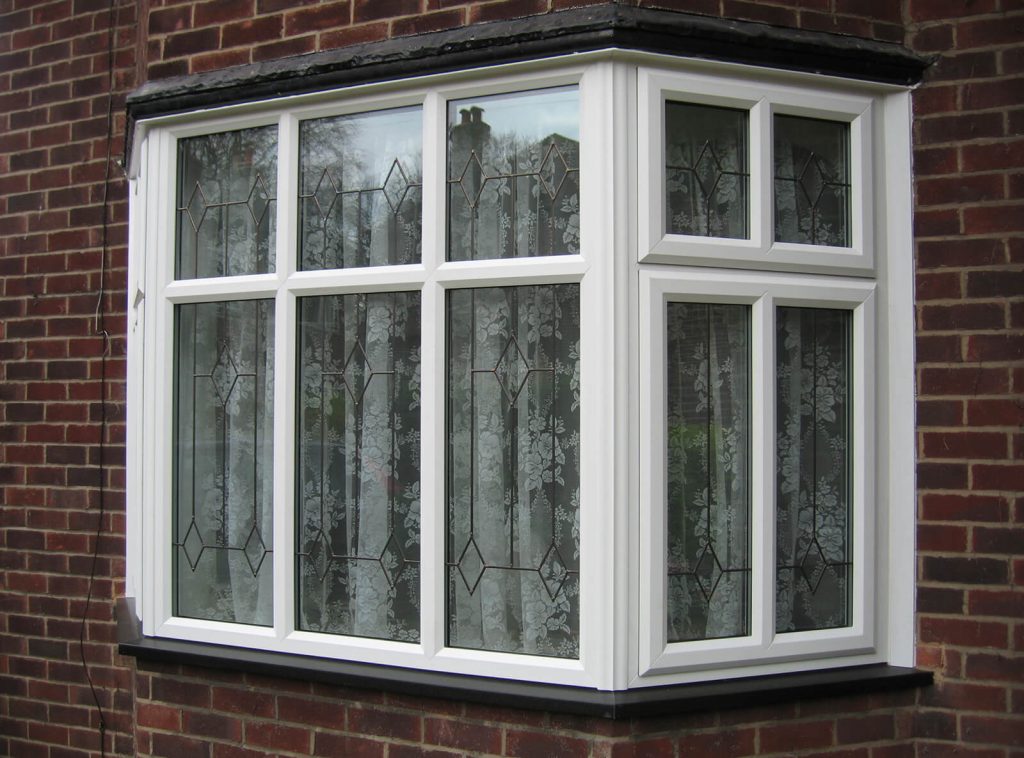 One of the distinctive features of 1930s semis is their large bay windows. These sit at the front of the home, flooding the interiors with light and creating a sense of space.
It was often common for them to be fitted with leaded glass. Leaded glass windows feature small sections of glass that are divided up by lead bars. Leaded glass is great for adding that historical charm, although it was also common for the top part of these bay windows to be fitted with decorative stained glass. Whether you'd like leaded or stained glass, or even Georgian or astragal bars, we can help.
What about replacement doors for 1930s properties?
Now you know what windows you require for this type of home, you also need a door to go with it. Soft pastel colours and window panels were common features of entrance doors from this period, and we have an excellent selection of 1930s style composite doors available that replicate these design elements.
Do you require new windows for a 1930s semi or an alternative period property? Get in touch with Droylsden Glass today. We are available to call on 0161 292 1122 or you can contact us online.
Related to this post:
Which type of window is best for my home?
Modern or traditional? How to find the perfect composite door design
10 tips for choosing new double glazed windows for your home