New building regulations were announced in the last quarter of 2021, stating several updates directly affecting the glazing industry. These changes will be affecting new homes and newly built extensions across the UK. It is parts L and F of building regulations that have been updated regarding fuel use, power, and ventilation.
We decided it was worth investigating the details and seeing how it will affect our industry and homeowners looking for home improvements.
Let's discuss the new building regulations and the focused importance of trickle vents.
When are the new building regulations coming in?
The uplifts to part F, ventilation, and part L, fuel, and power will be coming into effect from the 15th of June 2022. The change in building regulations will impact new and existing homes, including self builds and home extensions to reduce energy usage and carbon emissions to create long-term sustainability for the sector.
The housing minister, Eddie Hughes, said:
"The changes will significantly improve the energy efficiency of the buildings where we live, work and spend our free time and are an important step on our country's journey towards a cleaner, greener built environment."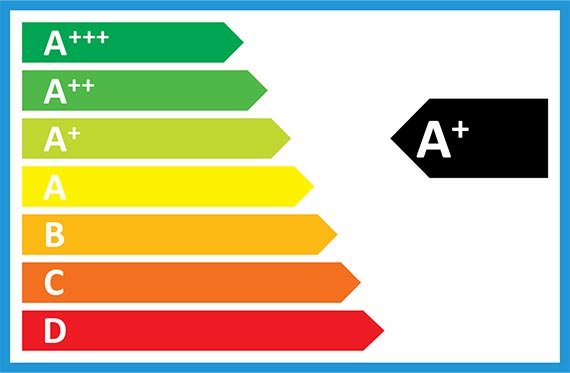 What are trickle vents?
Trickle vents are adjustable vents situated at the top of a window or door to allow ventilation. A small hole is routed out the top of a window or door frame to allow air to pass through, and trickle vents are clipped to the routed area.  It will enable a user to control the ventilation that comes through the window.
Trickle vents come in a wide range of colours and finishes to match your window frames perfectly.
When are trickle vents required?
Trickle vents are required on windows and doors in the following areas:
Windows and doors in newly built homes
Windows and doors in newly built extensions
Replacement windows and doors that currently have them
We expect these building regulations to change and be constantly updated. There is a particular focus on residential home suitability and is the work of The Future Building Standards consultation.
Background ventilation is necessary to give occupants in the home a healthy indoor environment. The primary objective of trickle vents is to replace impure indoor air with fresh outdoor air. Trickle ventilation is a crucial element to a healthy living environment and prevents the build-up of a damp, warm atmosphere, leading to health concerns.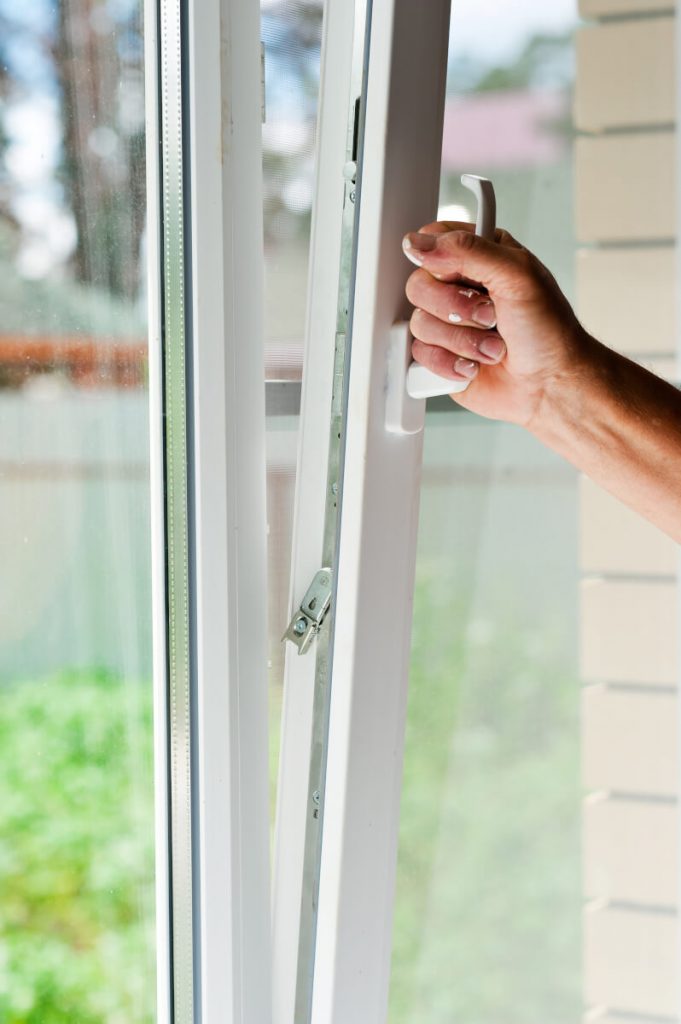 What are parts F and L of building regulations?
Part F and L are two different sections of building regulations, both vital in the recent updates. It is worth knowing the differences and how they can affect your home improvement decisions.
Part F of building regulations and trickle vents
Part F relates to ventilation and the updated requirements for new windows in existing homes, and new homes and additional home extensions will all require trickle ventilation. 
Part L of building regulations – U-values and airtightness
U-values are the measurement of energy efficiency and are being lowered across new doors and windows. Windows currently stand at 1.6 and have been revised to 1.4 with the expectation of going even lower to 1.2.
Doors also stand at 1.6 currently, with the target of 1.4 set. Double glazing in doors will easily achieve this with correct installation.
Airtightness of windows and doors will be a significant focus of the new building regulations. The air barrier of windows and doors are the primary obstacle to structural openings and will require air sealing tape, compressible seals, or gun sealants to prevent air leakage. Droylsden Glass are already carrying out these new methods to ensure compliance is ready for June 2022.

Compliant windows and doors in Manchester with Droylsden Glass
Whether you are currently working on a new-build, extension, or an upgrade home improvement project, Droylsden Glass can help. We have a wide range of products such as windows, doors, glazed extensions, and more!
Speak with one of our helpful and knowledgeable advisors today on 0161 292 1122 or use our online contact form for more information.