Here at Droylsden Glass, we've proudly helped hundreds of homeowners in and around Greater Manchester to increase their living space, providing them with the means to use their home for a host of new purposes. We continued this trend for a recent installation of ours, heading to the quaint village of Woodford to see Greg & Anne about adding an orangery to their new home.
'Already knew the name'
Before moving into their new home, Greg & Anne wanted to add an orangery to it, so they would have more space to relax and entertain guests. As they already 'knew the name Droylsden Glass', so they were aware of our excellent reputation, they paid us a visit at our Audenshaw showroom to discuss their requirements. After agreeing on the scope of the project and a price on the day of their visit, we arranged to visit them at their Woodford home and get started!
Light and luxury thanks to a White uPVC roof lantern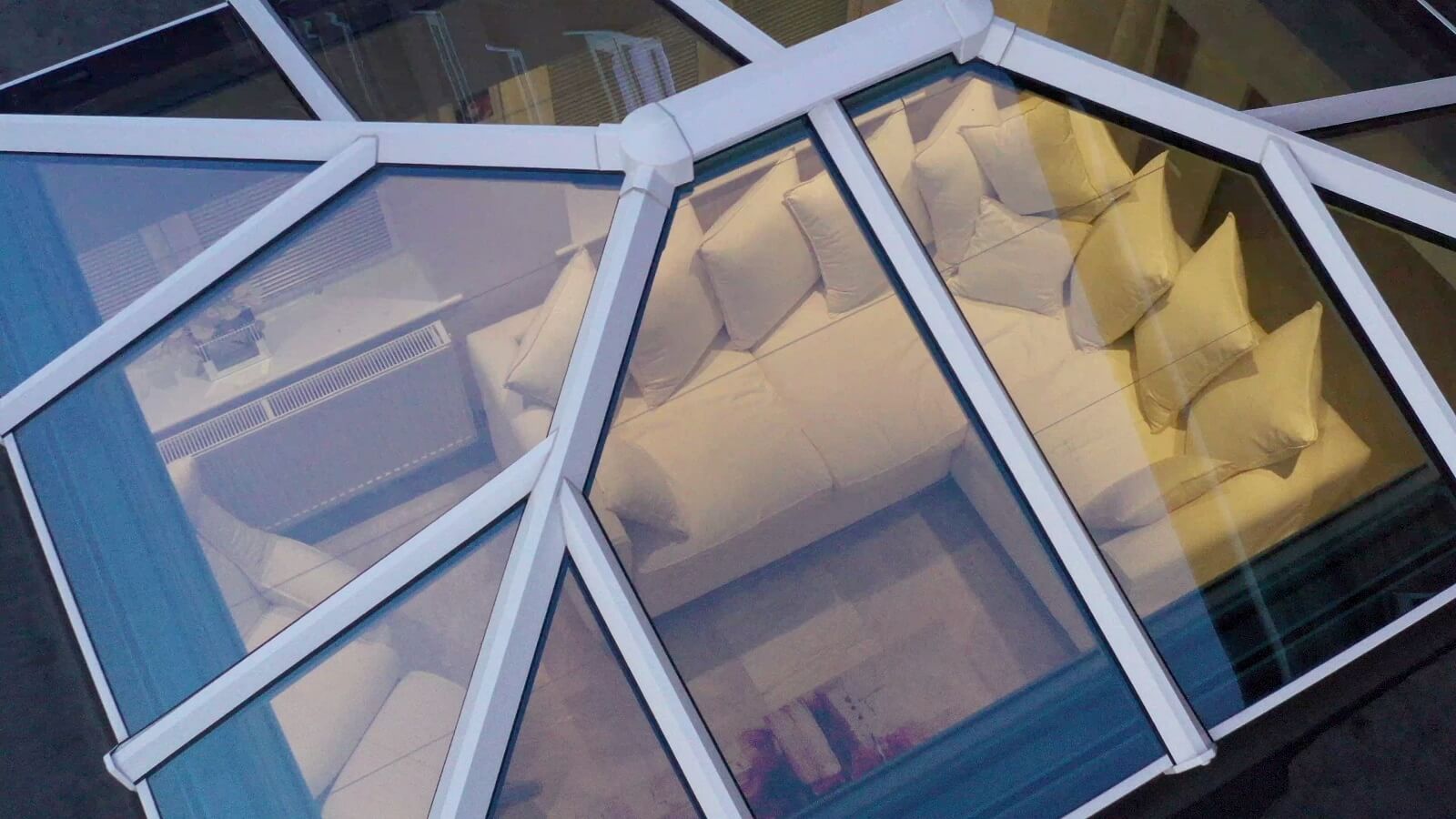 For adding that feeling of luxury and sense of space that orangeries are renowned for, we fitted the new orangery with a stunning lantern roof. As they are built from slimline uPVC frames and we fitted Celsius Elite glass to sit between them, Greg & Anne can now relax in a beautifully lit space all year. As uPVC is super easy to clean and Celsius Elite glass is self-cleaning, they don't have to worry about too much maintenance either!
Ensuring for year-round comfort with 'A' rated uPVC windows
To continue letting natural light flow inside unabatedly, we fitted numerous uPVC windows too. However, a cold orangery is not a relaxing environment, so just because they let in plenty of light, we also needed to ensure their windows didn't let out the heat. To do this, each window came equipped with 'A' rated double glazing. This ensured that, whenever Gre & Anne want to relax and entertain, their orangery will also be a suitable place for them to do. And to ensure a consistent blend with the lantern roof and other features on the orangery, they came in a classic White finish.
What they thought of our work
Greg & Anne described our workmen as 'polite and very hardworking'. They also said that they would have 'no problem recommending Droylsden Glass to anybody'. To find out what else they thought of us, check out their video testimonial below: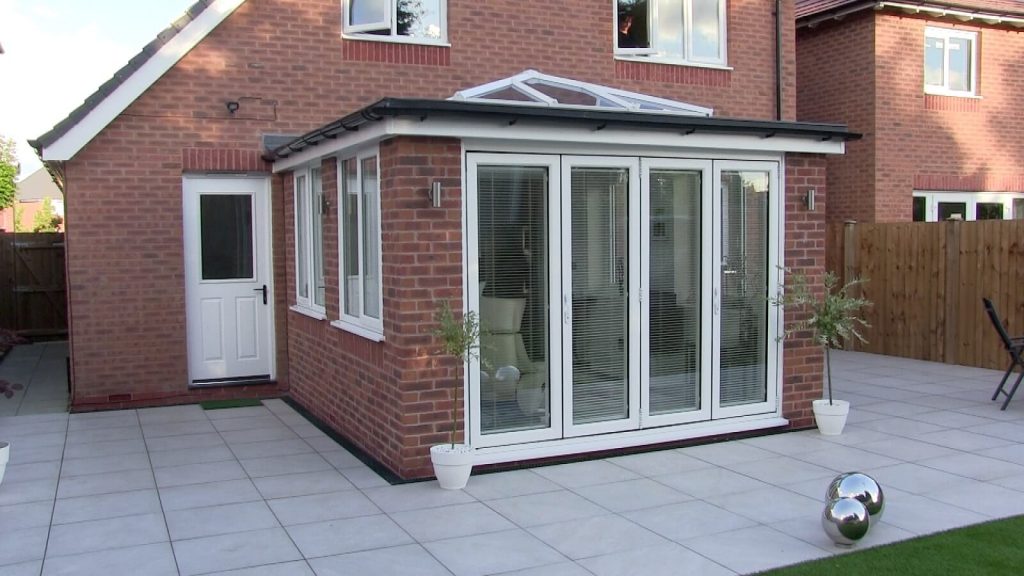 Were you impressed by our work here?
If so, why not get in touch with us to see how we can help improve your home too! We're available to call on 0161 292 1122 or you can contact us online.