If you're interested in new windows for your home, one of the biggest decisions will be whether to opt for double or triple glazing. So, to help anyone pondering this decision, we've laid out their top 7 differences in this handy blog.
1. The number of glass panes, gas cavities and spacer bars
Double and triple glazed sealed units are both made up of glass panes, gas cavities and spacer bars; double glazing features 2 panes of glass that are separated by a spacer bar and an argon-filled cavity; triple glazing, however, has 3 panes of glass with a cavity and spacer bar between each of them, so there is 2 of each in total.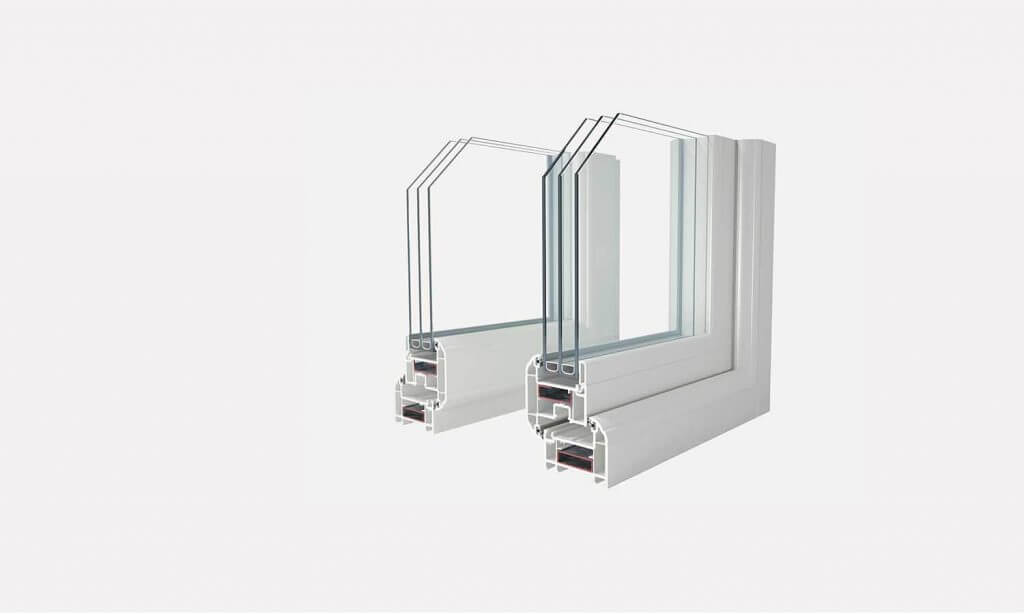 2. Double glazing is lighter
As you might have already guessed from the previous highlighted difference, double glazing is lighter than triple. Because of triple glazing's extra weight, it is rarely specified for use in bifold doors and patio doors because it makes moving them difficult.
3. Double glazing is more popular than triple
Of the two glazing options, double glazing is the most popular; some studies estimate that 93% of UK homes are fitted with it.
4. Triple glazing costs more
There are more materials required to manufacture triple glazing, which means it's the more expensive option. But despite being pricier, triple glazing performs better in several areas.
5. Triple glazing traps more heat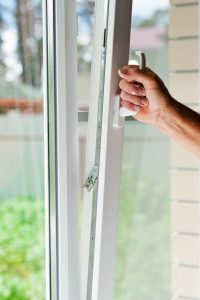 Although double glazed windows can achieve Window Energy Ratings of 'A' and above, the thermal performance of triple glazing is superior. This is because the extra cavity of Argon gas and pane of glass further restricts heat loss from the home.
6. The level of sound reduction
As sound must travel through more layers with triple glazing, outside noise finds it more difficult to get into the home. For this reason, triple glazing is often specified for use near busy roads, underneath flight paths and other noisy areas.
Sound reduction with triple glazing is even more effective when acoustic glass is used because this type of glass is thicker than standard annealed glass.
7. More panes of glass to break
Quite simply, 3 panes of glass are harder to smash than 2, so security is slightly higher with triple glazing too. However, smashing double glazed windows is also exceptionally difficult.
Looking for double or triple glazed windows in Greater Manchester?
Did this help you decide whether double or triple glazing was right for your home? If so and you'd like to learn more about adding either to your home, give Droylsden Glass a call on 0161 292 1122 or contact us online.
Related to this post:
4 ways that double or triple glazing helps prevent condensation
What replacement windows are best for my 1930s home?