With the ongoing climate crisis being pushed to the forefront of our minds in recent years, the need to live in a more sustainable way has become increasingly apparent. Fortunately, there are lots of ways to make your Manchester home more eco-friendly and here are 8 of them.
1. Invest in renewable energy for your home
There are various forms of renewable energy available for the home these days. From solar panels and ground-source heat pumps to biomass boilers and wind turbines, investing in one or more of these renewable sources of energy can lower your carbon emissions and save money on energy bills.
2. Rainwater harvesting
Let's face it, Manchester sees more than its fair share of rainfall each year. But, with rainwater harvesting, this doesn't have to be such a bad thing. Rainwater harvesting collects rainwater via a drainpipe and stores it in a tank. It can then be used to flush toilets, fill washing machines, water plants and more, reducing your water consumption and your water bill too.
3. Upgrade to double or triple glazing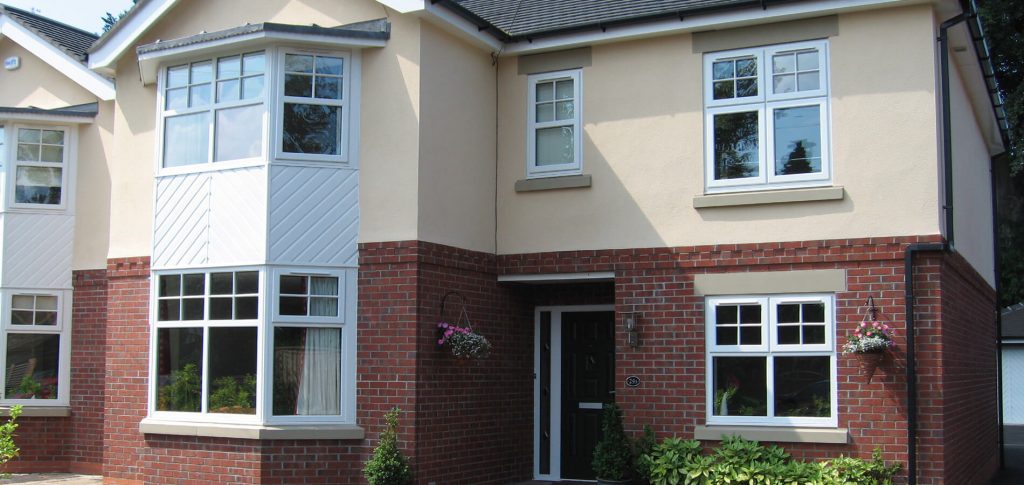 Windows account for approximately 30% of heat loss in a building, but one of the best ways to combat this is by upgrading to double or triple glazing. With less heat escaping your home, it will feel warmer, and you'll be able to use less energy, saving yourself money and helping the environment.
If your home is fully single glazed and detached, The Energy Savings Trust estimates that you can save £110 a year on energy by replacing all the windows with A+ rated double glazing.
4. Use environmentally-friendly materials when building
If you're building your home or currently remodelling, you might consider using natural materials for the flooring and walls. This will keep your home chemical-free. For the walls, consider lime or clay plaster, which are natural but breathable. You might also consider FSC® Certified wood for the flooring. Although, cork, rubber and natural linoleum are other possible alternatives.
This may also come as a surprise, but aluminium windows and doors are a sustainable solution for the home. They have an expected lifespan of around 45 years, and they are 100% recyclable without loss of quality, meaning aluminium can be recycled again and again.
5. Sustainable furnishing and decorations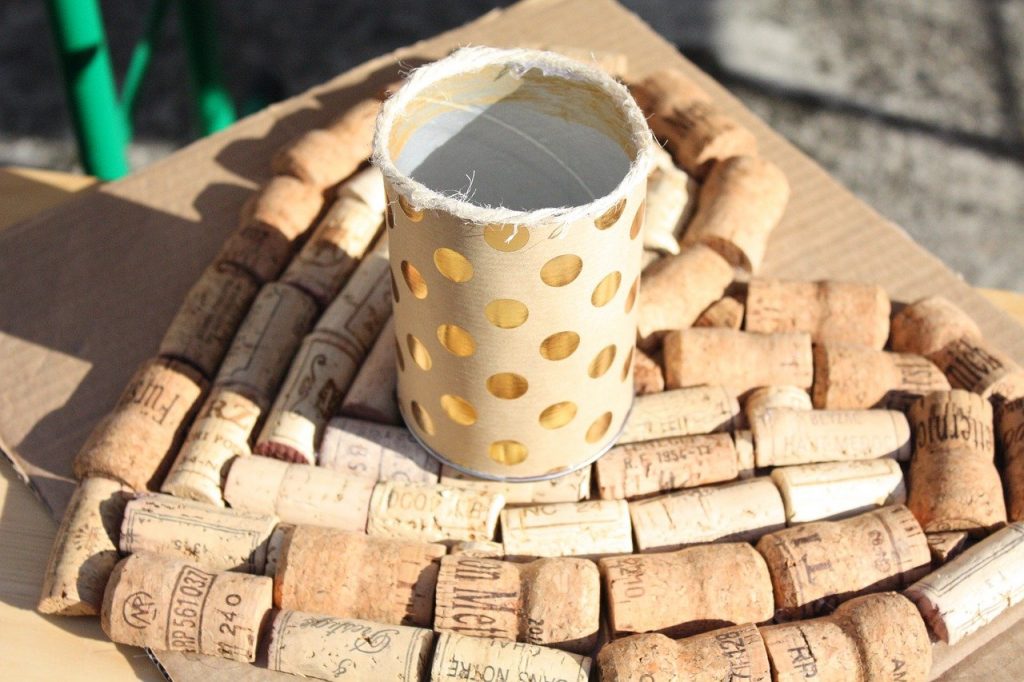 Upcycling your existing furnishing is a more sustainable and affordable way to update your home than buying brand new. Plus, it gives you the chance to flex your creative muscles. There are lots of natural materials, like bamboo, rattan and seagrasses, which you can use as part of upcycling. However, if you find that you'd like "new" furniture pieces, check out sites like Gumtree and Freecycle, or your local charity shop and see what second-hand items are in stock.
Even when it comes to redecorating the walls, there are water-soluble paints that use plant oils and resins to form the solution and minerals or plant dyes for the pigments. Plus, environmentally-friendly wood varnishes and waxes and natural wallpapers are also available.
6. Replace your old or draughty doors
No matter if it's a front or back door or a set of sliding patio or French doors, if the door is old, draughty or both, lots of heat will be unnecessarily escaping your home with cold air also creeping in. But, a replacement door will eliminate any draughts, and because modern thermal technologies are far superior, your home will be much warmer and more energy-efficient.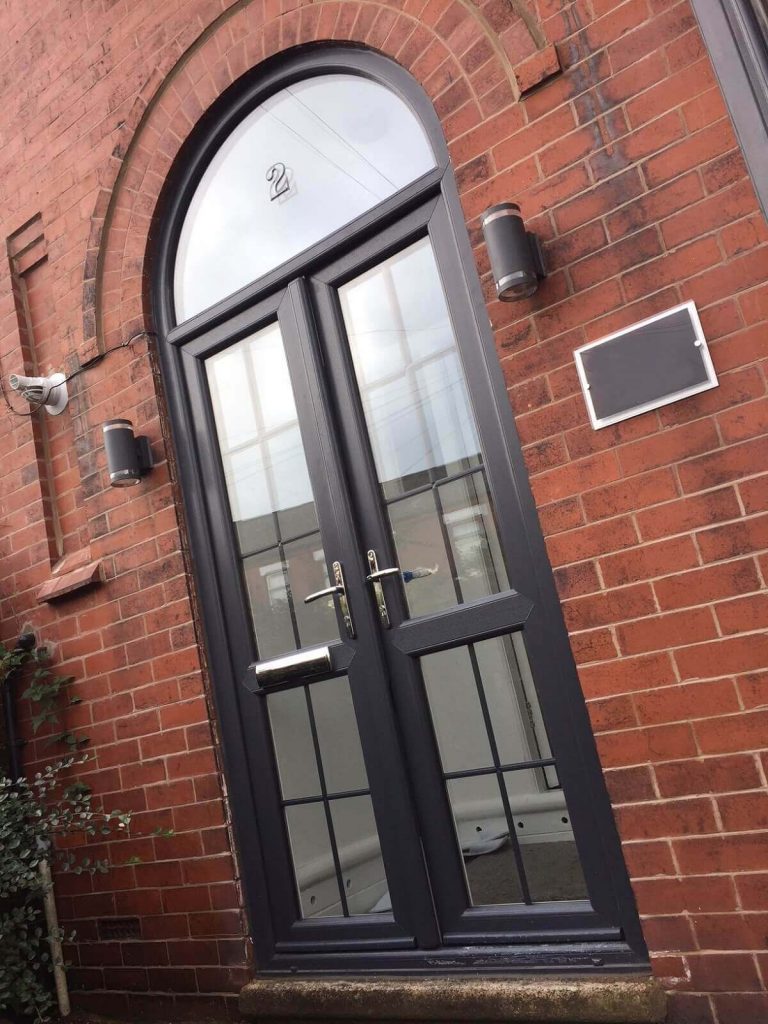 7. Living more sustainably at home
You'd be surprised by how many sustainable and cost-effective alternatives there are to living habits that many of us currently partake in.
For example, instead of buying bottled water, invest in a reusable water bottle and refill it whenever you're thirsty; when cleaning your house, clothes or dishes, or even yourself, use non-synthetic cleaning products, as this will prevent lots of harmful chemicals seeping into our water supply and damaging biodiversity; there's also recycled or bamboo toilet paper to consider, and you could also use recycled wrapping paper when wrapping gifts.
8. Cut down on the meat consumption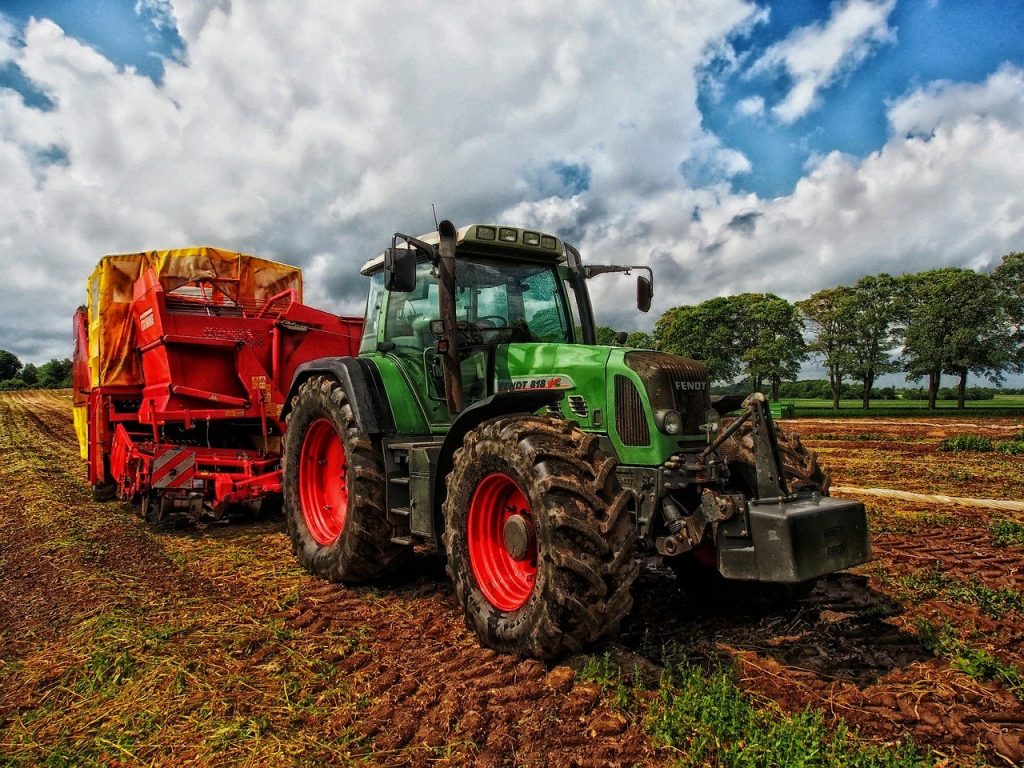 The main causes of greenhouse gas emissions in the agriculture industry are meat and dairy. Methane, which is produced from livestock during digestion, and Nitrous Oxide, which is a by-product of organic and mineral fertilisers, are the 2 powerful greenhouse gases that are released.
However, it also takes 10910 litres of water to produce just 0.5kg of meat, so cutting your and your family's meat consumption down can really help the environment. Even replacing one meat-based family meal with a vegetarian or vegan alternative can significantly reduce emissions and save water.
Make your Manchester home more eco-friendly with Droylsden Glass
Droylsden Glass is a leading installer of energy-efficient home improvement solutions based in Audenshaw, Greater Manchester. For more information on how we can make your home eco-friendlier, give us a call on 0161 292 1122 or contact us online.
Related to this post:
10 quick home hacks to make your home warmer
How are our composite doors so energy efficient?