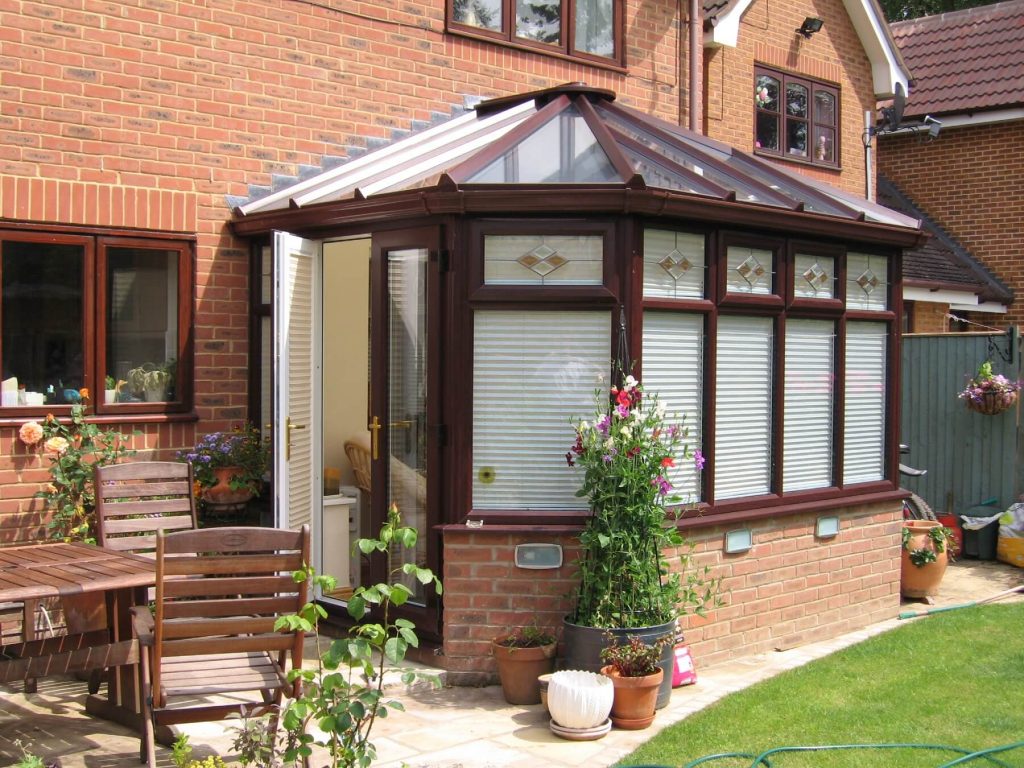 Adding a conservatory to your Manchester home is a sizable investment, so it's good to know all that you can about the process. For anyone interested in conservatories, we've listed our 6 top tips when buying a new conservatory to help you out.
1. Think about how you want to use the new space
If you have an idea of how you want to use the new space, this can inform your conservatory design choices. These might include your choice of roof, flooring and the decorations you want, which can encourage you to use the space in a specific way.
2. Consider the style of conservatory you want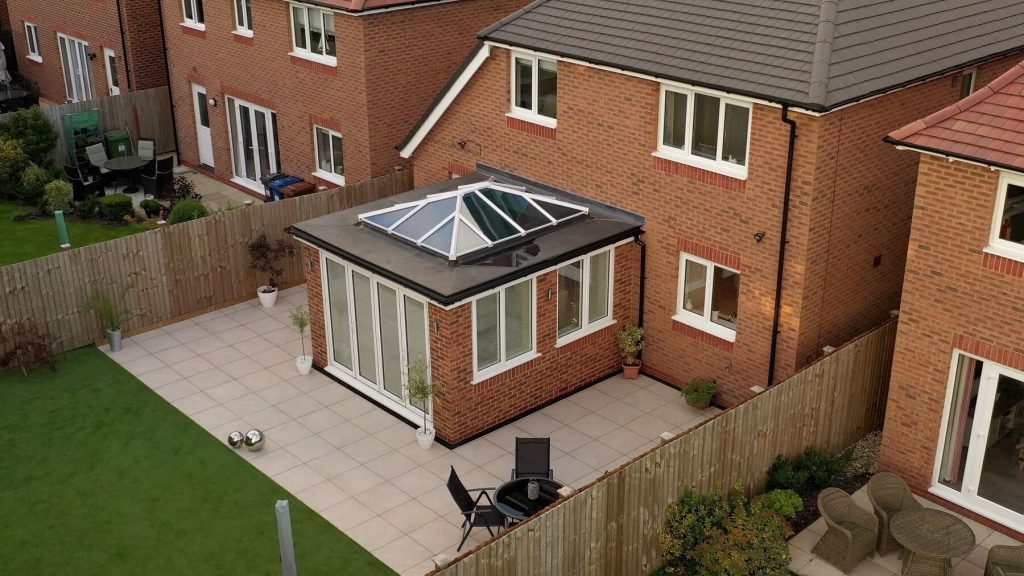 Conservatories are versatile structures that come in a range of styles. However, certain styles are better suited to some properties than others. For example, P-shaped conservatories are quite large, so they might take up too much garden space for some people.
3. Account for the climate and location
The climate and the direction your conservatory will face will significantly impact your design choices. For example, south-facing conservatories will see more sunlight, so you might want low-e glass used in the roof to reduce overheating.
In colder climates, you might want more brickwork or a tiled roof to ensure the space is better insulated. Knowing whether you want to use the conservatory throughout the year or only at specific times will also inform its design.
4. Work out if you will need planning permission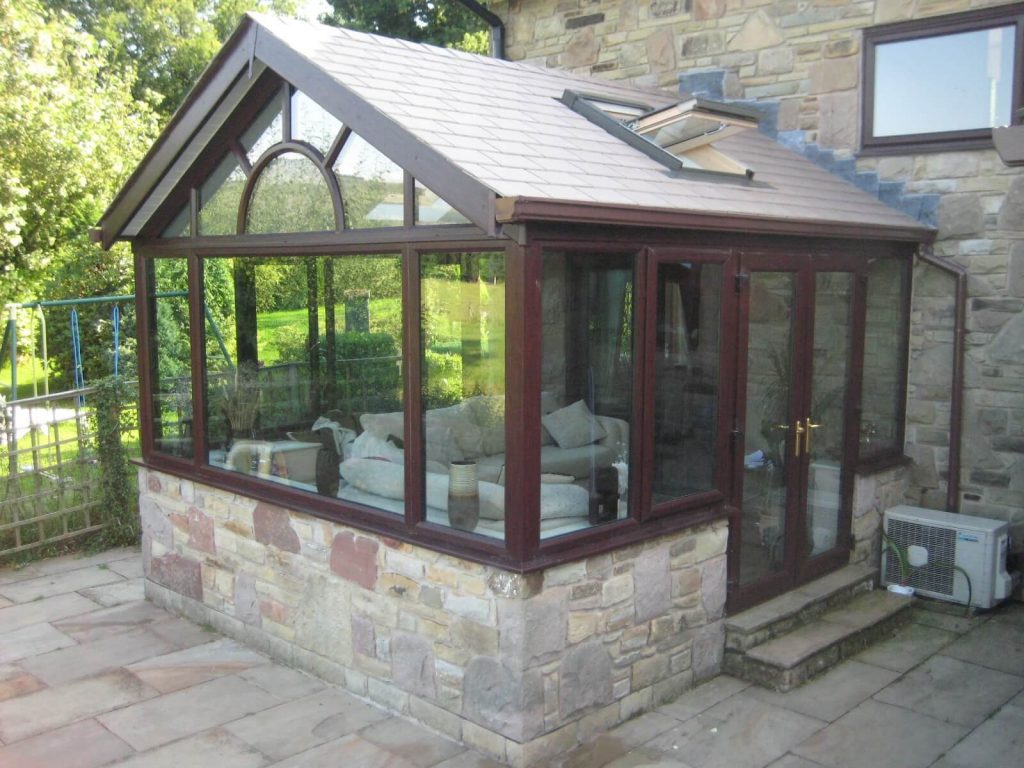 Planning permission is not usually needed for conservatories that are under a certain size. However, if you live in a conservation area, listed building or another type of designated land, you might need to get consent before building one.
5. Get your home valued beforehand
A conservatory can be a great way to add value to your home and you could check by how much by getting in a few estate agents to do a valuation. By doing this, you might also find that an orangery or alternative glazed extension is a better way to add value.
6. Do your research on conservatories first
Conservatories are a sizable investment that can have a dramatic impact on the way you use your house. Therefore, it's important your chosen installer is able to provide you with exactly what you want and a product you know will last.
Do your research beforehand and we advise not just opting for the cheapest installer because when it comes to conservatory quality, you really do get what you pay for.
uPVC and aluminium conservatories installed in and around Manchester
Here at Droylsden Glass, we are a leading installer of conservatories in and around Manchester. We install uPVC and aluminium conservatories, which come completely bespoke.
For more information or a free, no-obligation quote, call us on 0161 292 1122 or contact us online.
Related to this post:
Aluminium vs uPVC conservatories
How long do conservatories last?