Anyone who lives near an airport, a busy main road, or has annoying noisy neighbours may be aware of the effects of noise disruption in their homes. The effects of noise pollution can really affect your quality of life and have even been linked to the risk of dementia later down the line.
If you are experiencing an outside noise in your home, you may be wondering if triple glazing or acoustic glass is the best option.
Let's look at both choices and see which is best for you and your home.
What is triple glazing?
Triple glazing comprises of three panes of glass, with each cavity between the panes filled with argon gas. The additional third pane of glass can help reduce noise transfer and improve your home's energy efficiency, helping to reduce energy bills.
Triple glazing is specifically designed for thermal efficiency, increased security, and the additional pane of glass benefits in noise reduction.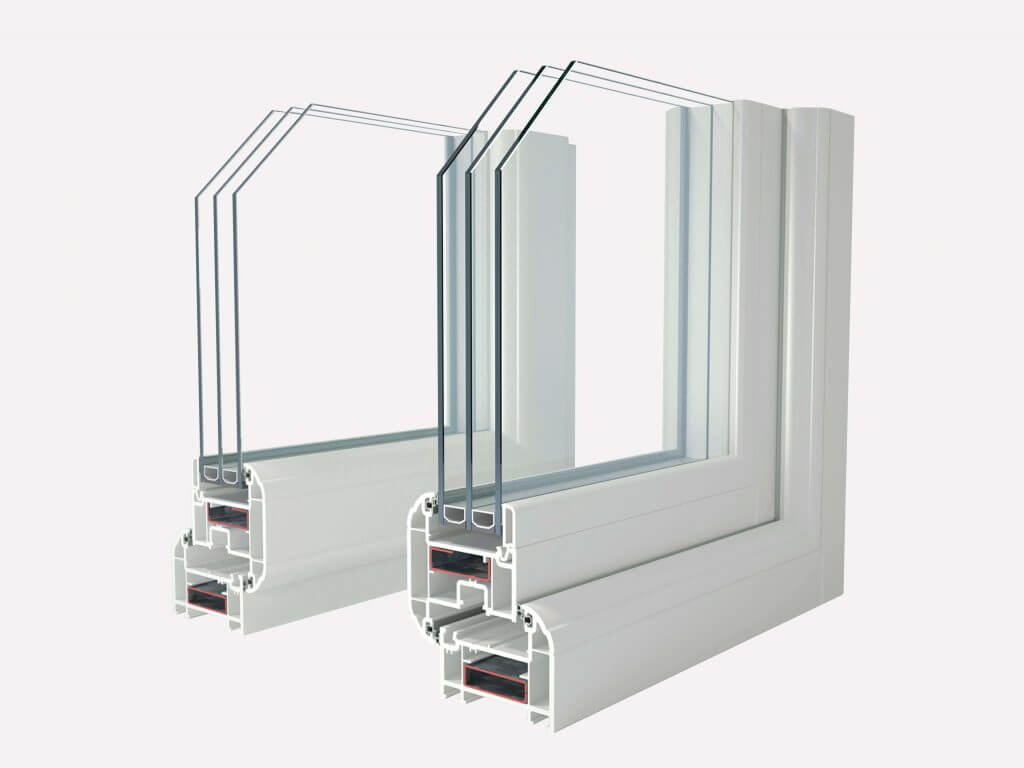 What is acoustic glass?
Acoustic glass can be made up of two or three panes of glass bonded together with an internal layer that absorbs and dampens soundwaves. It reduces vibrations that deadens noise transfer, creating a soundproof, peaceful home environment.
Acoustic glass has been engineered with soundproofing in mind; however, with the additional layers featured within its design, acoustic glass also has excellent thermal performance and offers extra strength compared to standard glass.
Does triple glazing reduce outside noise?
The honest answer is yes and no. When triple glazing is compared to double glazing, it certainly has soundproofing benefits. Triple glazing can reduce noise due to having an added layer giving an extra barrier of noise protection. Triple glazing doesn't stop the vibration of sound due to the space between the glass panes.
Acoustic glass has a laminated layer between the panes that stop the vibrations of noise, making them genuinely soundproofing. Acoustic glass is more expensive than triple glazing, so it depends on your level of noise disturbance and budget.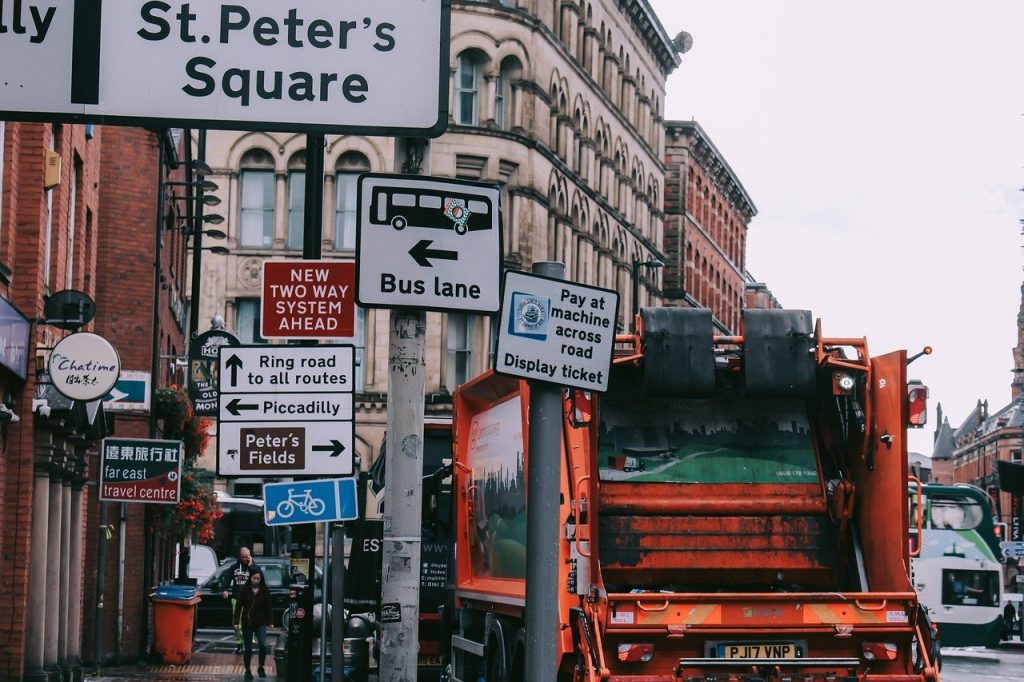 What are the benefits of acoustic glass and triple glazing?
Investing in windows to reduce noise pollution can be a daunting choice. If you want to invest in your home to create a peaceful environment, you want to make sure it's the right choice!
We have created a comparison table so you can make an informed decision.
| | | |
| --- | --- | --- |
| | Acoustic Glass | Triple Glazing |
| Noise Reduction Value | 52dB + | ≅37dB |
| Thermal Efficiency | 1.2W/m2k | 0.8W/m2k |
| Expense | £££ | ££ |
| Security and Strength | Increased strength due to additional internal layers | Considerably tougher than double glazing and on par with acoustic glass |
| Glass Thickness | 6.8-12.8mm | 44mm |
| Designed for … | Soundproofing | Thermal efficiency |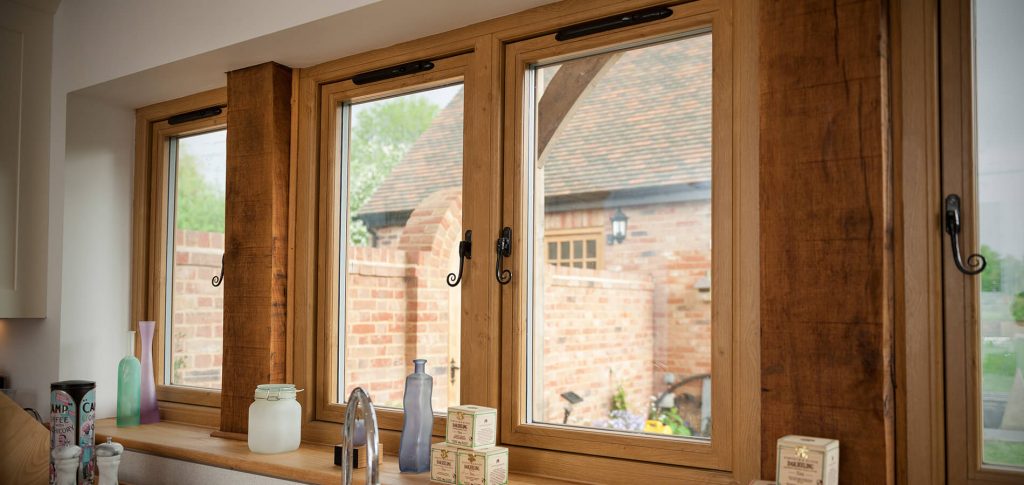 Soundproofing and acoustic windows in Manchester
Droylsden Glass are experts in glass and glazing, offering knowledgeable advice and fully accredited, insured installers for Manchester and the surrounding area. We specialise in windows, doors, glazed extensions and more. Visit our showroom in Audenshaw for inspiration.
Call us on 0161 292 1122 or use our online form for more information.
Related Blogs:
7 Top Colours for Your Replacement Windows
What Are the Top 7 Differences Between Double and Triple Glazing?
4 Way That Double or Triple Glazing Helps Prevent Condensation