When it comes to replacing your windows, one of the biggest questions you need to ask yourself is 'what is the best colour for new windows?'. Your chosen colour will affect how well they blend in with your current property and match with those in your neighbourhood. So, to help you find the best option for your home, we've listed 7 top colours for your replacement windows.
Anthracite Grey windows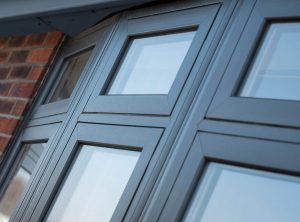 One of the best things about anthracite grey windows is that they look good on everything from modern townhouses to period properties. Anthracite Grey typically looks like a dark grey, but once exposed to natural sunlight, you get subtle undertones of blue and green, which gives a sophisticated but warming appearance for the home.
Agate Grey windows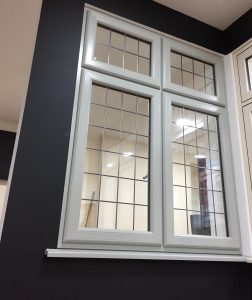 Agate Grey is a delicate blend of light green and grey – a perfect colour for giving the home a fresh and light appearance. Properties built from light sandstone brick are especially well suited to Agate Grey windows, but they lend themselves to many others well too.
Chartwell Green windows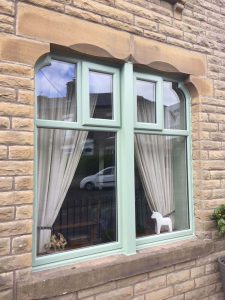 With its vintage vibes and tranquil appearance, it's almost as if Chartwell Green was designed specifically for country cottages and other traditional homes. Chartwell Green uPVC windows are especially common because they often combine this light and harmonious colour with a stylish woodgrain finish.
Black windows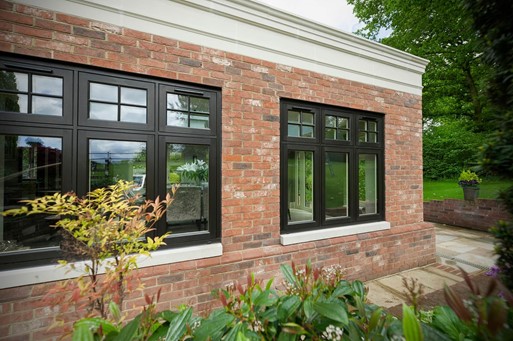 Black window frames look strong and sophisticated, but arguably best of all, they work with virtually any type of property. Black uPVC windows are very popular, but the slimline frames on black aluminium windows are highly sought after too.
White windows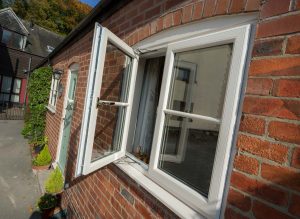 White is a blank canvas that works with virtually any property, giving them a lighter feel. White uPVC windows have been popular since the 1980s and still are today, although white aluminium windows have also grown in popularity over the years.
Oak windows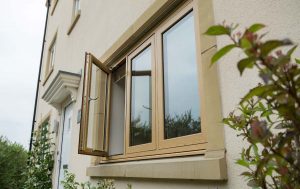 Oak is a naturally warm and earthy colour, ideal for giving the home a classic and inviting look. Oak uPVC windows are regularly fitted by us here at Droylsden Glass, and they are an excellent option for a wide range of properties.
Cream Windows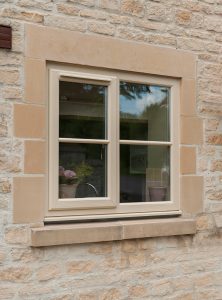 Cream is another excellent shade for country cottages and properties that benefit from a more vintage aesthetic. Bringing a softer look to the home than white or wooden frames, despite combining white and brown hues, cream windows are a tried and trusted option for many homeowners.
A wide range of coloured windows for homes in Greater Manchester
Did you manage to find the perfect replacement window colour for your home? If so, give us a call on 0161 292 1122 or contact us online.
Related to this post:
What replacement windows are best for my 1930s home?
How important is colour in home improvement projects?