'Are all front doors the same quality?' is a question we get asked a lot here at Droylsden Glass and the answer to it is no. The characteristics of front doors vary according to the material they're built from, who their manufacturer is and other factors.
We install uPVC front doors and two types of composite doors: Safeguard and Rockdoor. So, to demonstrate why all front doors are not the same quality, we have created this handy comparison guide of the 3 of them.
uPVC front doors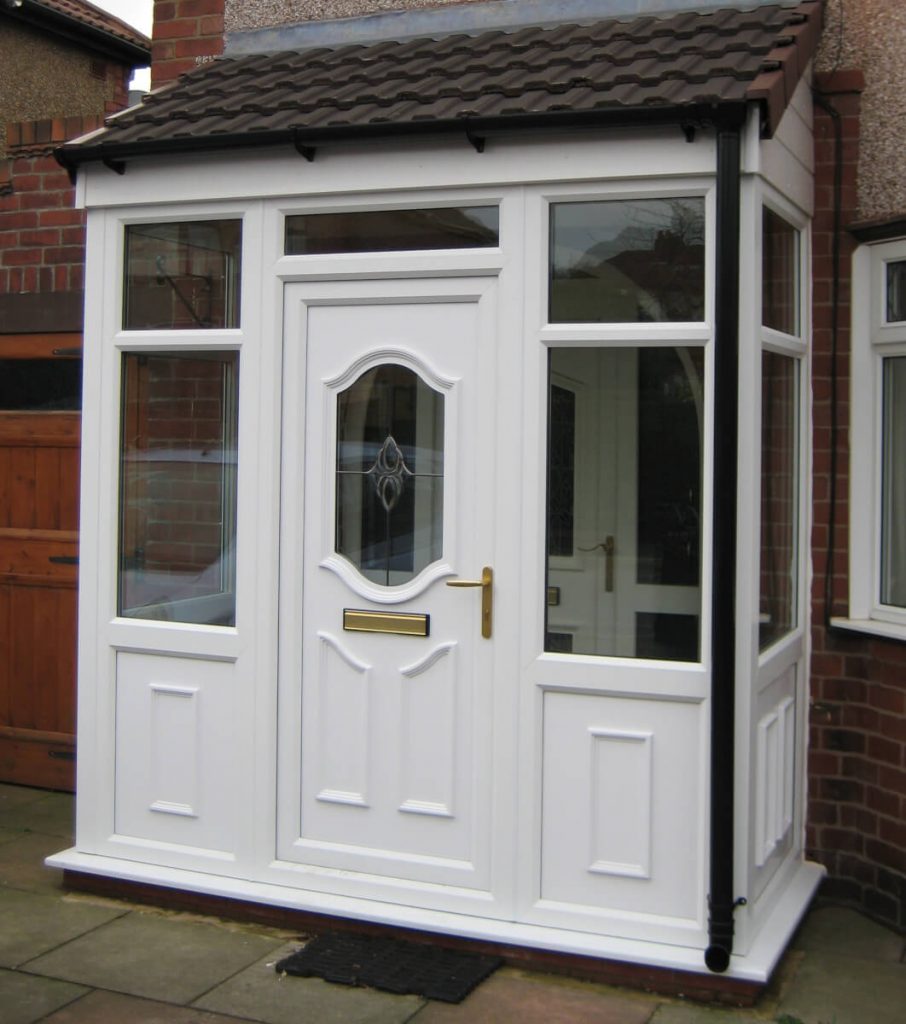 uPVC front doors are the most cost-effective entrance door solution, but their performance far outweighs their price tag.
A low maintenance and highly durable material, uPVC front doors will keep your home weather-free with the minimum of fuss for many years to come. uPVC's natural insulation properties and the heat-trapping chambers that are present in uPVC front door frames ensure an excellent thermal performance of A, meaning you can expect a cosier home and potential energy savings.
Avantis multipoint locks ensure homes are protected against unwanted intruders. For those interested in smart door technology, they can also be fitted with Kubu smart door locks.
Safeguard composite doors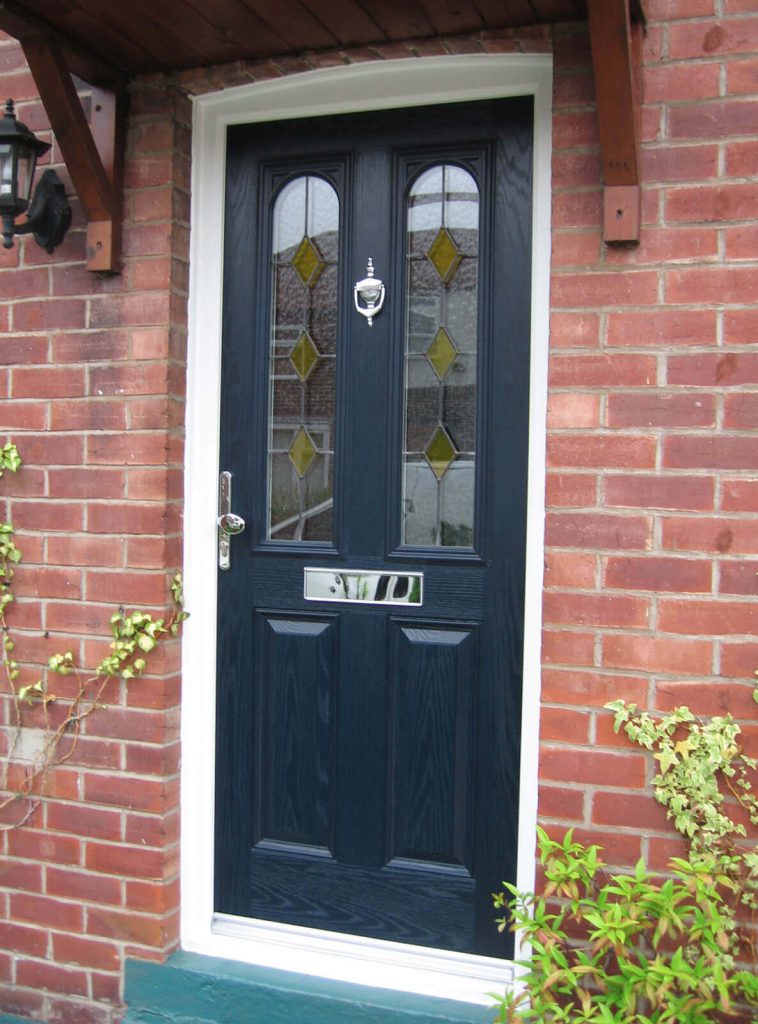 Composite front doors are the most popular type of entrance door on the market and with good reason. They are more expensive than uPVC doors on average, but they offer superior performance in several respects.
Thanks to a dense polyurethane foam core, they can achieve A energy ratings. These cores are housed between two-impact resistant GRP skins, which resist damage and keep a vibrant colour for years to come. Enjoy an expected lifespan of around 35 years with the absolute minimum of maintenance when choosing a composite door for your home.
In terms of security, the combination of ultra-sturdy construction with multipoint locks and Ultion locking cylinders means they keep any home incredibly secure.
Rockdoor composite doors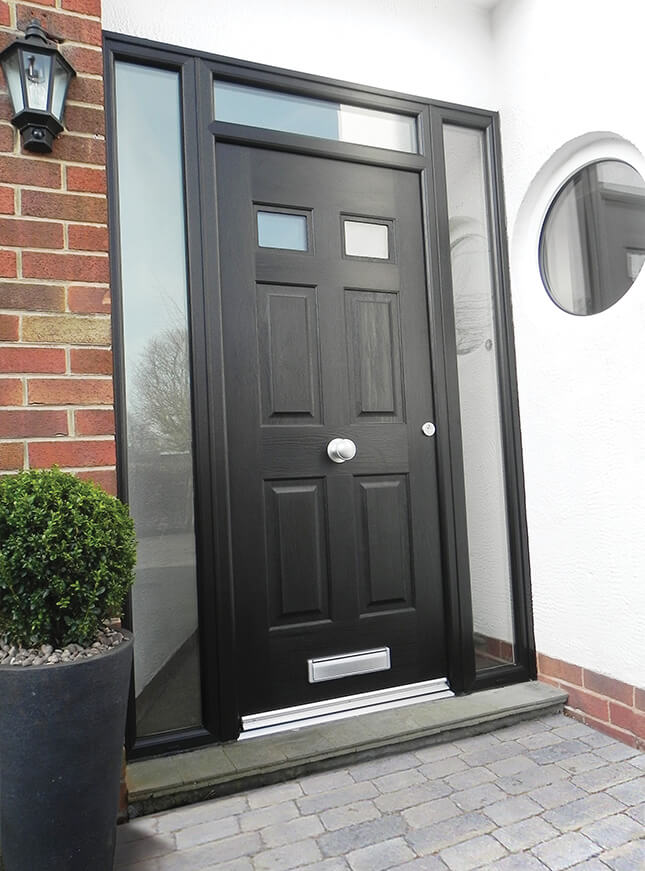 Rockdoor composite doors are a premium entrance door solution. So, whilst they tend to be more expensive than a standard composite door, there are several good reasons for this.
Their unique cores allow them to attain leading energy ratings of A++, meaning they offer superior thermal performance. Their high-density core is also 60% stronger than a standard composite door. This is combined with solid brass hook locks and any glazing is locked into position via a unique S-glazed system. This results in a security performance nothing short of outstanding too.
Are you looking for a replacement front door for your property? Get in touch with Droylsden Glass today. We are available to call on 0161 292 1122 or you can contact us online.
Related to this post:
Our top window & door spring cleaning hacks for modern homes!
Are front doors usually a standard size?