From electrical appliances on standby to draughty windows and doors, even your dodgy boiler could be increasing your home energy costs, and with energy bills on the increase and the expected energy hike of 2022 on the horizon, what can we do about it?
More of us are making the conscious decision to lower our carbon footprints and understanding what uses the most energy in our homes is a vital step to making a change. With this in mind, we have collected nine tips and tricks on how you can reduce home heat loss and what you need to look out for to make your bills a little more affordable this year.
What is the average energy consumption per household in the UK?
A typical UK household will use 8.5-10 kWh of electricity and 33-38 kWk of gas per day. This gives a grand total of 3,760 kwk in electricity and 8,000-17,000 kWk of gas per year. Considering the average household size is 2.4 people, your own home could vary from this statistic.
Depending on how often you use household appliances, such as a kettle or tumble dryer, you could be consuming a lot more energy than the UK average. Thinking of appliances such as your fridge and freezer that are consistently left running, appliances like this along with cranked up heating is draining energy from the grid and could mean you are paying out the nose for it.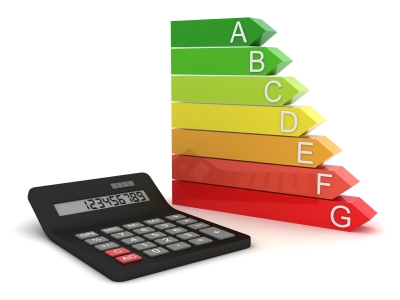 What consumes the most energy in my home?
It's helpful to identify what is causing you to spend so much on energy, and we have found the most common costly items eating up your energy consumption.
1% Computer
2% Dishwasher
3% Television, digital receivers, Wi-Fi routers
3-4% Electric oven
4% Fridge and freezer
12% Lighting
13% Washing machine and tumble dryer
14% Water heating
47% Heating and or air conditioning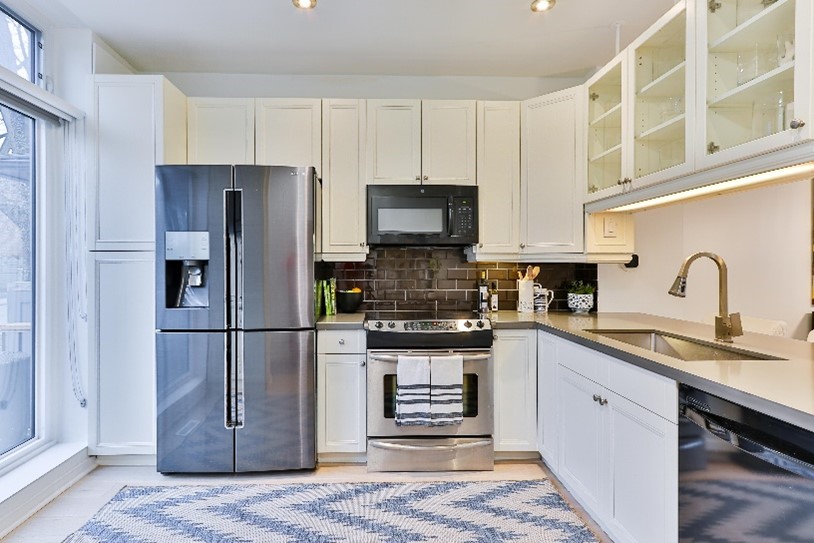 When possible, turning off appliances such as laptops, games consoles, routers, and televisions instead of leaving them on standby can save a pretty penny.
With nearly a whopping 50% of energy spent on heating or air conditioning, what else can you do about it? Well, we have found some key ways to reduce the need to heat your home and make it more affordable for you this year.
How can I reduce my energy bills?
Reduce draughts, cold spots, and condensation
Reducing gaps in your windows and doors is a job that pays for itself. It stops your cosy warm air from escaping to the outside and blocks cold, damp air creeping in. You can spend money on draft excluders or luxury curtains that can look cute, but if you want practical, long-lasting results, investing in new windows and doors can make a world of difference to your home.
Get your boiler serviced annually
Did you know your boiler handles 55% of your energy use? During the winter months, we can be guilty of switching the heating on to the max, so it is best to service your boiler just before winter sets in and ensure it's at maximum efficiency before starting its winter marathon. Even minor boiler faults can burn a hole in your pocket. As well as servicing the boiler, bleeding radiators will take care of your whole heating system, allowing you to have your thermostat on a lower, more consistent temperature.
Turn down your thermostat
Many of us are guilty of maxing out the heating to get that instant warmth but having sweltering temperatures of 22-25˚C will cost you like a money-sucking vampire! It's best to aim for the lowest comfortable temperature on a consistent setting typically ranging between 18˚ – 21˚C. Remember, every 1˚C lower selected on your thermostat saves, on average, £80 per year.
Invest in energy-efficient home improvements
Investing in high quality, energy-efficient home improvements can pay for itself. When replacing old windows and doors, you won't have to sacrifice warmth, thermal performance, or home aesthetics. You really can have it all! At Droylsden Glass, our windows, and doors are manufactured with the latest thermal technologies and high-performance glazing options, keeping your home warmer than ever before. Priding ourselves on thermal efficiency means you can kick those energy bills down a peg or two.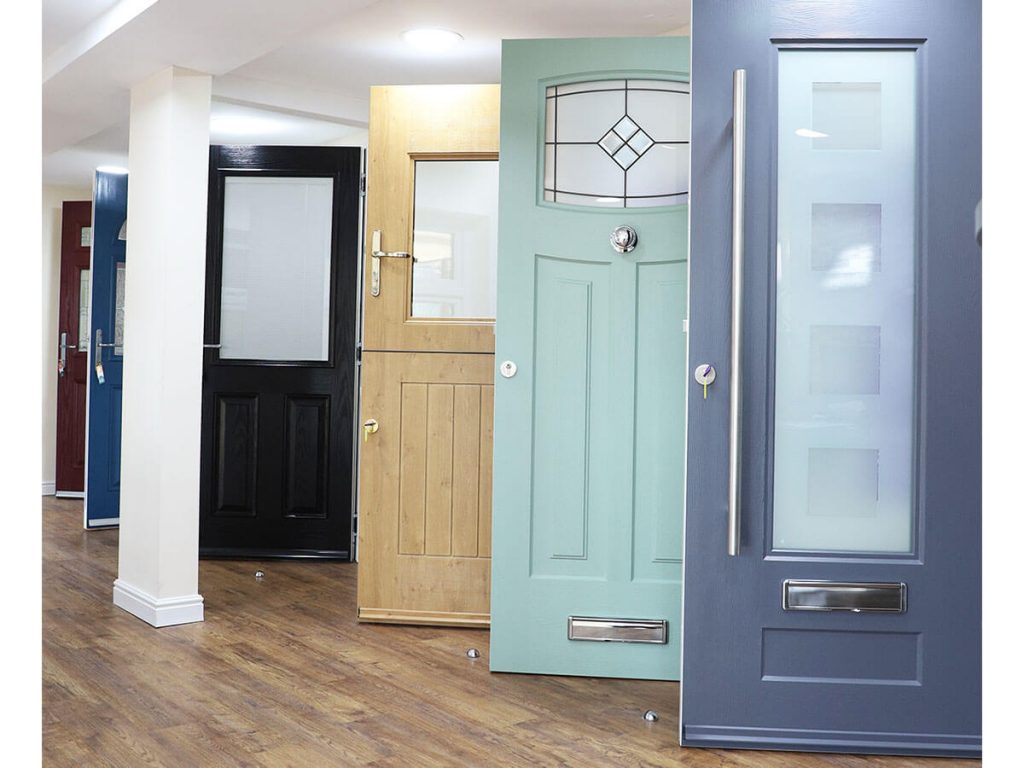 Small actions can make a significant difference
You can save hundreds of pounds each year on your energy bills by taking small actions every day, for example, turning off appliances rather than using stand by. With the energy hike of 2022 looming, all we can do is prepare ourselves in the best way possible to reduce the financial impact. Investing in long term strategies will give you the extended saving potential for many years to come. Everyone likes to have a warm and inviting home, but you can do it this year without paying a fortune.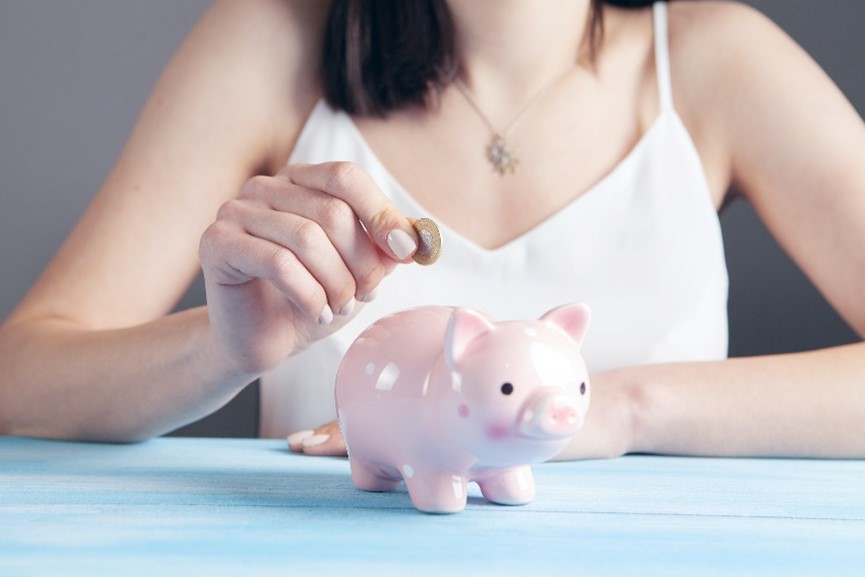 Energy-efficient home improvements in Manchester and the surrounding area
Upgrade your energy efficiency, add value to your property, and save money on those troublesome energy bills with Droylsden Glass. Whether you are looking to replace windows and doors or extend your home with an energy-efficient glazed extension, we know we can help you.
Visit our showroom for inspiration and speak with one of our friendly team to find out more. Alternatively, you can contact us today on 0161 292 1122 or use our online form and we'll be in touch soon to make your home improvement dreams come true.